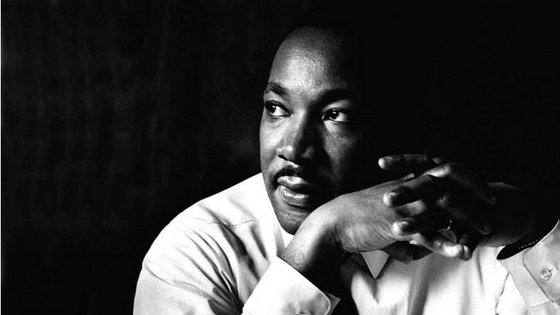 It has been over 50 years since Dr. Martin Luther King Jr. delivered his "I Have a Dream" speech from the steps of the Lincoln Memorial. And although we have still have work to do, our nation and our world are a much better place because of his legacy.
Dr. King's dream of equality is important to credit unions everywhere. It's part of our seven cooperative principles! And next week, we will pause to remember his service and sacrifice.
On Monday, January 15, all DuGood locations will be closed in honor of MLK Day. We'll miss seeing you in our branches, but please don't fret! There are many ways you can get the cash you need over the holiday weekend:
Free local and nationwide ATMs
Night Drop (for deposits)
Telephone Banking
Online Banking
Mobile App
Just in case you're not able to make it to DuGood during the week, our drive thrus and Eastex Freeway branch lobby will be open until noon on Saturday. We will resume normal business hours on Tuesday, January 16.
We wish you a safe and happy holiday weekend!