I am shopping for a house or unimproved land, or planning to build a house and I want to be pre-qualified for financing.
I have found some unimproved property that I would like to buy and I need assistance getting a land loan.
Know if you've been pre-qualified in one day
Upload all required documents directly
Pre-qualification letter sent directly to your realtor
Real-time updates for you and your realtor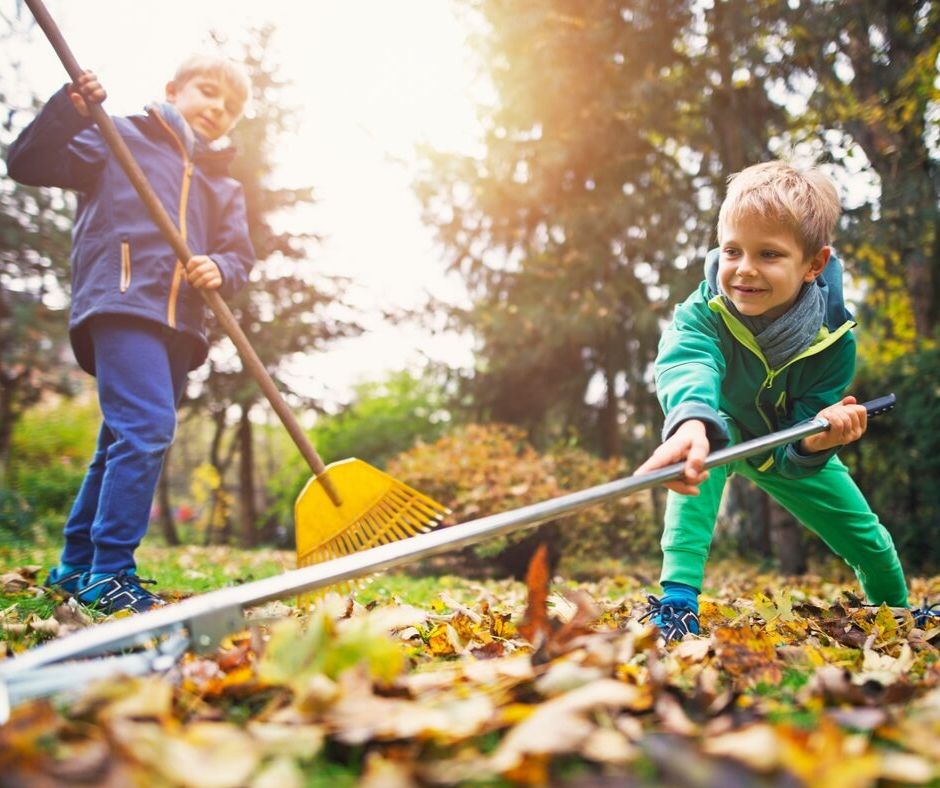 A bit of home maintenance in the fall can prevent costly repairs this winter or next spring. According to Consumer Reports, failing to do those...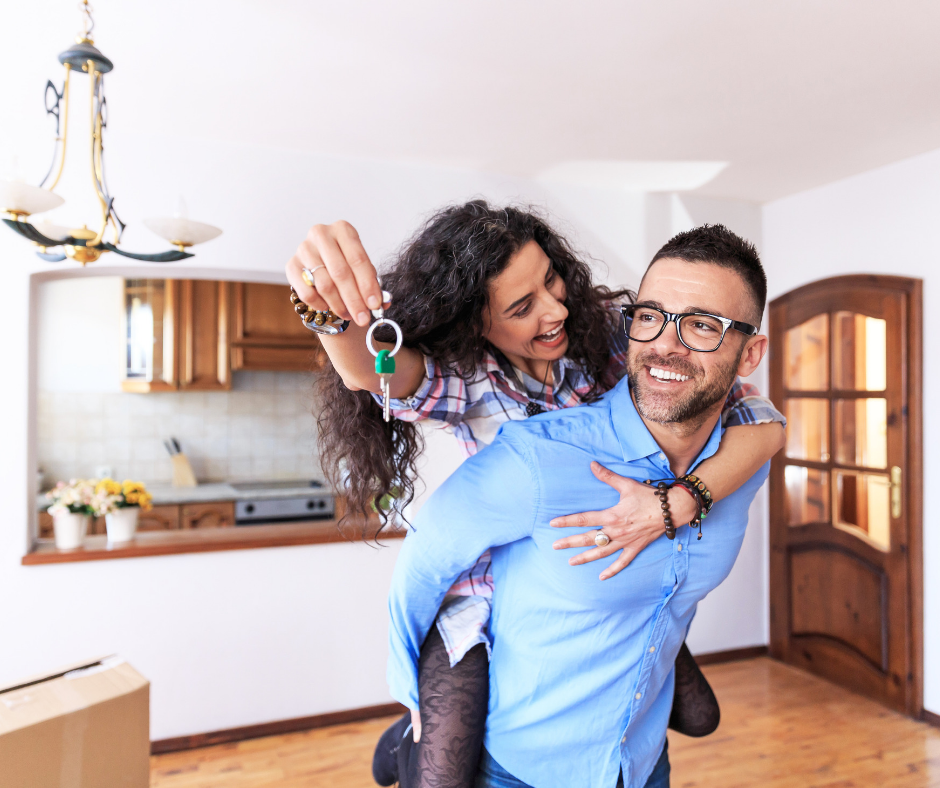 If you're planning to buy a home this spring, you should prepare now. Here are five things you can do to help you get into the home of your dreams...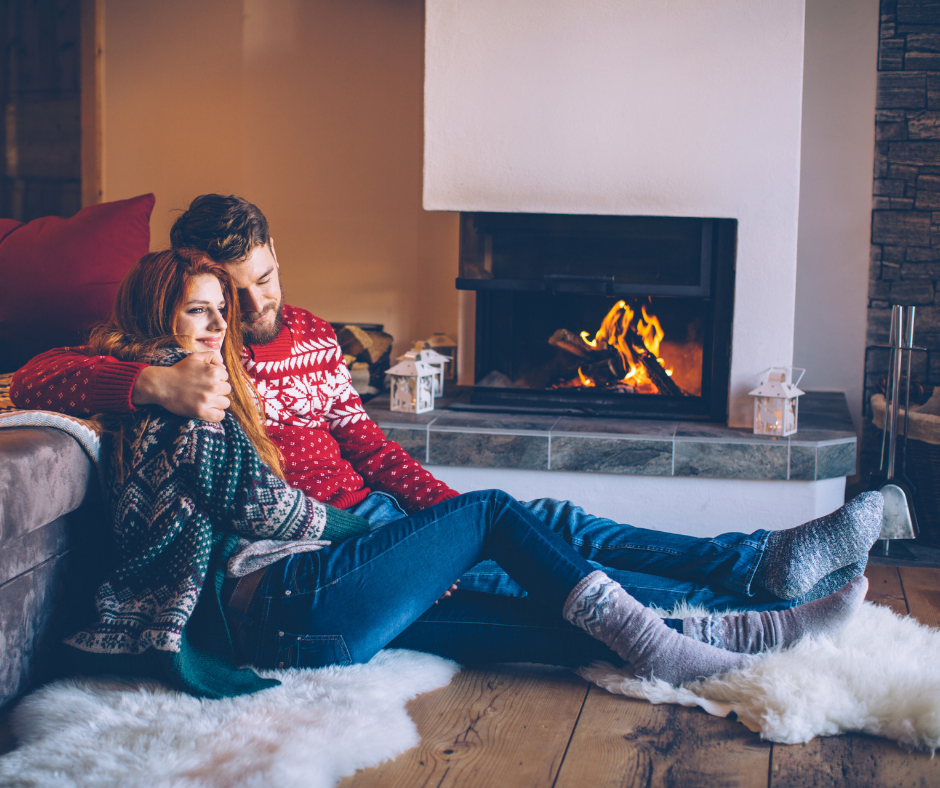 We all know that when the temperature drops, electric bills rise. Why is this the case? Below are some of the most common reasons: