I am shopping for a house or unimproved land, or planning to build a house and I want to be pre-qualified for financing.
I have found some unimproved property that I would like to buy and I need assistance getting a land loan.
Know if you've been pre-qualified in one day
Upload all required documents directly
Pre-qualification letter sent directly to your realtor
Real-time updates for you and your realtor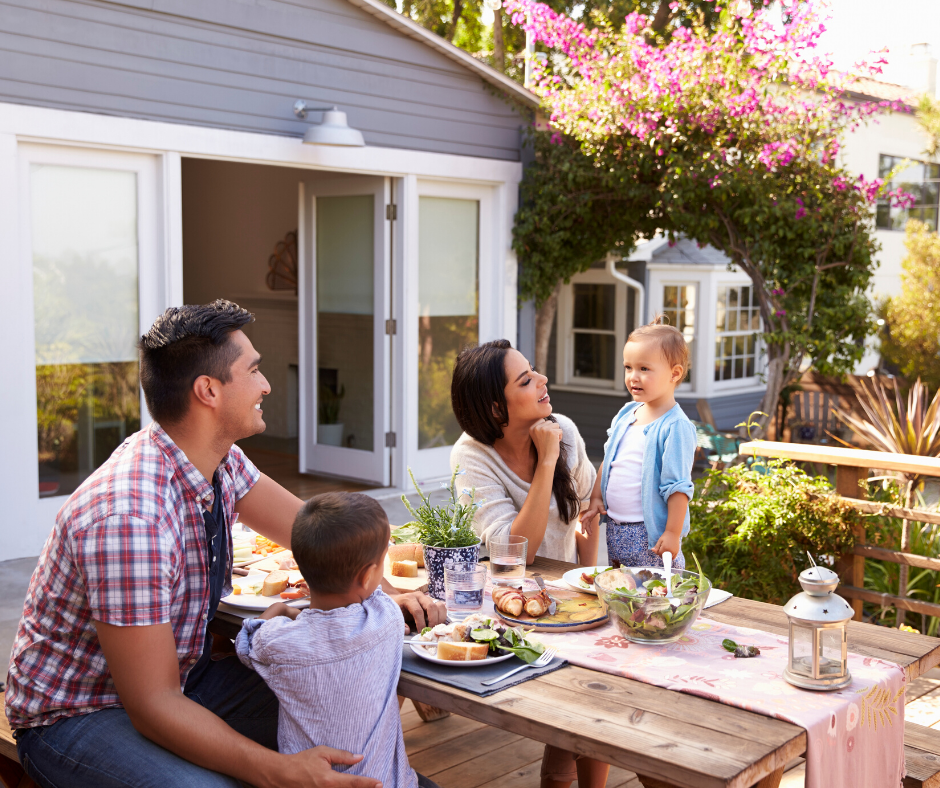 Perhaps you have a home you're considering refinancing. Great! First, what is refinancing? Refinancing, as it applies to a mortgage, is paying off a...