*Offer valid for a limited time on qualifying auto loans of $20,000 or more new money. Offer available on pre-approved, refinanced, and direct auto loans only. Auto refinances must be from another institution. Rates and first payment dates vary, are subject to change, and are based on individual credit worthiness. Cash back is based on amount financed. Other restrictions may apply. Contact credit union for complete details.
Compare Auto Loan Rates as low as:
Rates effective as of February 1, 2019
*APR = Annual Percentage Rate. Loan rates quoted are based on A+ credit rating with a pre-approval. Actual rates will vary and are based on individual creditworthiness. Please call to verify listed rates and fees.
Thinking about buying a vehicle but not sure where to start?
Our Free Auto Buyer's Guide will give you confidence along your auto buying journey.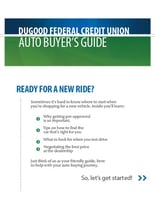 Most research shows that when you buy a car in the winter, you have a better chance to receive discounts or get other "extras" included in your...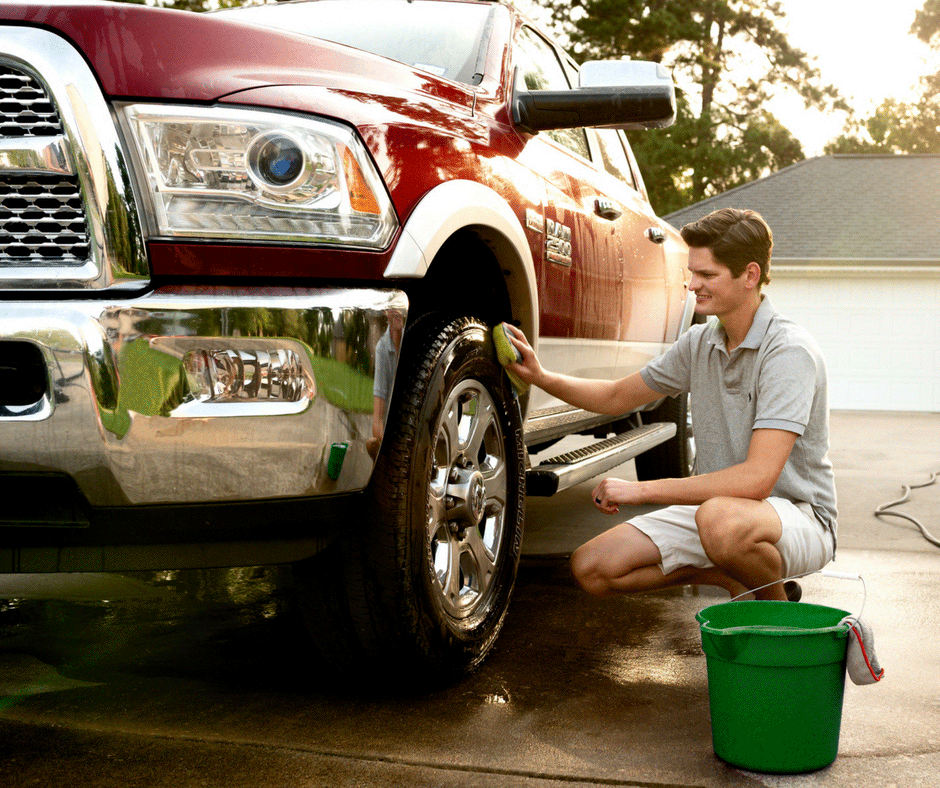 Ah, the journey of auto buying! You found a car you love, and the price is just right…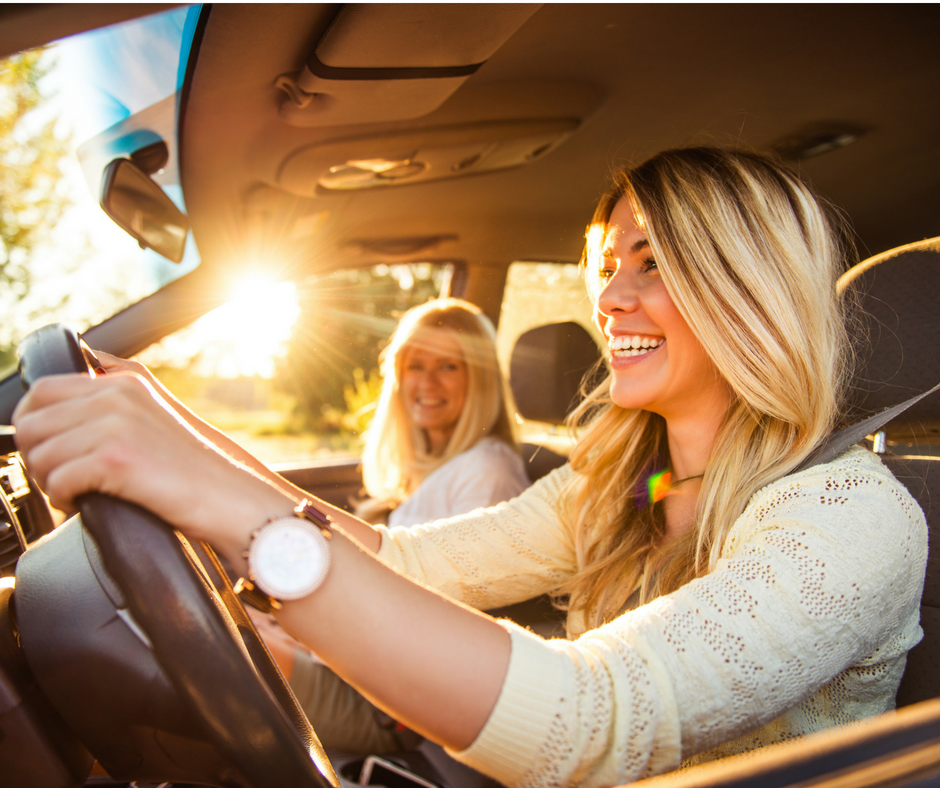 Buying your first car is exciting! But with all the makes and models available today, picking out the perfect car can be a little daunting. Here are...