DUGOOD FEDERAL CREDIT UNION
HELP US STOP SCAMMERS!
Never share your online banking login credentials or account number over the phone or by text. The credit union will never ask you for this information. If you have any questions or concerns, contact us immediately. It's always better to be cautious.
SEE WHAT OTHERS HAVE TO SAY
This section contains a carousel featuring member reviews. The carousel in not fully controllable by keyboard and contains repetitive info that is not easily interpreted by screen readers.
Keeping your money safe and secure is our priority. You can feel good about banking with DuGood.
Feel good knowing you can pay bills with a simple click and have no more worries about checks, stamps or late fees!
Do good for the earth and save a tree. Sign up for eStatements and have fast, free, secure access.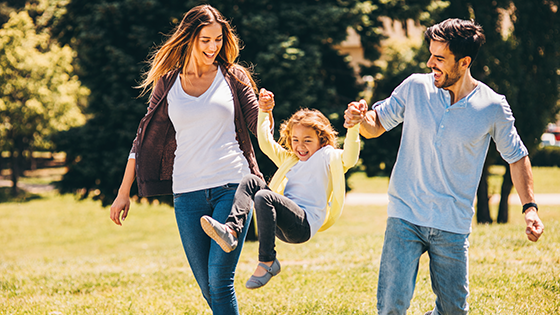 For those looking to take control of their outstanding debt, debt consolidation is a viable option. When deciding to consolidate, a person can take...