Saving Money Can Be Rewarding
uChoose Rewards
Earn points that you can redeem for merchandise, jewelry, travel, electronics, and more when you use your debit card as "credit"
Scholarship Rewards
Need cash for college? Students and their parents can earn points and redeem them for books, tuition, dorm life, and more.
Save Money With Discount Theme Park Tickets.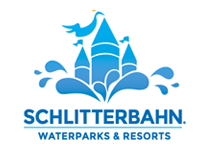 Schlitterbahn
Waterparks
eTicket Code: DUGOOD