57th Annual Meeting: Thursday, February 28, 2019, 6:30 pm at the MCM Eleganté in Beaumont.
See what Others Have to Say
This section contains a carousel featuring member reviews. The carousel in not fully controllable by keyboard and contains repetitive info that is not easily interpreted by screen readers.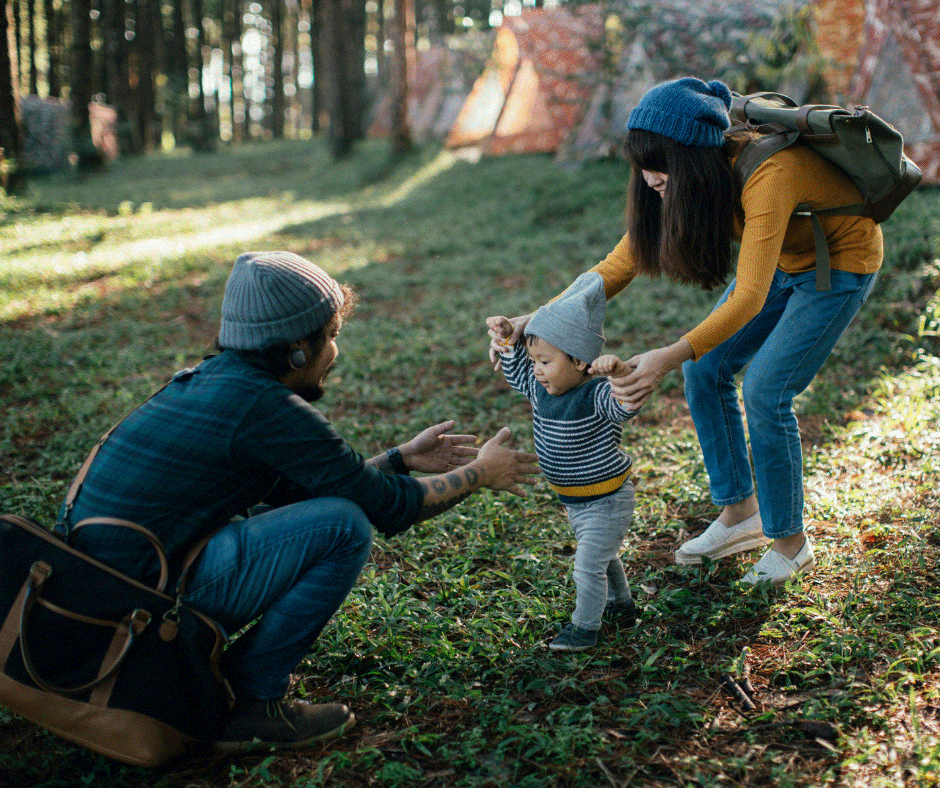 Why do so many people never obtain the financial independence that they desire? Often it's because they just don't take that first step — getting...