Our 59th Annual Meeting, scheduled for February 18, 2021, has been postponed until later this year due to COVID. Please watch for more details coming soon!
SEE WHAT OTHERS HAVE TO SAY
This section contains a carousel featuring member reviews. The carousel in not fully controllable by keyboard and contains repetitive info that is not easily interpreted by screen readers.
Keeping your money safe and secure is our priority. You can feel good about banking with DuGood.
Feel good knowing you can pay bills with a simple click and have no more worries about checks, stamps or late fees!
Do good for the earth and save a tree. Sign up for eStatements and have fast, free, secure access.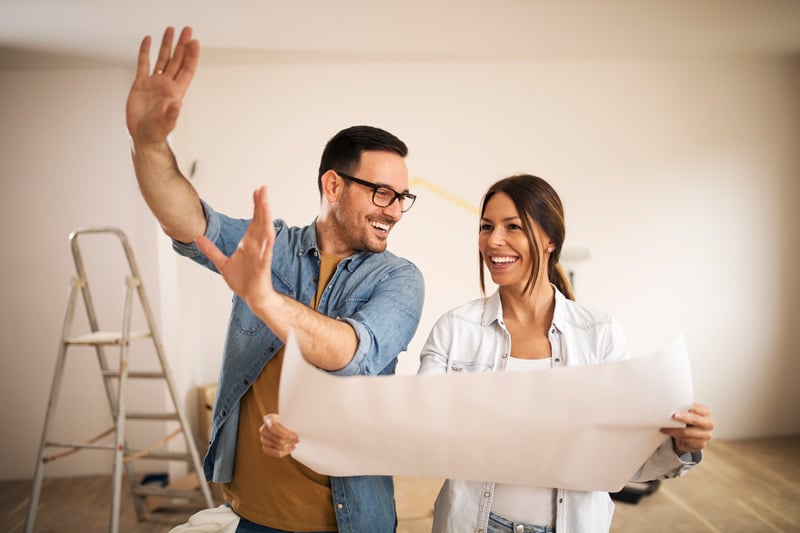 It's no secret that owning a home carries many financial benefits. The equity you accumulate over time is one of those benefits that can be tapped...