SEE WHAT OTHERS HAVE TO SAY
This section contains a carousel featuring member reviews. The carousel in not fully controllable by keyboard and contains repetitive info that is not easily interpreted by screen readers.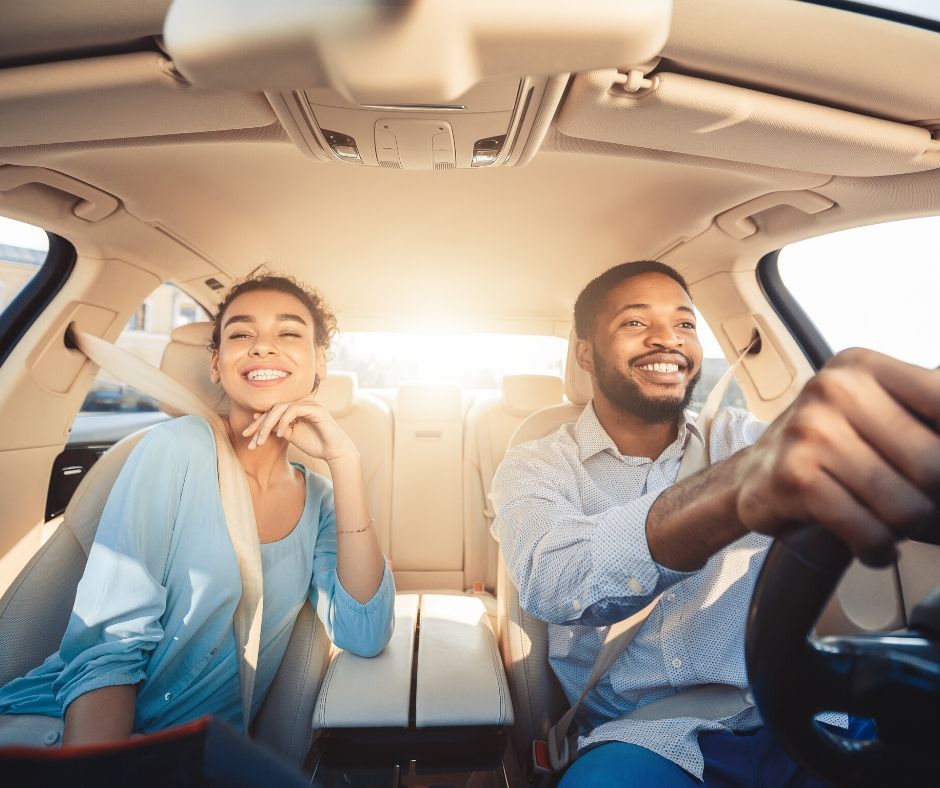 The year is getting nearer to the end. And although your focus might be on falling leaves, comfort foods, and holiday shopping – the fall / winter...