Vacation Loans
Sail away with a DuGood Vacation Loan!
You can borrow up to $7,500 for up to 18 months, and rates as low as 6.95% APR*.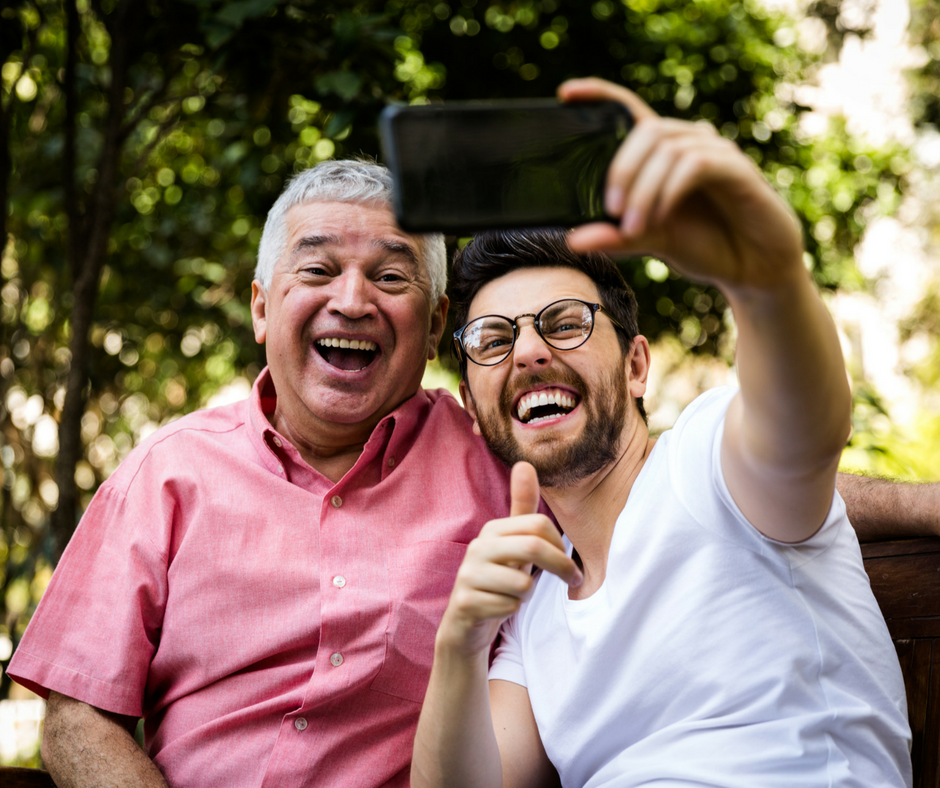 Posted June 15, 2018
Father's Day is June 17. Yes… as in Sunday. Two days away! We just felt procrastinators panic everywhere. Yes, the force is strong with our...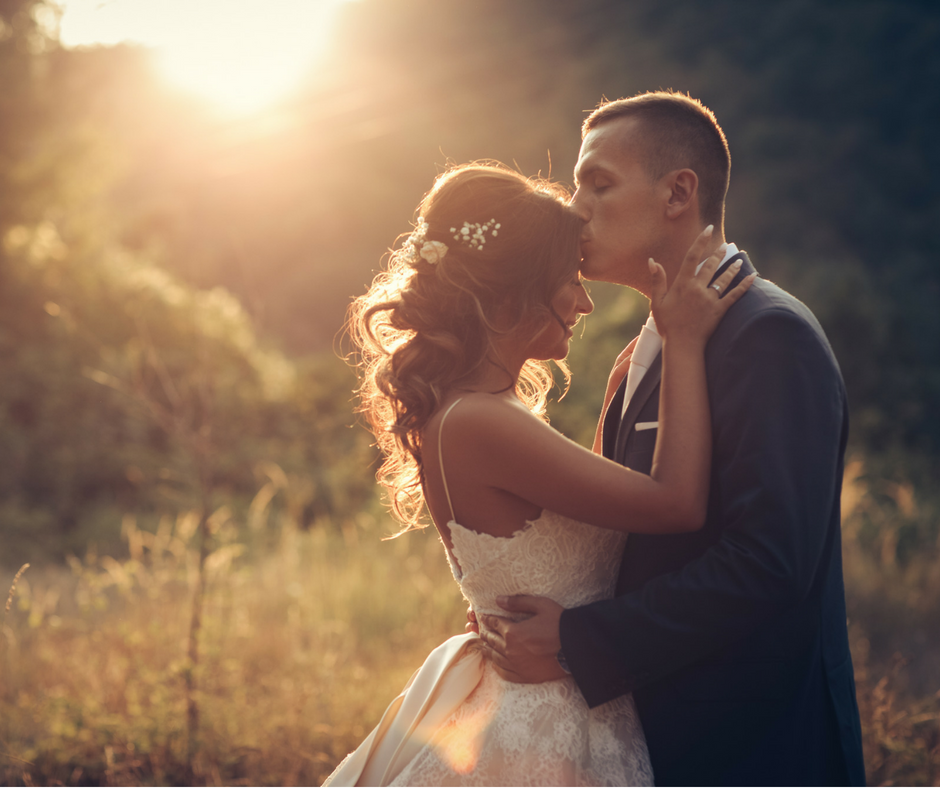 Posted June 7, 2018
So you're getting married? Three cheers for the happy couple! There's nothing more amazing than finding the person you want to spend the rest of...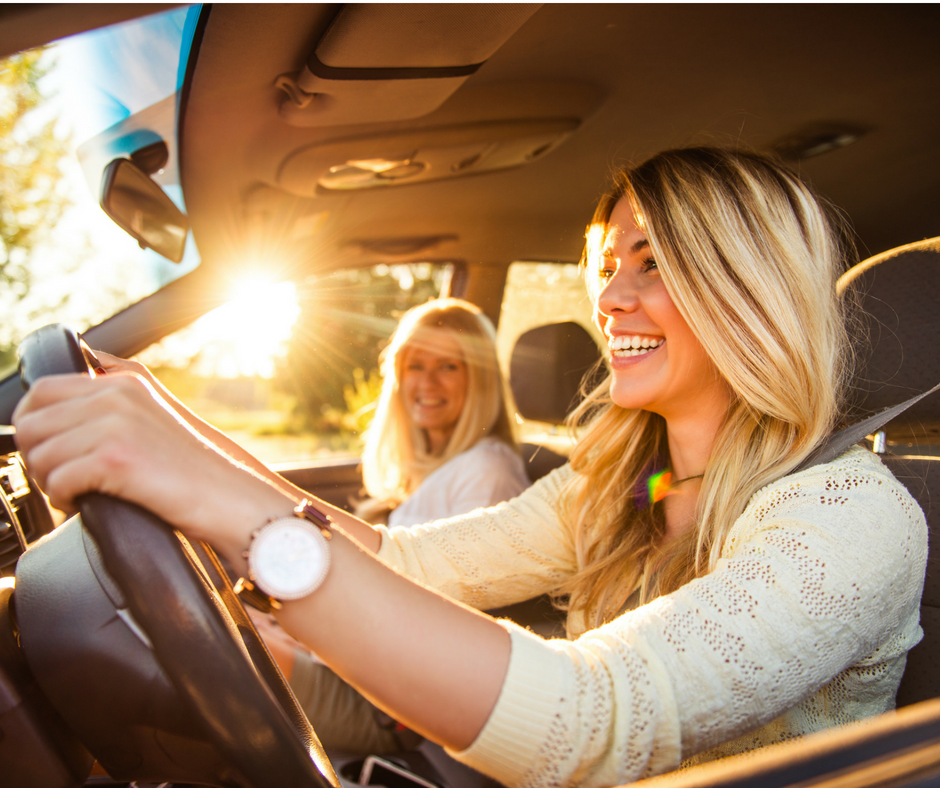 Posted May 31, 2018
Buying your first car is exciting! But with all the makes and models available today, picking out the perfect car can be a little daunting. Here are...