How can we
DO

GOOD

for you?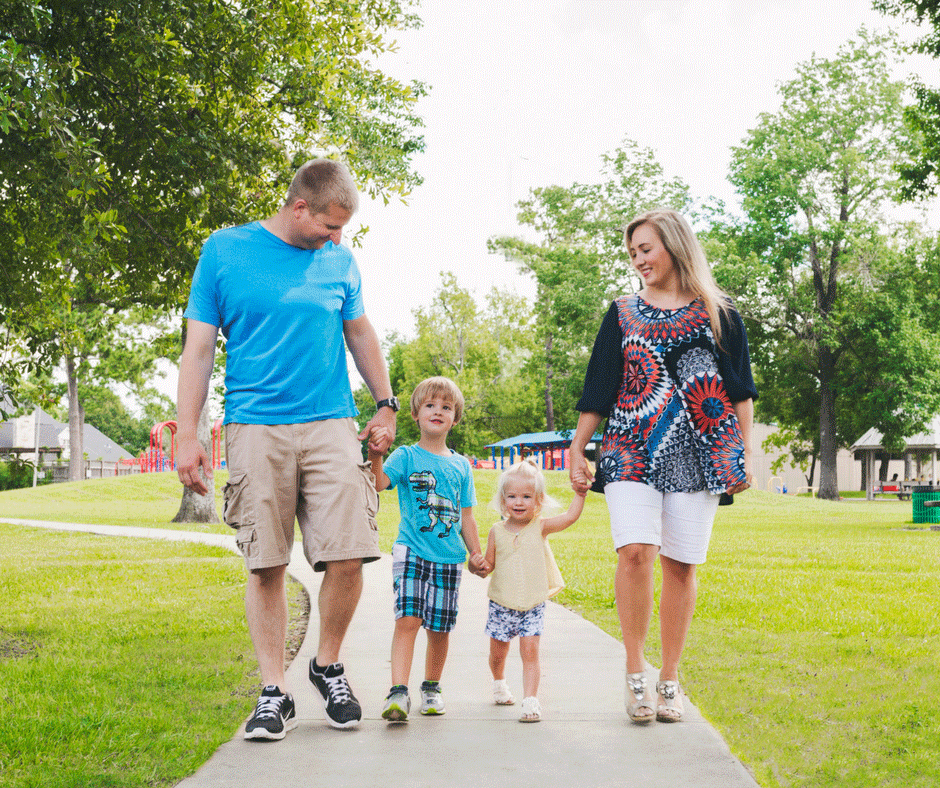 When Hurricane Harvey arrived in the Golden Triangle, no one anticipated the devastation it would leave behind. Witnessing such destruction in our...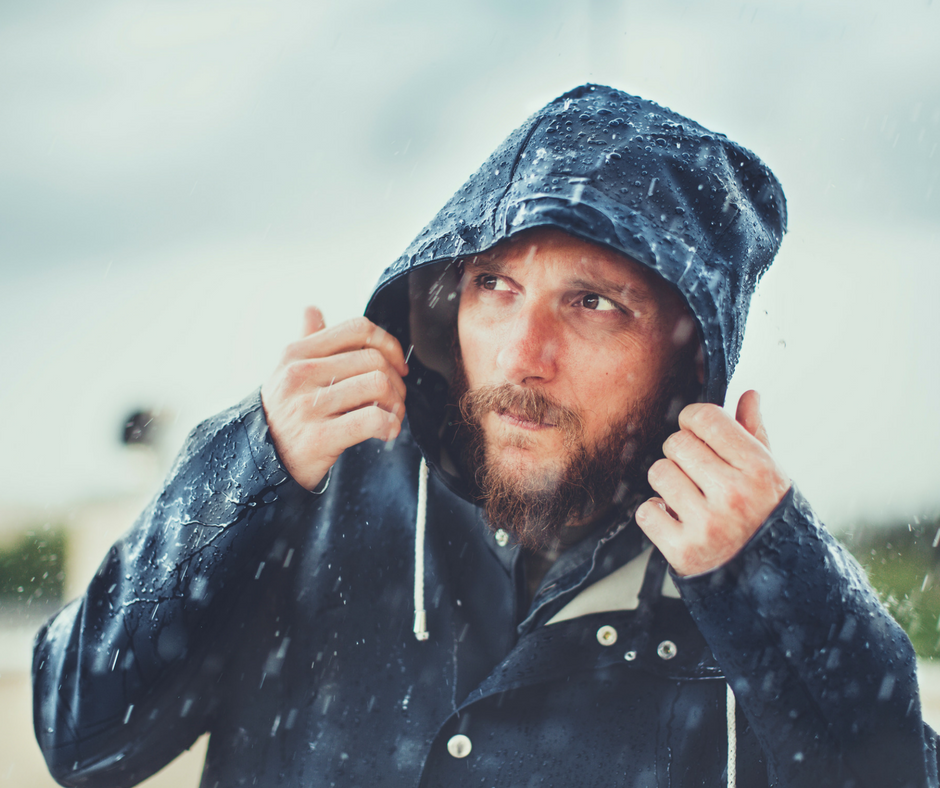 It's tricky to predict what path a hurricane will take. But if you're like us, you're keeping a watchful eye on Hurricane Harvey.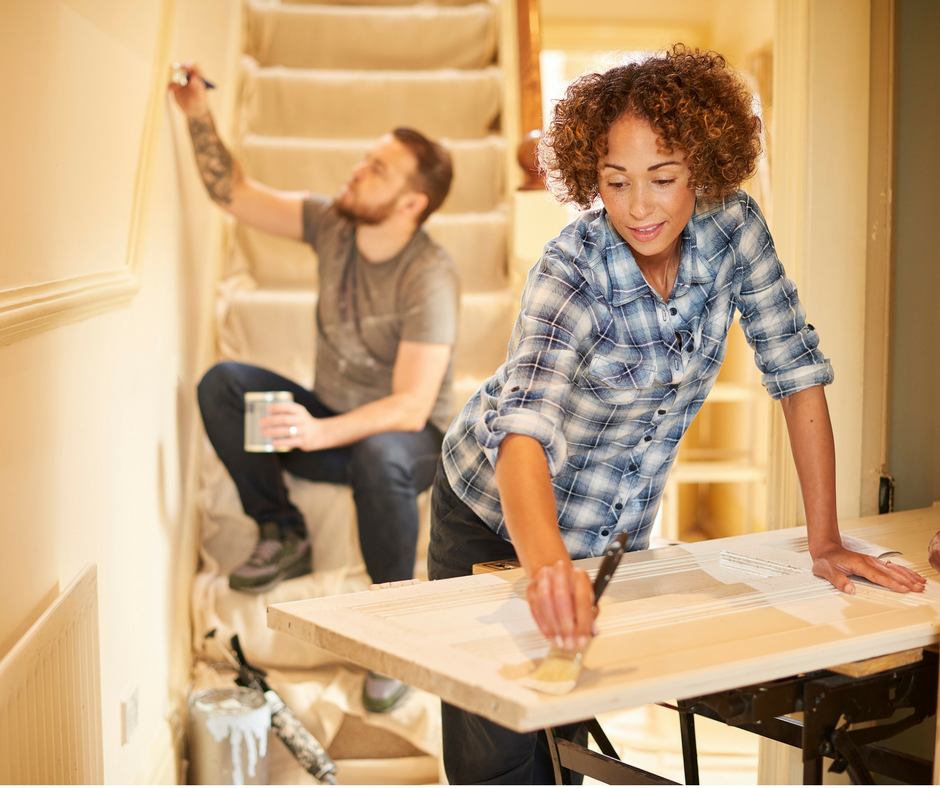 Have you ever tried to look up a definition only to find you still had no idea what the word meant? That's how I felt the first time I googled home...