See what Others Have to Say
This section contains a carousel featuring member reviews. The carousel in not fully controllable by keyboard and contains repetitive info that is not easily interpreted by screen readers.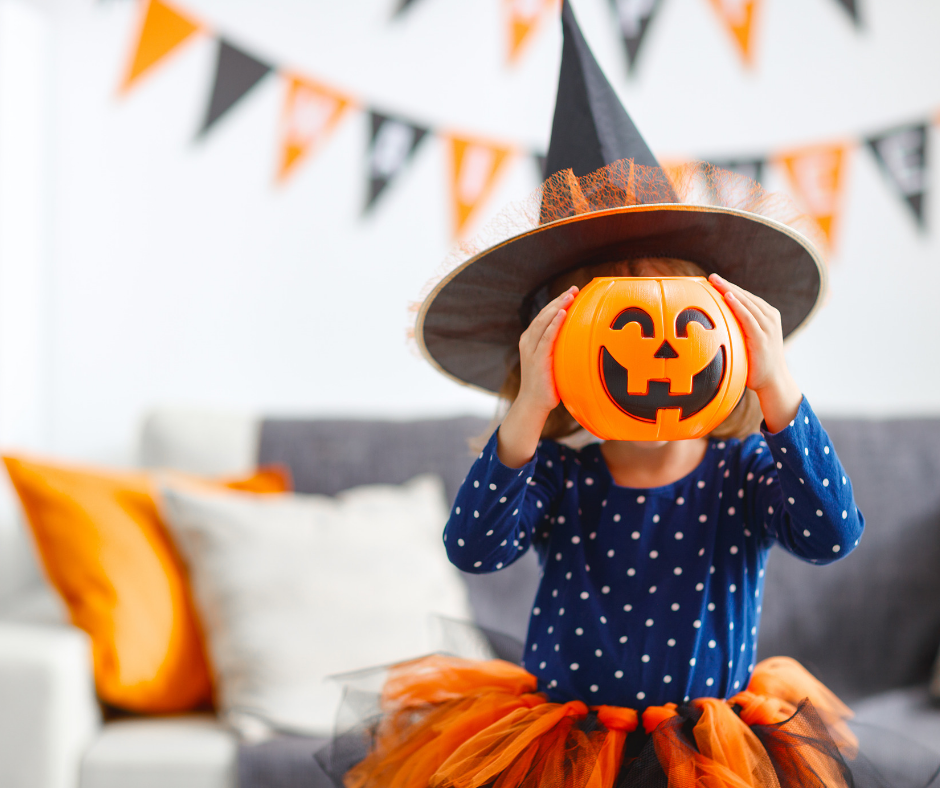 Posted October 19, 2018
Halloween costumes can be scary expensive! If you're on a budget, you don't have to skimp on all the fun. We've got a few tricks up our sleeve to...