How can we
DO

GOOD

for you?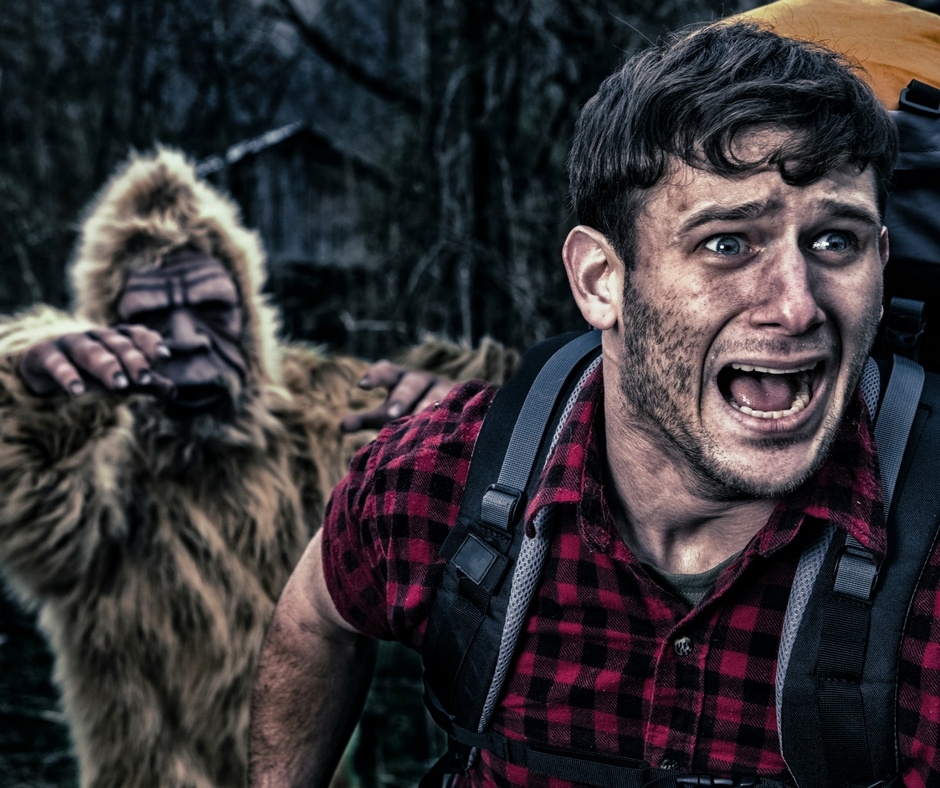 With International Credit Union Day right around the corner, we'd like to clear up the four biggest myths about credit unions.
Lately, it seems the spammers trying to fish for your login credentials for your Office 365 account are working overtime. A barrage of phishing spam...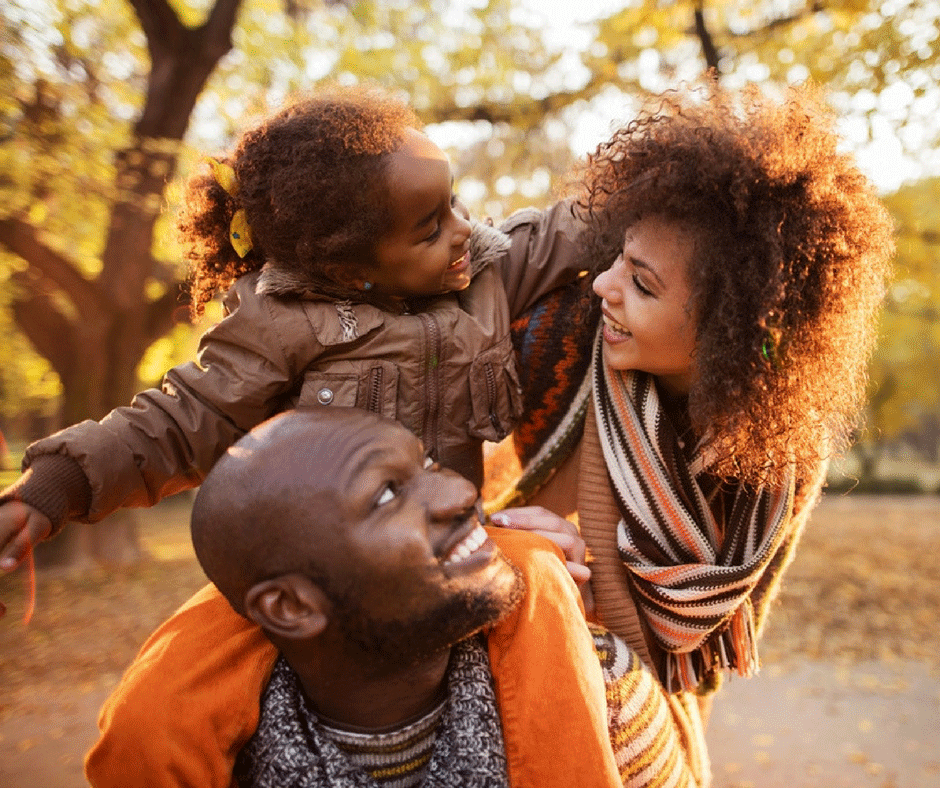 Hey y'all – it's fall! In the aftermath of Harvey, it's difficult to think about anything but hurricane recovery. There are still claims to be...