See what Others Have to Say
This section contains a carousel featuring member reviews. The carousel in not fully controllable by keyboard and contains repetitive info that is not easily interpreted by screen readers.
Posted October 11, 2018
Buying a home is a big decision with many factors weighing in on it. While location is probably one of the more important factors in your selection,...
Posted October 1, 2018
Nowadays, more and more people prefer to do their shopping online. You can find a lot of great deals often with low-cost or free shipping. Having an...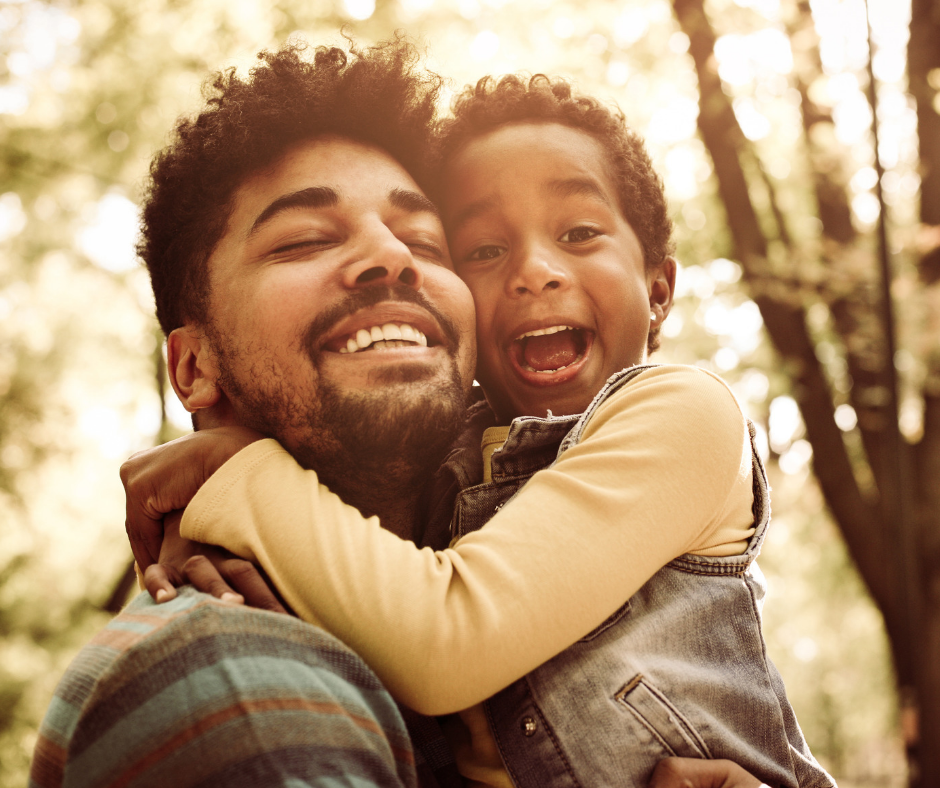 Posted September 26, 2018
Fall is a great time to get your finances in order before the holidays. Here are few things to consider as you prepare for the holiday season: