How can we
DO

GOOD

for you?
Holiday shopping is easy now that most stores have a website. Instead of walking through a crowded mall, you can simply click a button wherever you...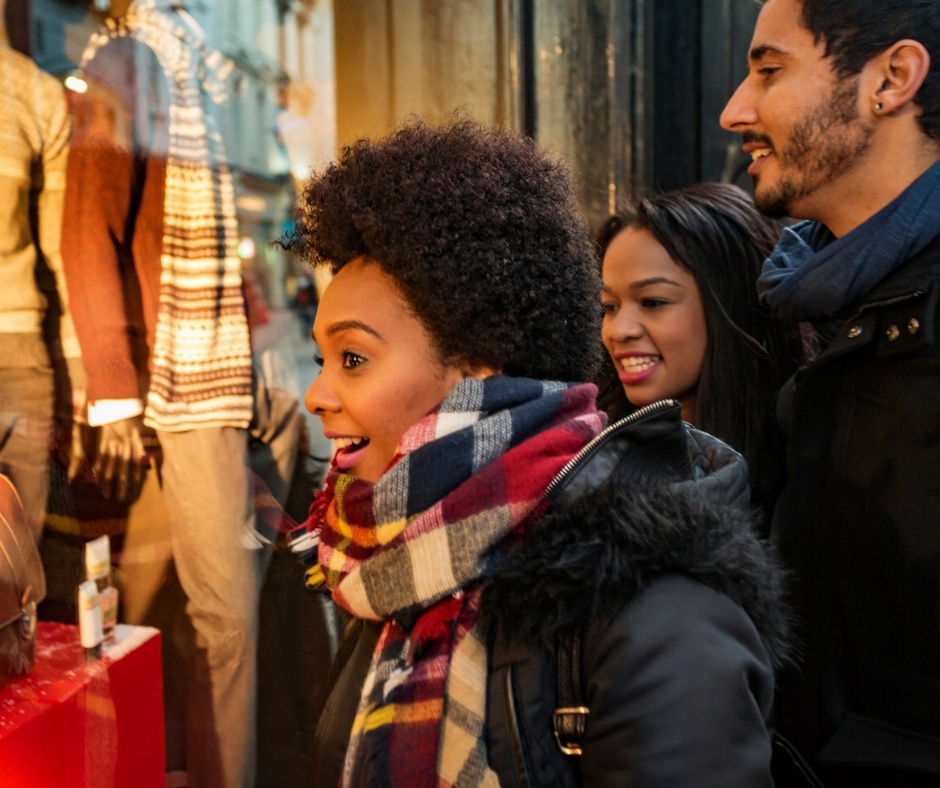 Christmas is less than 10 days away, and holiday shopping is in full swing. How can you maximize your credit card rewards this year while looking...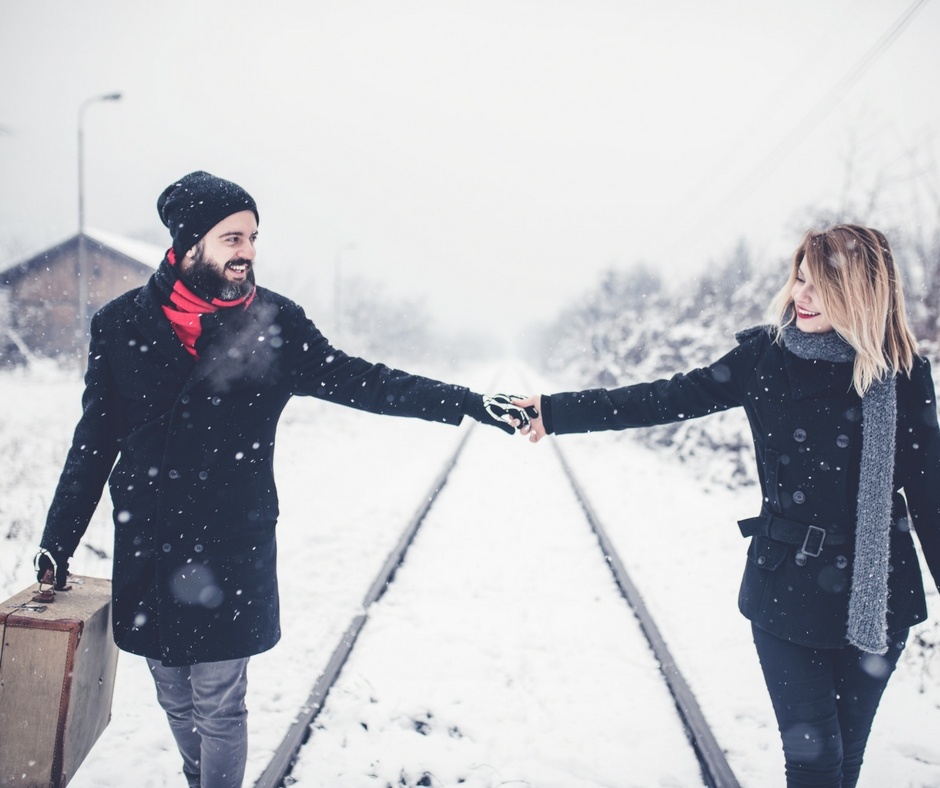 Are you planning to travel to relatives this holiday season? Or, maybe your family is spending Christmas in England? Whatever your travel plans,...