See what Others Have to Say
This section contains a carousel featuring member reviews. The carousel in not fully controllable by keyboard and contains repetitive info that is not easily interpreted by screen readers.
Approximately 66 million people today receive some form of Social Security benefits, including retirement, disability, survivor, and family...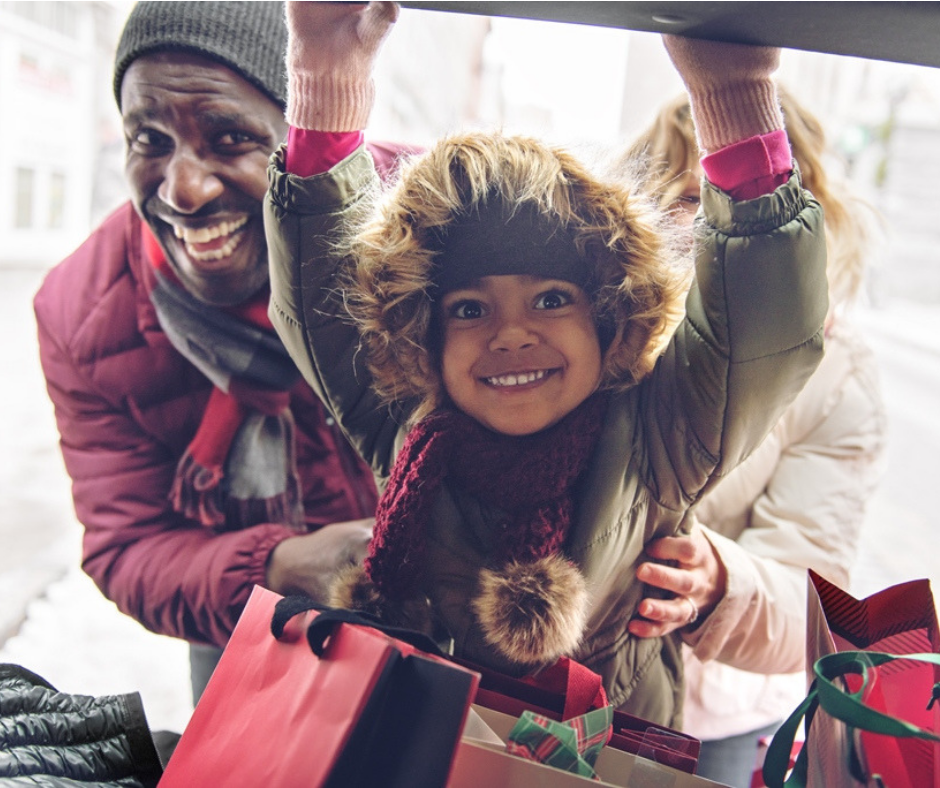 The holidays are a time full of merry gift-giving and cheer, but once it's all over and you get that final credit card statement, the wonderment of...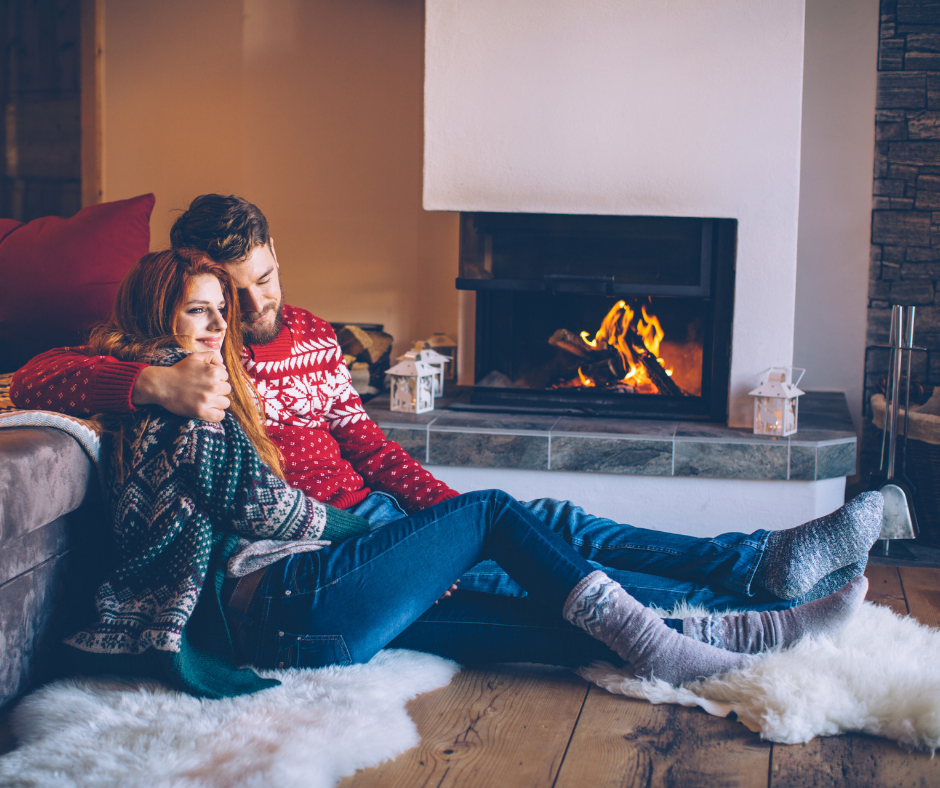 We all know that when the temperature drops, electric bills rise. Why is this the case? Below are some of the most common reasons: