How can we
DO

GOOD

for you?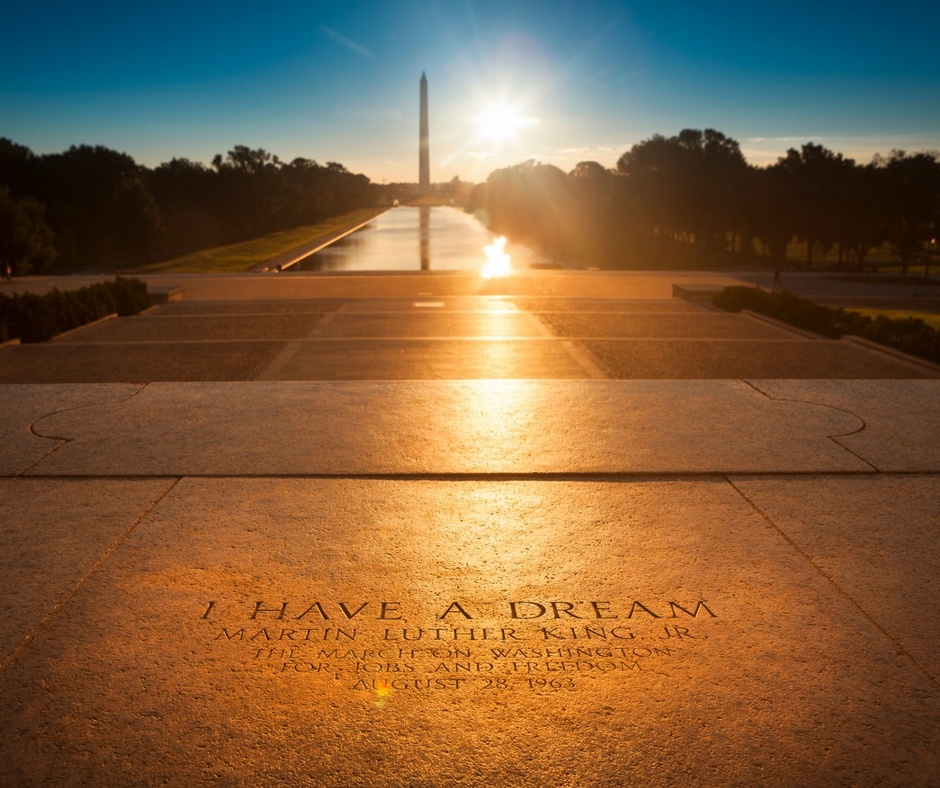 It has been over 50 years since Dr. Martin Luther King Jr. delivered his "I Have a Dream" speech from the steps of the Lincoln Memorial. And...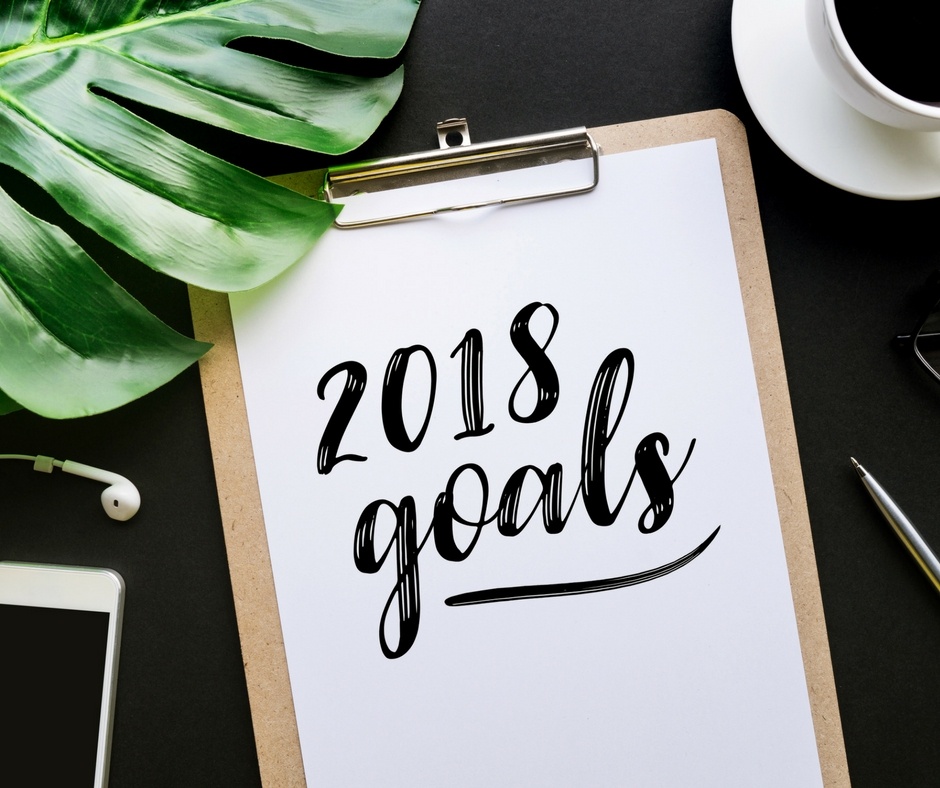 There's just something about the start of a new year! Maybe it's because deep down we all enjoy new beginnings – the chance to start something...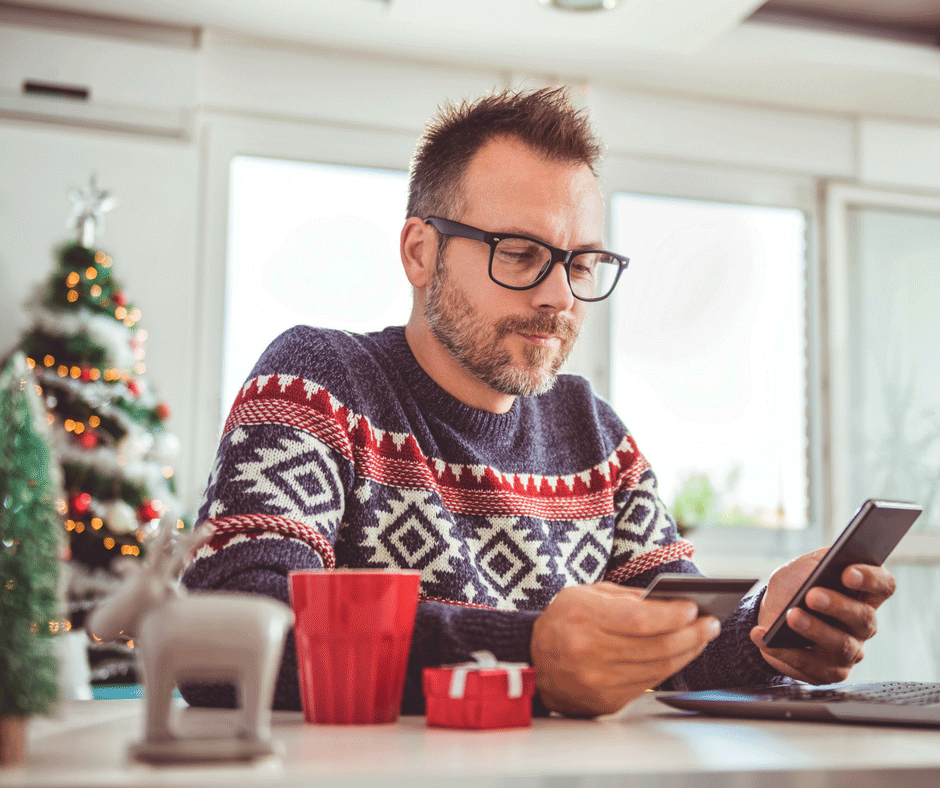 Holiday shopping is easy now that most stores have a website. Instead of walking through a crowded mall, you can simply click a button wherever you...