How can we
DO

GOOD

for you?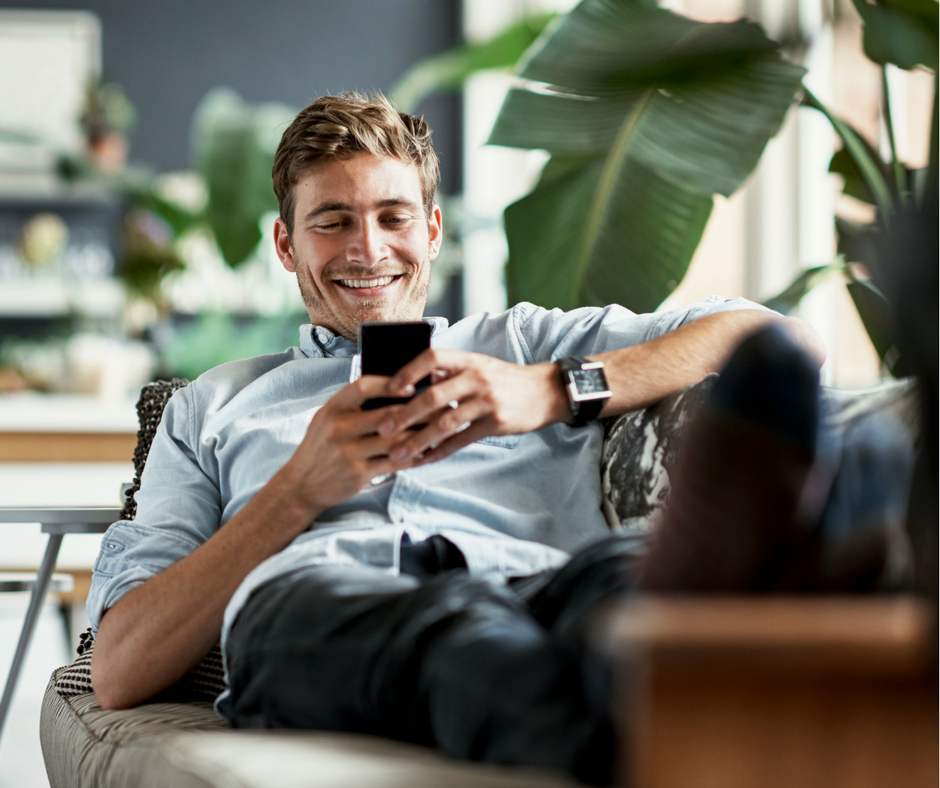 Posted March 15, 2018
With online bill pay, you can quickly pay your bills wherever you are – using your computer, phone or tablet. But, do you actually save money using...
Posted March 9, 2018
We use our phones for everything these days – whether we're texting someone, checking our balance, or making a call. Did you know you can pay for...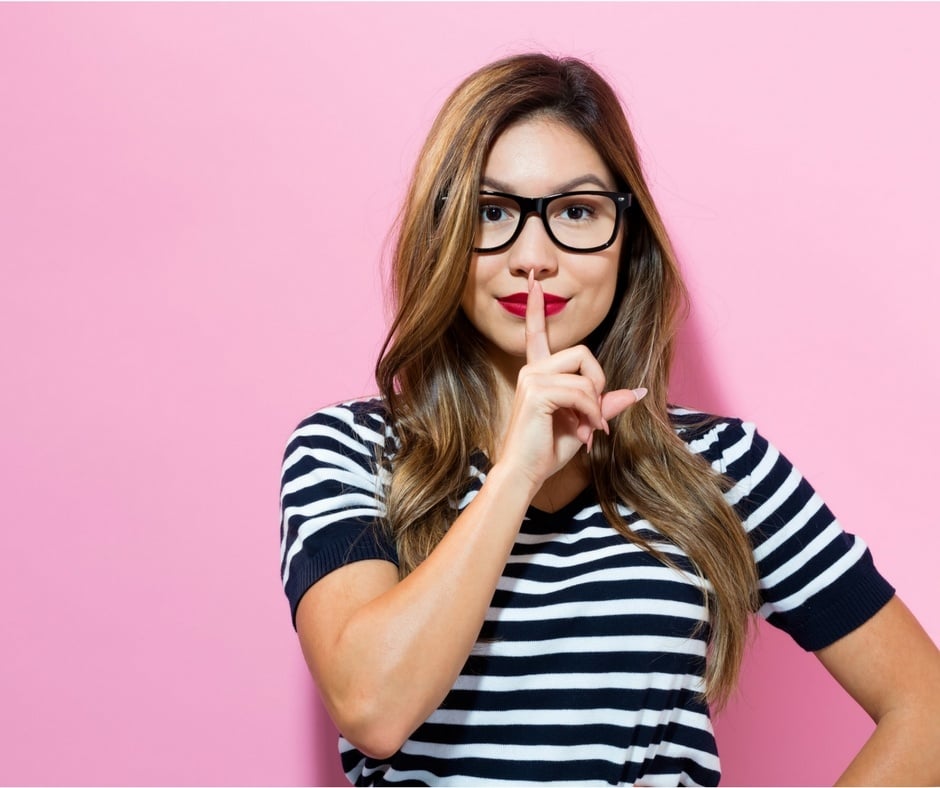 Posted March 2, 2018
Buying a car is not usually an experience people look forward to. Why? Because unless you're "the Donald," very few of us enjoy the haggling that...