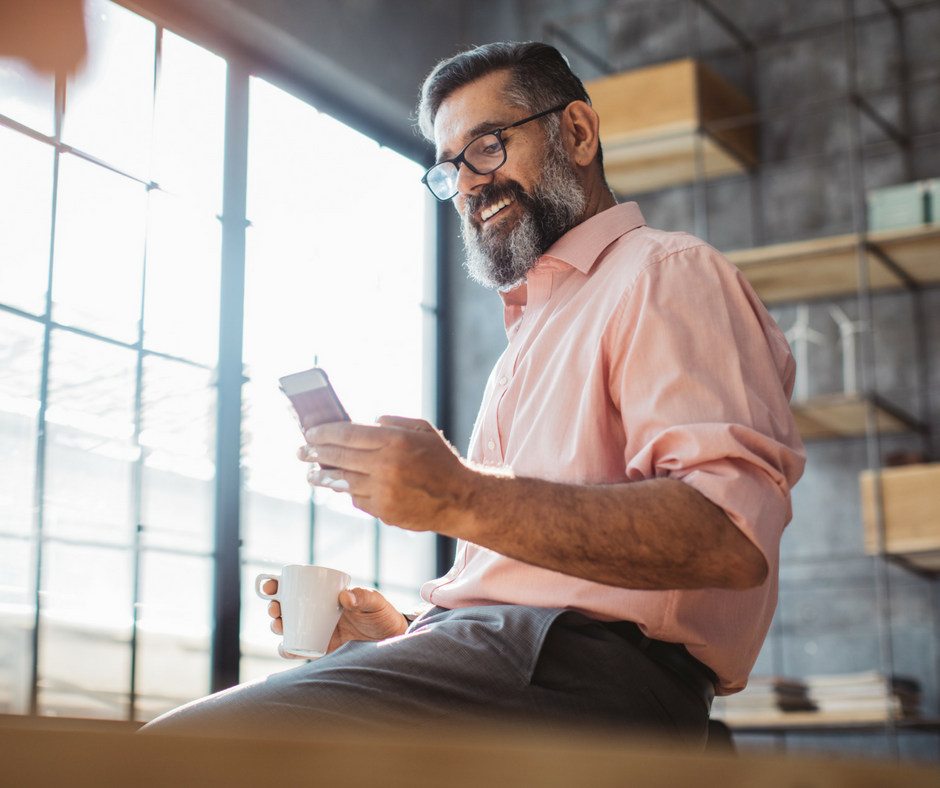 Posted May 22, 2018
Your time is precious. You work hard for your paycheck. You don't want to stress about overspending, and you want your money to be safe. Is...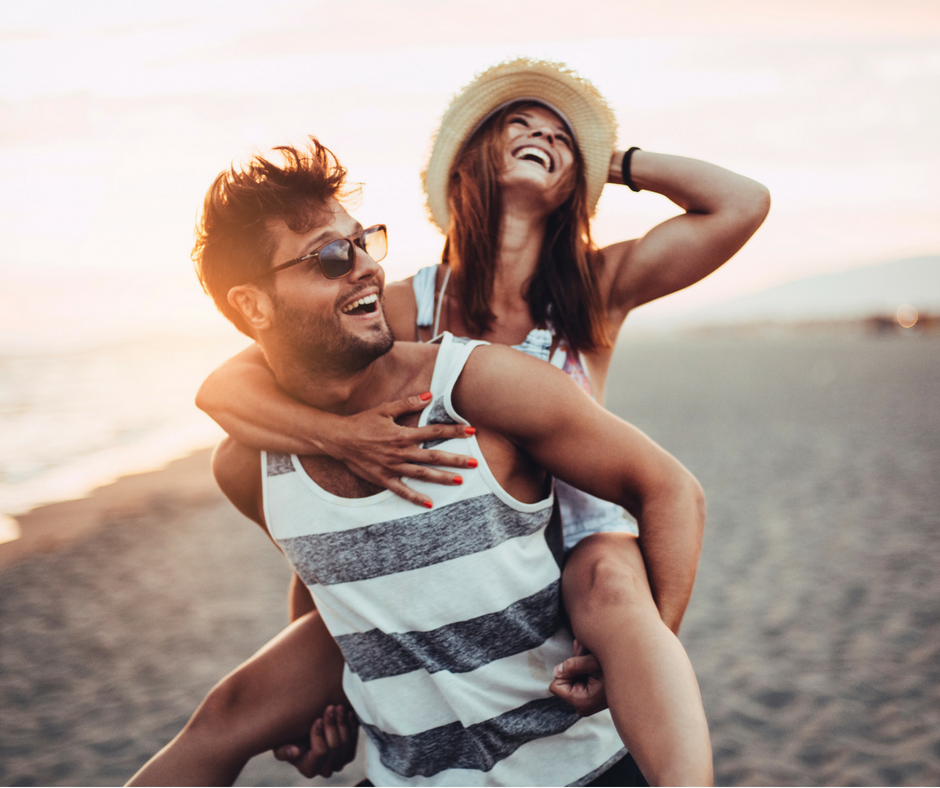 Posted May 17, 2018
Vacation is a chance to relax and leave your cares behind. By following these tips, you can spend more time enjoying vacation instead of worrying...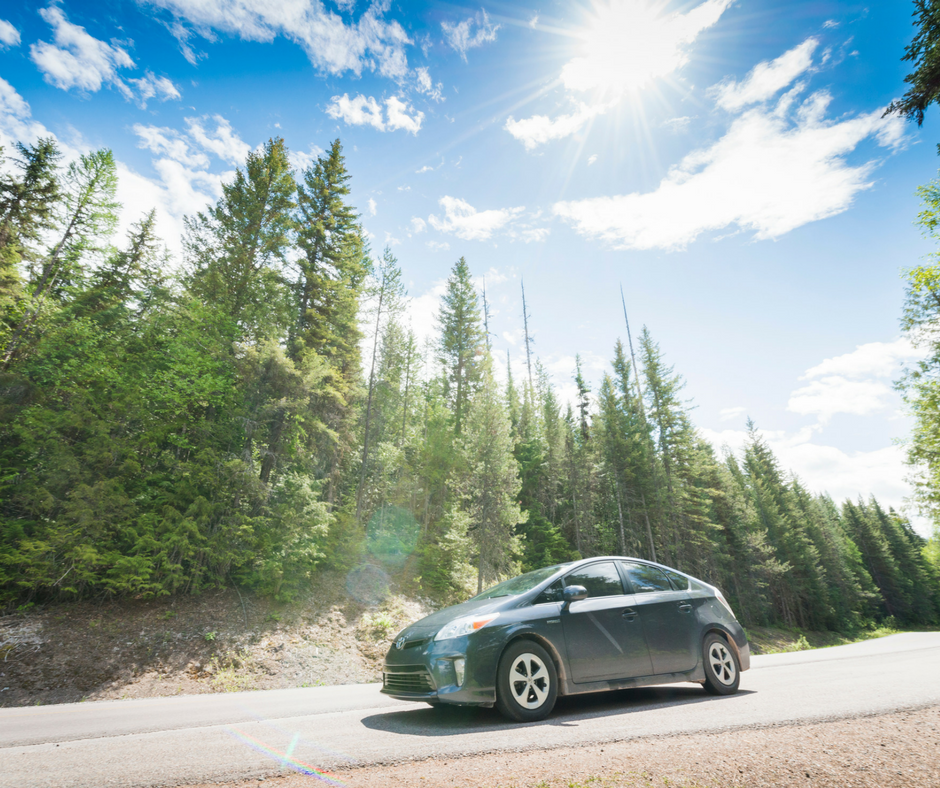 Posted May 3, 2018
Are you in the market for a hybrid vehicle? They're great for the environment but drive a little differently than conventional cars. Here are a few...