See what Others Have to Say
This section contains a carousel featuring member reviews. The carousel in not fully controllable by keyboard and contains repetitive info that is not easily interpreted by screen readers.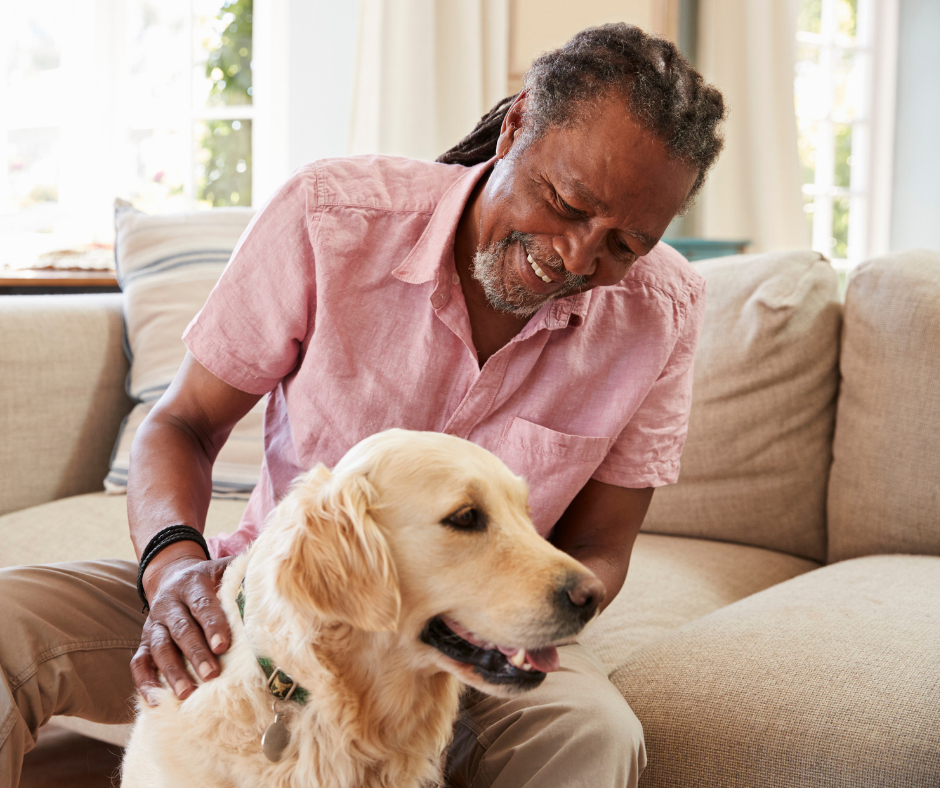 You know how important it is to plan for your retirement, but where do you begin? One of your first steps should be to estimate how much income...