How can we
DO

GOOD

for you?
Posted April 18, 2018
Wouldn't it be great if you could pay your bills quickly and easily without having to lick a stamp or run to the post office? Wouldn't it be great...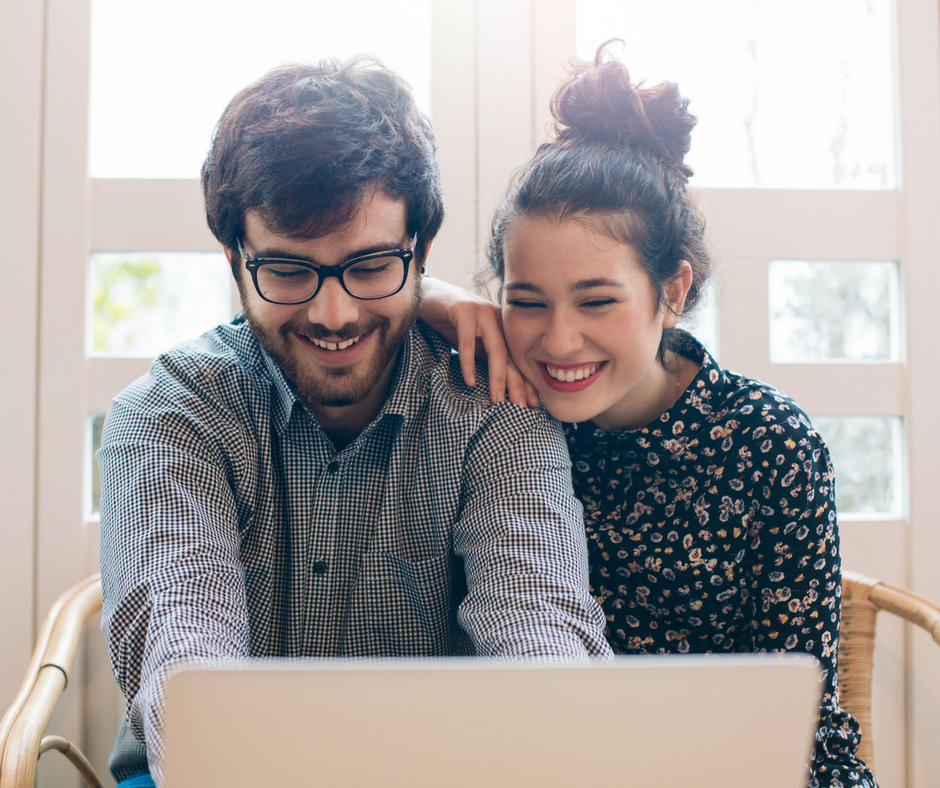 Posted April 13, 2018
Today's technology gives you plenty of options when it comes to shopping, even when shopping for a new car. The traditional approach of visiting a...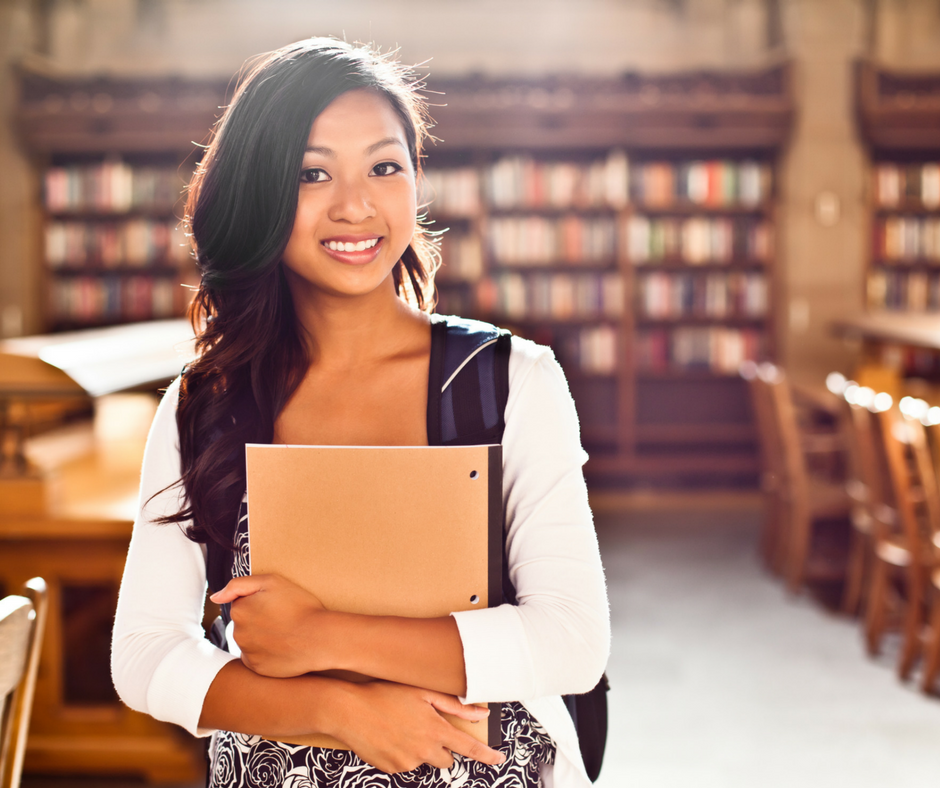 Posted April 6, 2018
You've heard experts say over and over again that a college education is necessary to survive in today's highly competitive world, but how can you...