See what Others Have to Say
This section contains a carousel featuring member reviews. The carousel in not fully controllable by keyboard and contains repetitive info that is not easily interpreted by screen readers.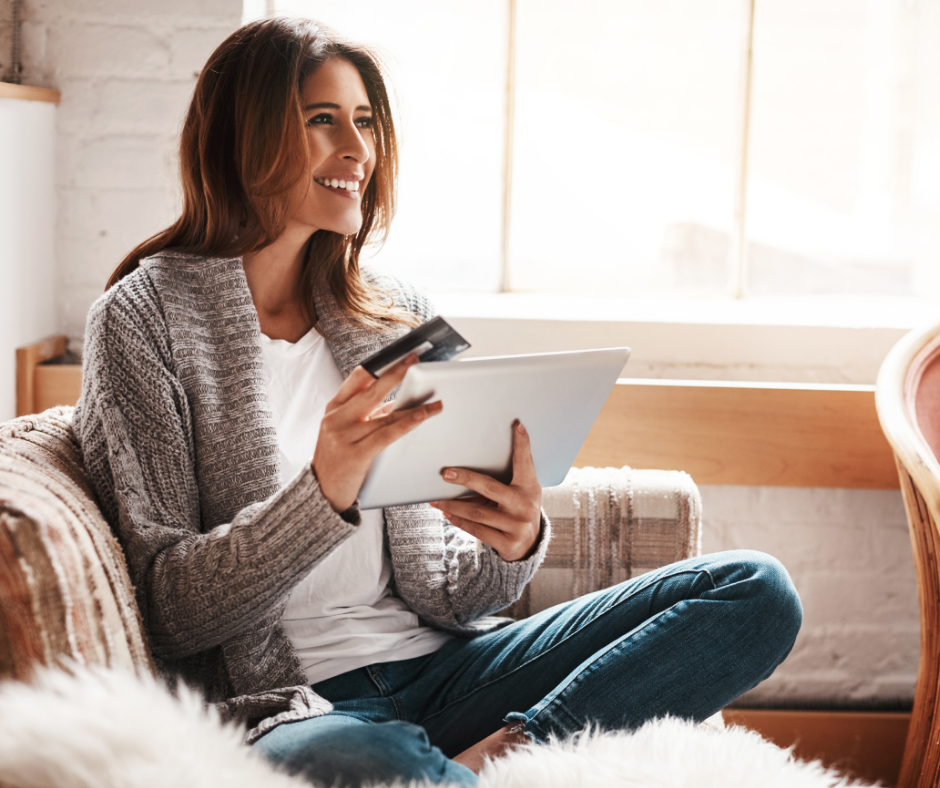 Did you know that among all the credit card fees you pay, you can avoid practically all of them? That's right! Check out the list below to see the...