SEE WHAT OTHERS HAVE TO SAY
This section contains a carousel featuring member reviews. The carousel in not fully controllable by keyboard and contains repetitive info that is not easily interpreted by screen readers.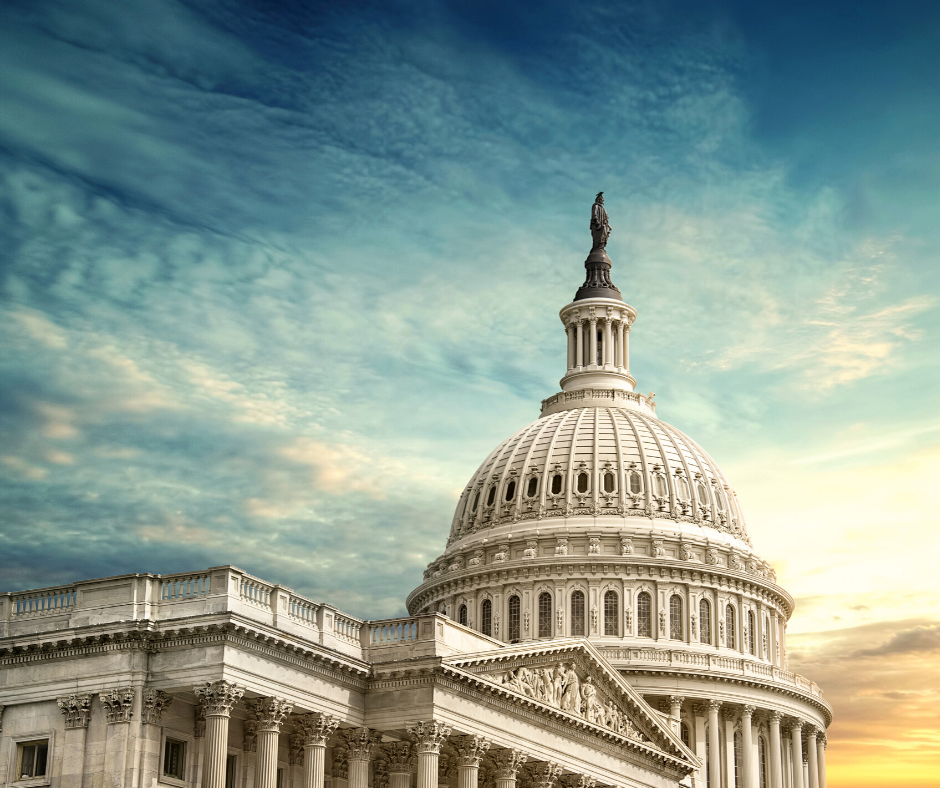 On Friday, March 27, 2020, the Coronavirus Aid, Relief, and Economic Security (CARES) Act was signed into law. This $2 trillion emergency relief...