How can we
DO

GOOD

for you?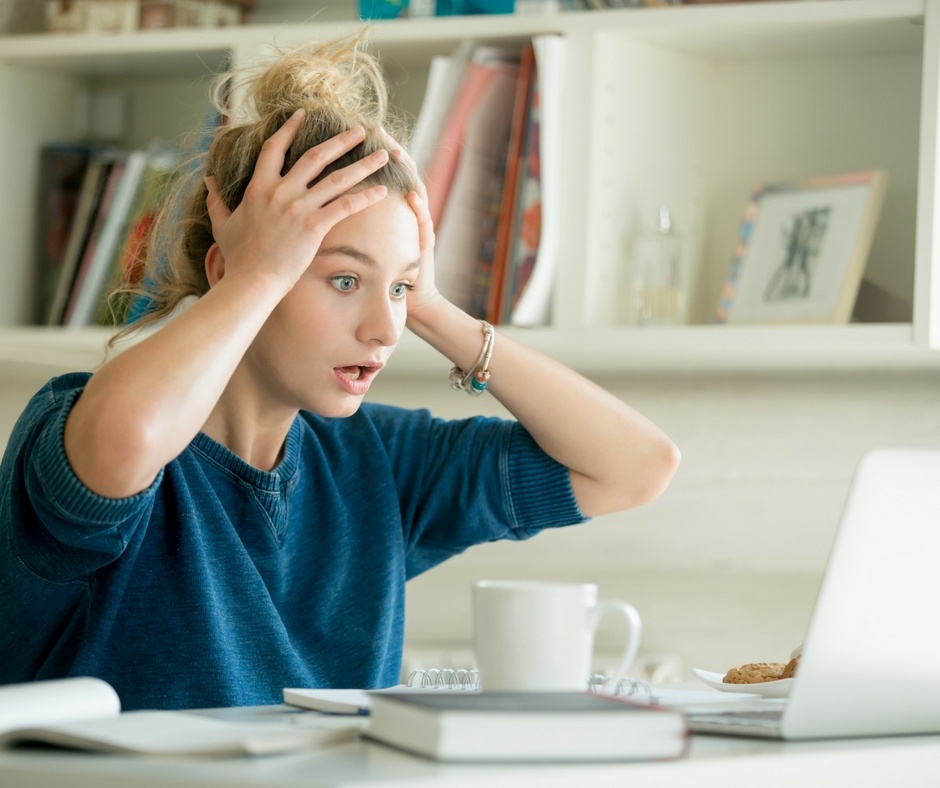 We all make mistakes. Life gets busy. We swipe a few too many times, and then we regret it when we check our balance later.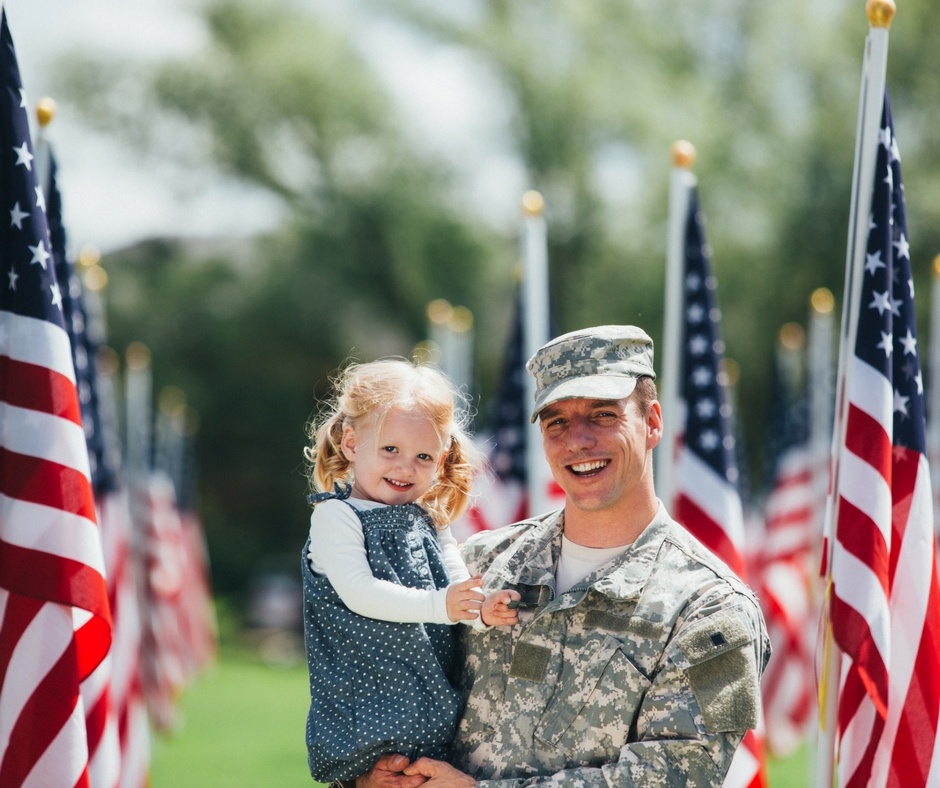 If you're serving in the military now, or you served in the past – we'd like to take a few moments to say thank you! Our freedom and safety come at...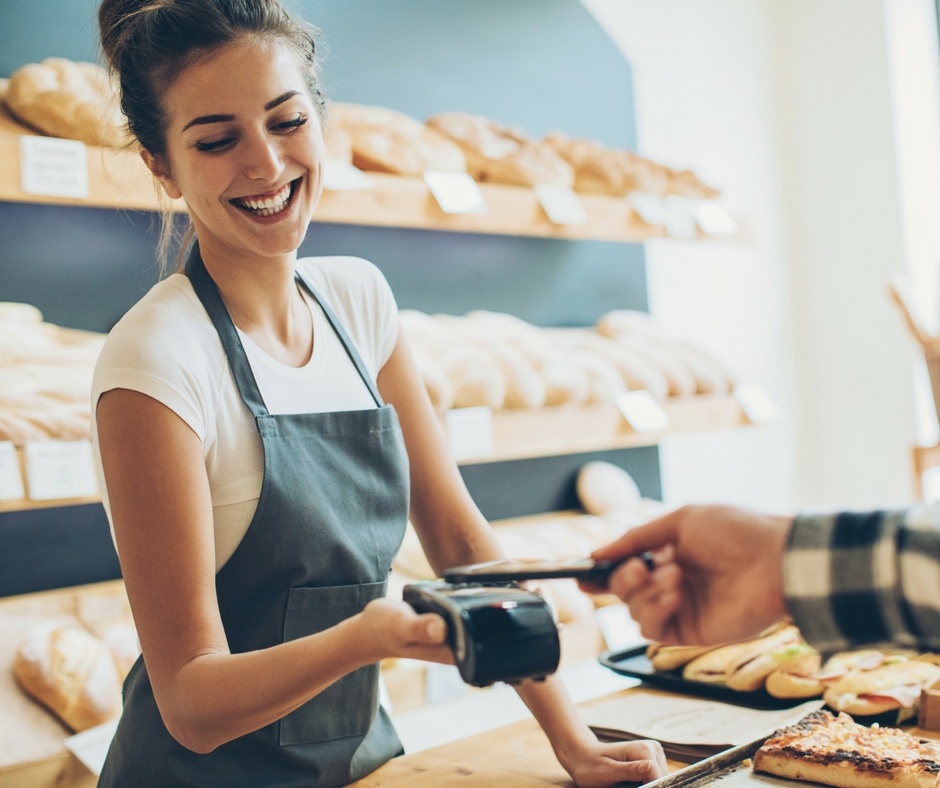 Digital Wallet. You might not be using it, but by now, you're probably at least aware of it. Apple Pay, Android Pay, Samsung Pay… The list of...