How can we
DO

GOOD

for you?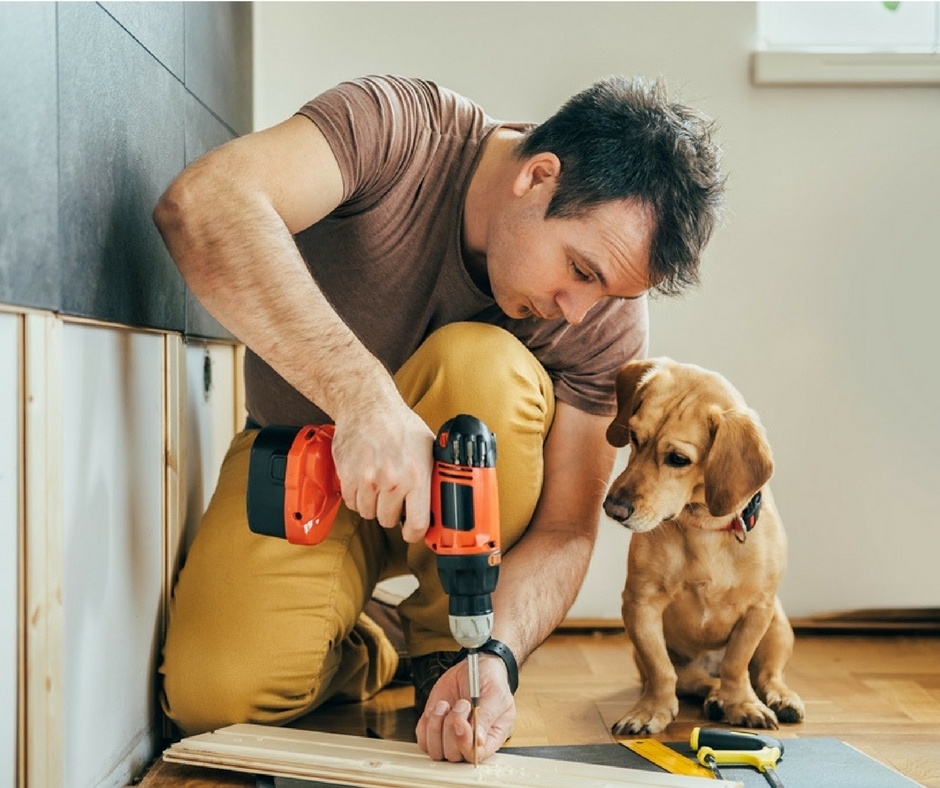 Posted February 5, 2018
If you're sitting on equity in your home, did you know you can use it for good? And, in many instances, you can write off the interest earned from...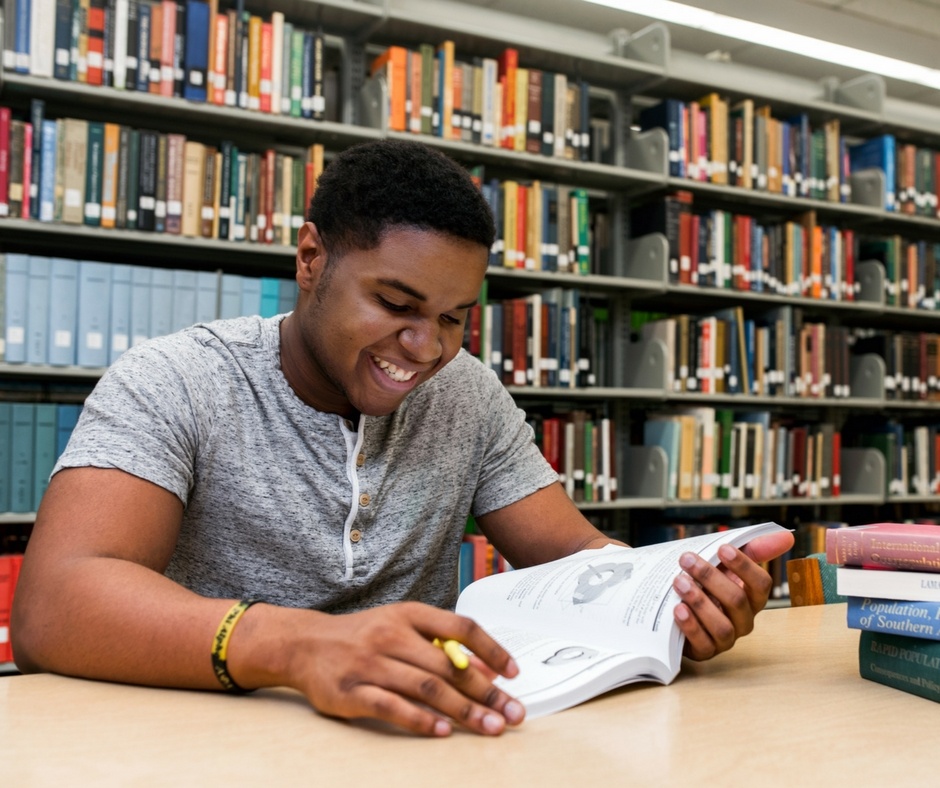 Posted January 31, 2018
There are many ways you can supplement the cost of your education – financial aid, scholarships, student loans, and other college financing sources....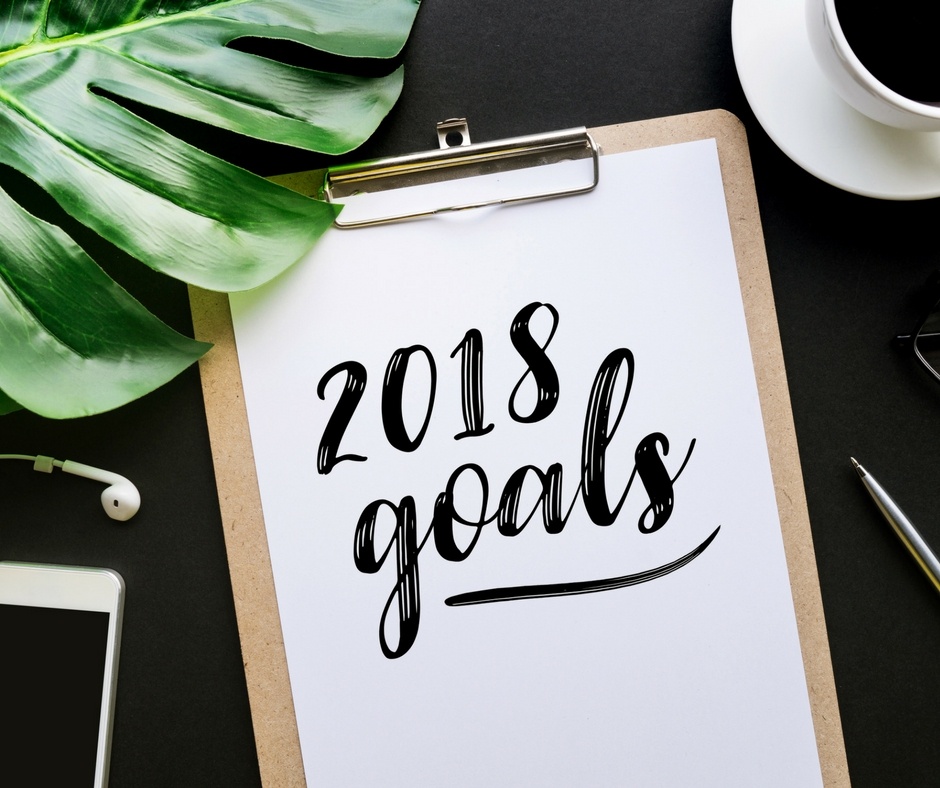 Posted January 4, 2018
There's just something about the start of a new year! Maybe it's because deep down we all enjoy new beginnings – the chance to start something...