Security Is Our Top Priority
The Latest Notifications on Security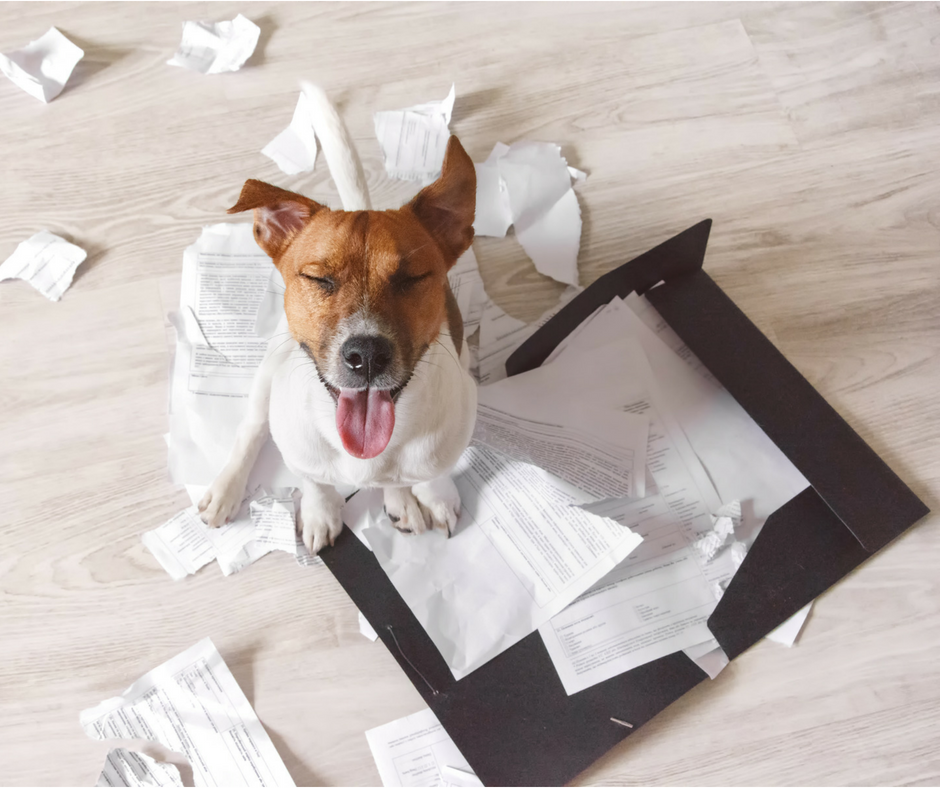 One the best ways you can defend yourself against identity theft or other forms of fraud is to shred important documents when you don't need them...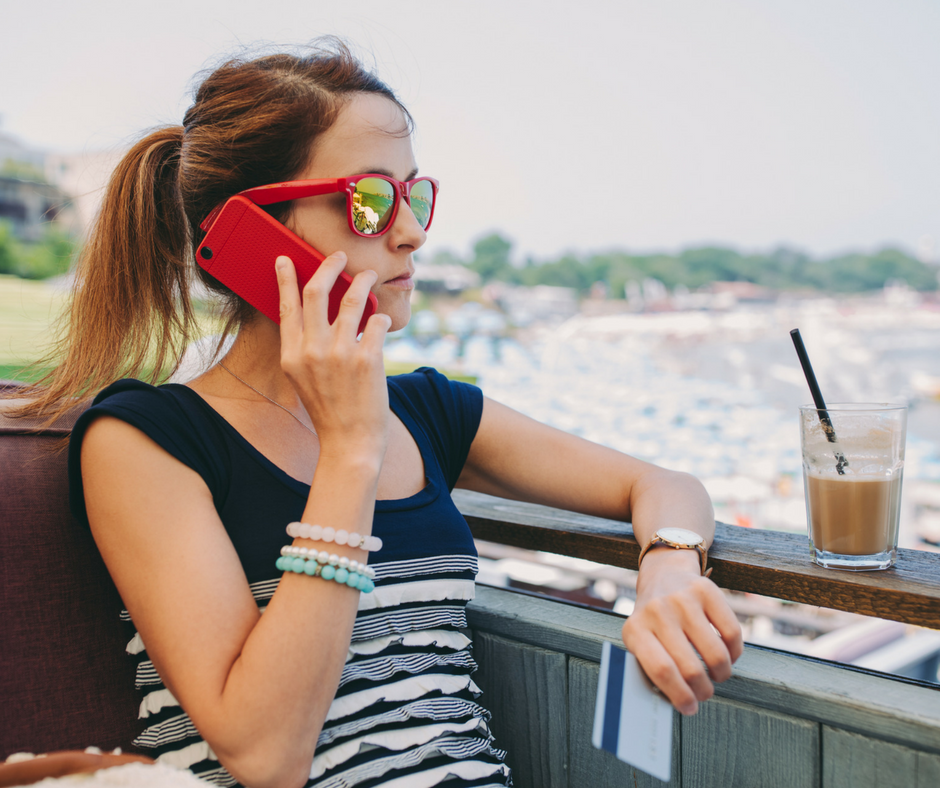 Telemarketing scams have been a very common way of committing fraud for many years. According to the National Consumers League's Internet Fraud...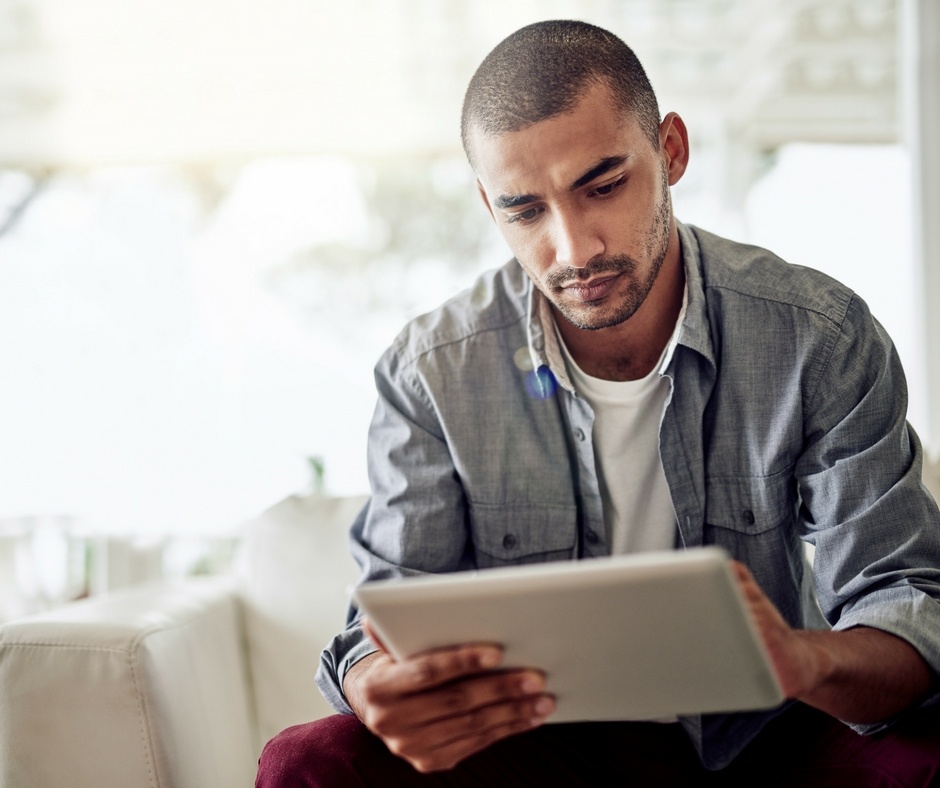 If you own a laptop, tablet, or other mobile device, it's likely that at some point in time you have connected to a WiFi access point. In some...