Security Is Our Top Priority
Ways we Help Keep Your Money Safe
Account Alerts
Don't miss a thing when it comes to your money. We've got many alert options to keep you in the know. Set up account alerts through Money Management, Online Banking and CardValet.
The Latest Notifications on Security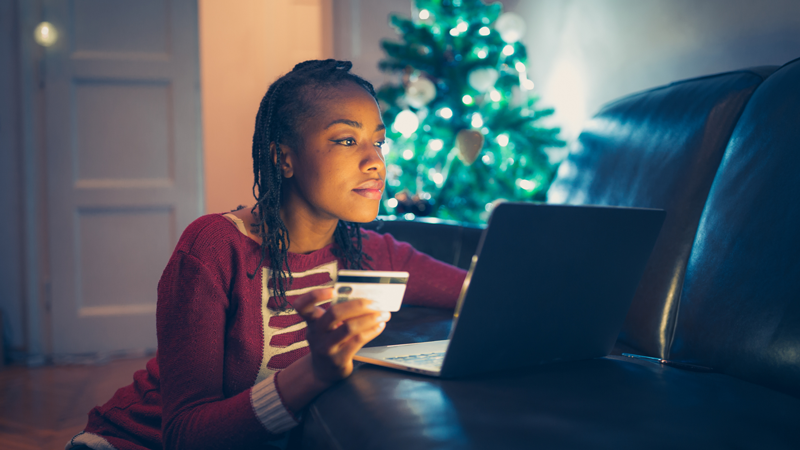 There's nothing quite like the feeling of buying that perfect holiday present for the ones you love! You wait with anticipation as they unwrap...