Sign up for Text Notifications
This convenient service is a one-way communication channel that sends automated text messages to inform you about information that may affect your account, disaster recovery efforts, branch emergency closings, and more.
You'll recognize our messages because they will come from DuGood FCU at 313131. As always, we will never request or share personal, confidential account information via text.
The Latest Notifications from Stickley on Security
Lately, it seems the spammers trying to fish for your login credentials for your Office 365 account are working overtime. A barrage of phishing spam...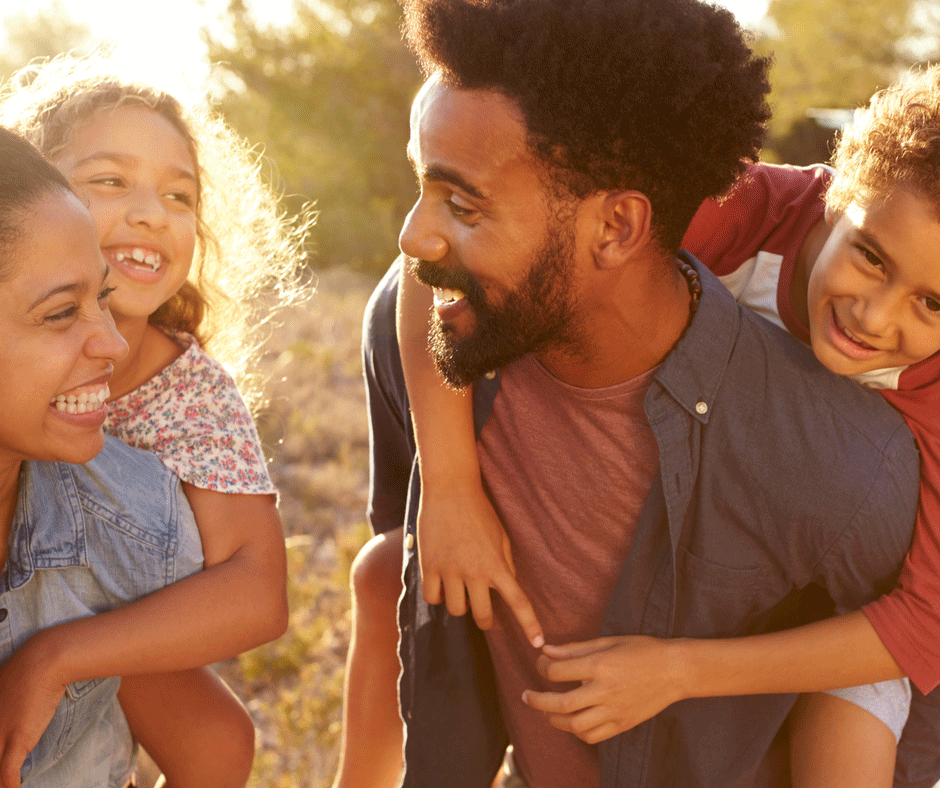 Recently, a friend posted on Facebook: "Really tired of my debit card getting hacked. What gives?" We'll call her… Sally. The names have been...
Social media and surfing the web have become part of our daily lives. In fact, it's hard to remember a time before posting a selfie or googling...