Security Is Our Top Priority
Ways we Help Keep Your Money Safe
Account Alerts
Don't miss a thing when it comes to your money. We've got many alert options to keep you in the know. Set up account alerts through Money Management, Online Banking and CardValet.
The Latest Notifications on Security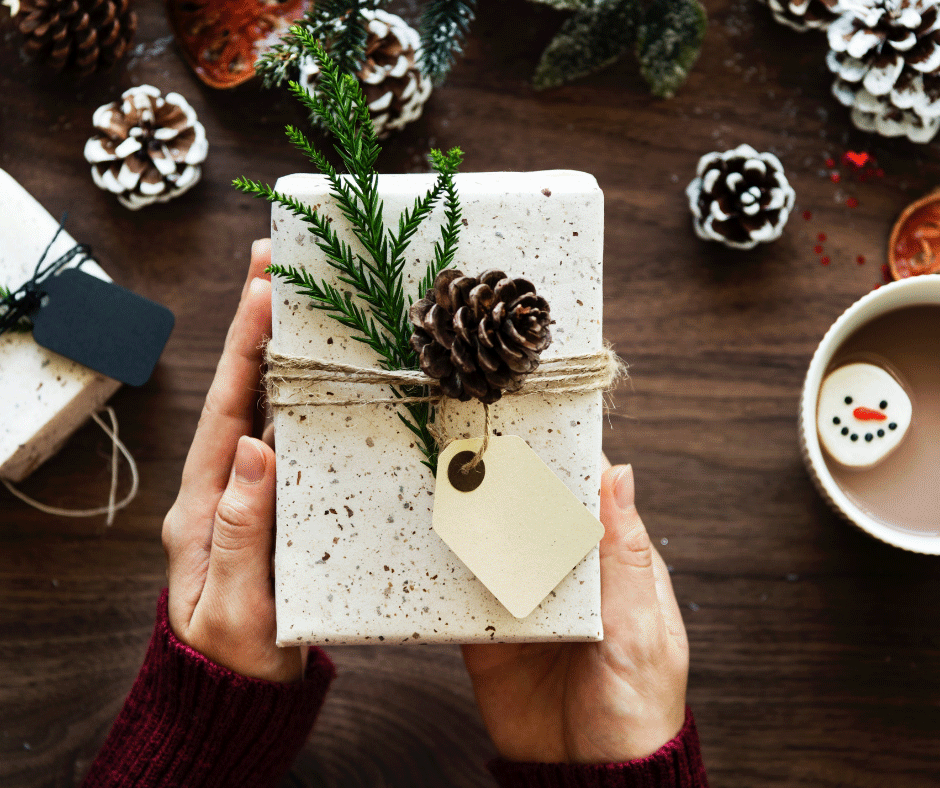 With Black Friday and Cyber Monday just days away, no doubt you are receiving all kinds of tempting promotions and deals. And while the savings are...