Security Is Our Top Priority
Ways we Help Keep Your Money Safe
Account Alerts
Don't miss a thing when it comes to your money. We've got many alert options to keep you in the know. Set up account alerts through Money Management, Online Banking and CardValet.
The Latest Notifications on Security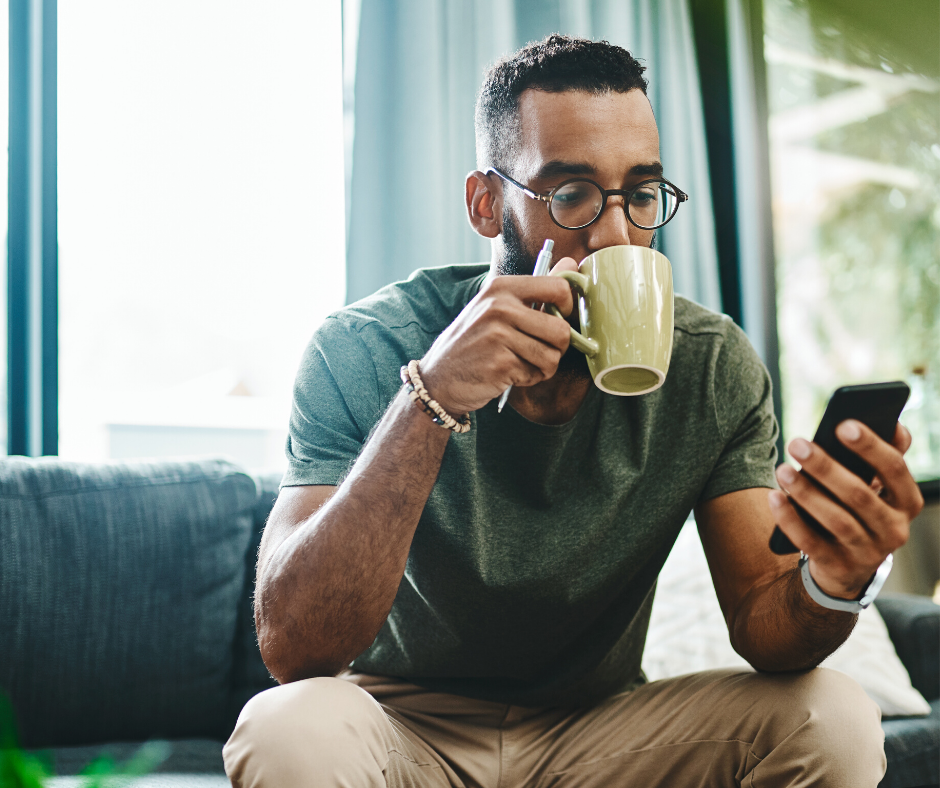 Pandemic or peace, the news is filled with stories, warning that cyber attacks are on the rise. So what are the best ways to protect your...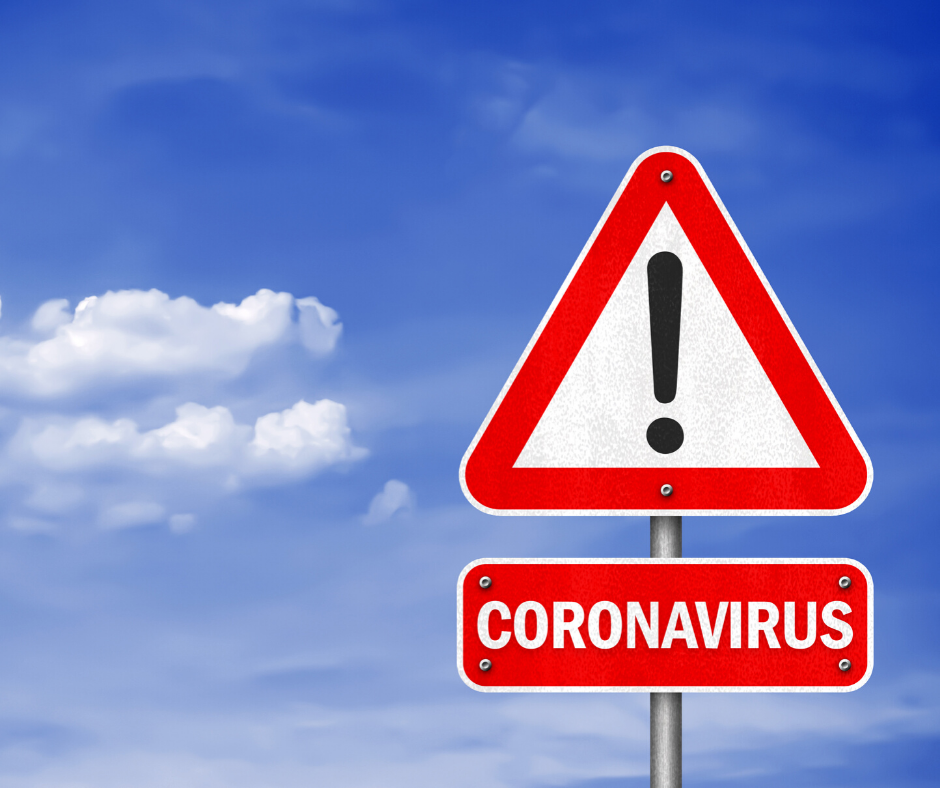 As the world watches COVID-19, fraudsters are up to their old tricks. They are preying on people's anxiety about the virus to capture their...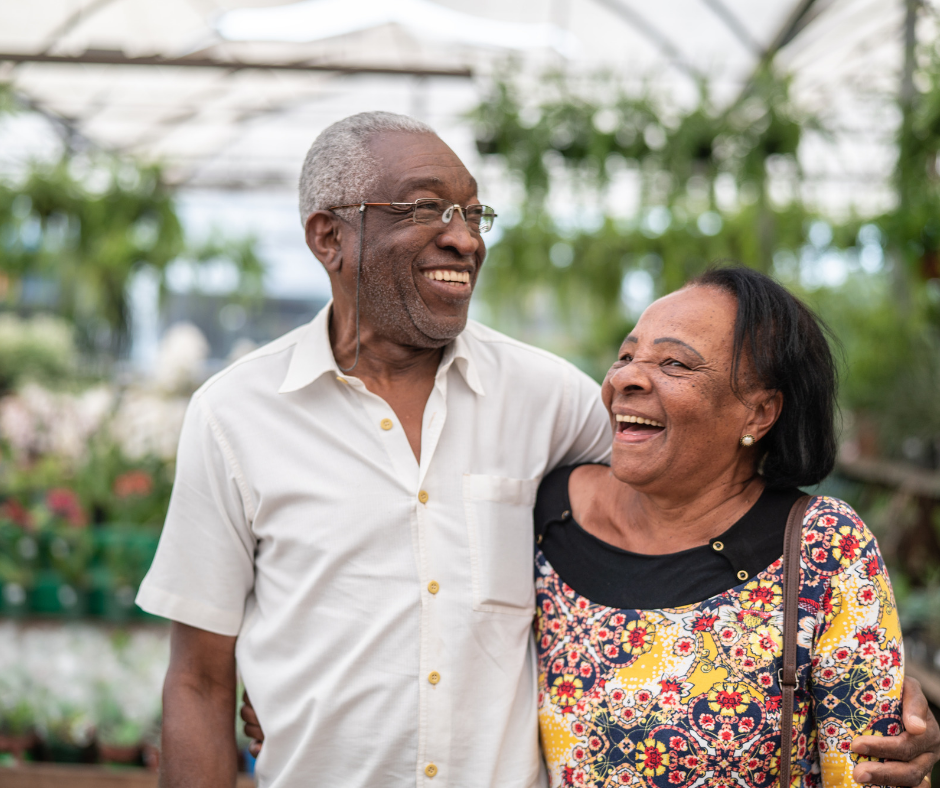 My dad turned 80 this year. The man has a love for life and energy levels that rival those in their 40s.