Sign up for Text Notifications
This convenient service is a one-way communication channel that sends automated text messages to inform you about information that may affect your account, disaster recovery efforts, branch emergency closings, and more.
You'll recognize our messages because they will come from DuGood FCU at 313131. As always, we will never request or share personal, confidential account information via text.
The Latest Notifications from Stickley on Security
Holiday shopping is easy now that most stores have a website. Instead of walking through a crowded mall, you can simply click a button wherever you...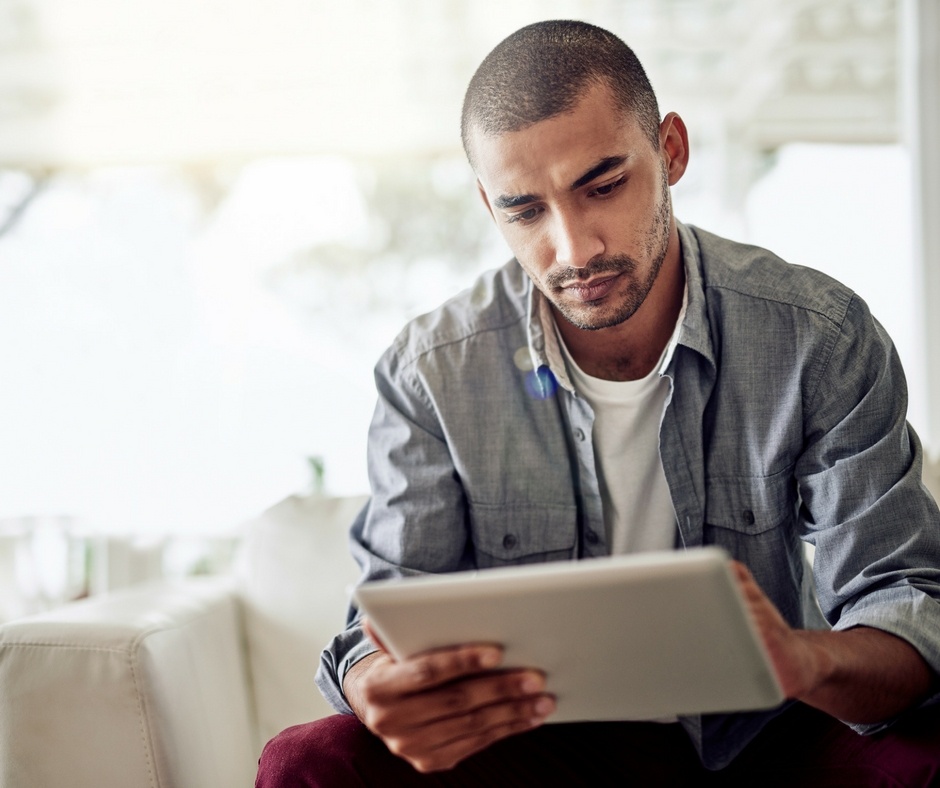 If you own a laptop, tablet, or other mobile device, it's likely that at some point in time you have connected to a WiFi access point. In some...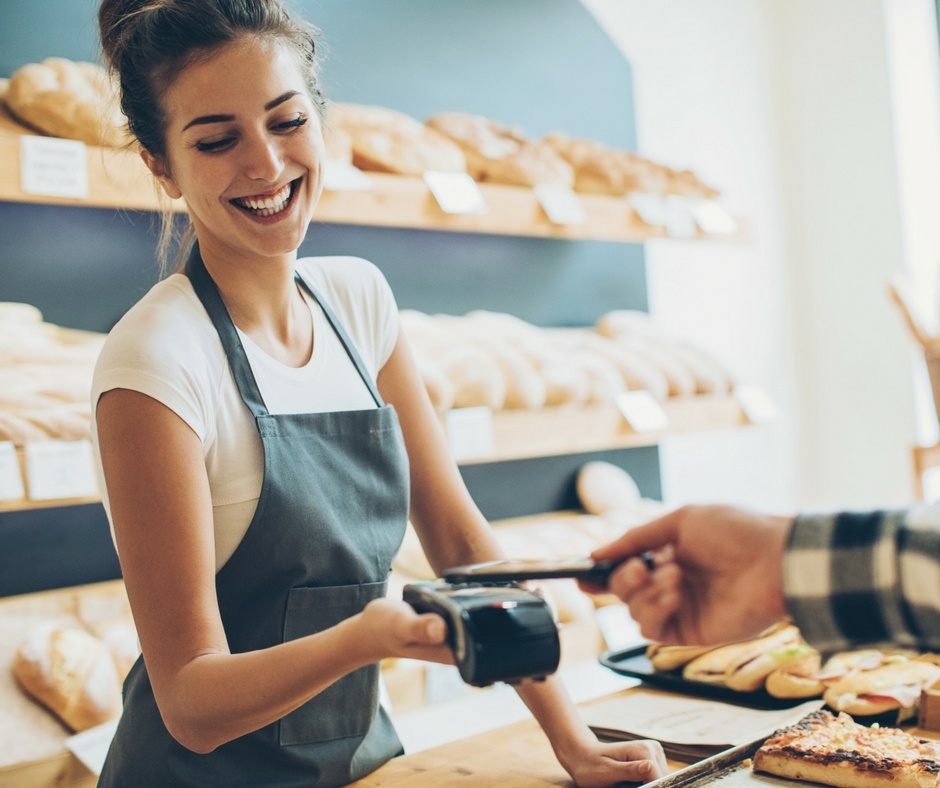 Digital Wallet. You might not be using it, but by now, you're probably at least aware of it. Apple Pay, Android Pay, Samsung Pay… The list of...