Sign up for Text Notifications
This convenient service is a one-way communication channel that sends automated text messages to inform you about information that may affect your account, disaster recovery efforts, branch emergency closings, and more.
You'll recognize our messages because they will come from DuGood FCU at 313131. As always, we will never request or share personal, confidential account information via text.
The Latest Notifications from Stickley on Security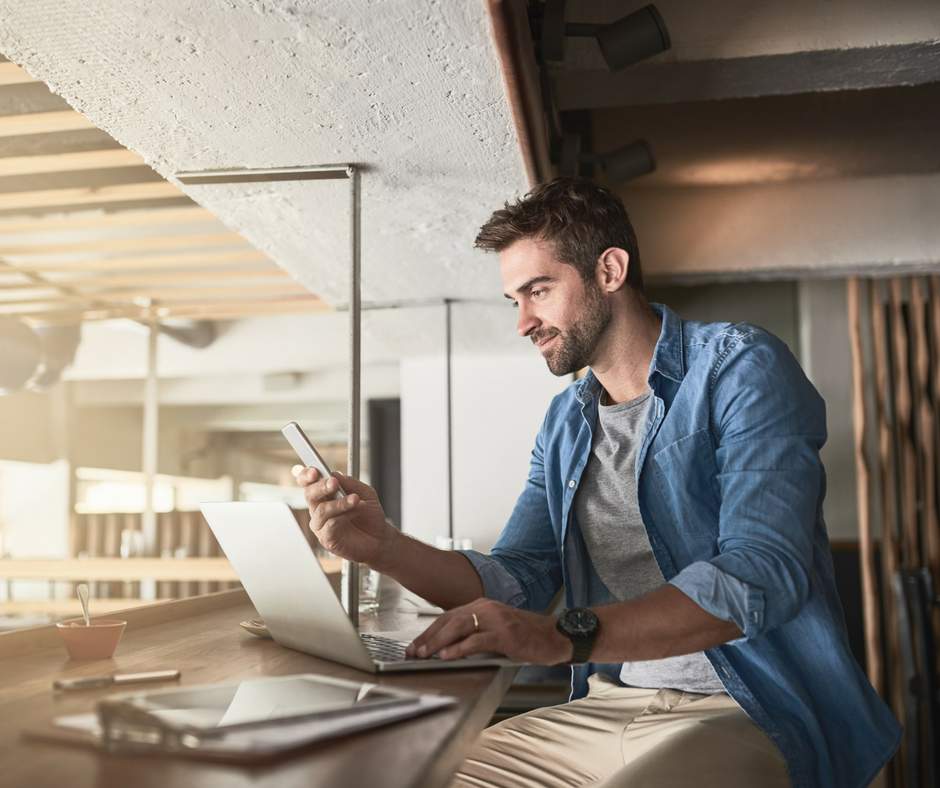 Posted April 18, 2018
Wouldn't it be great if you could pay your bills quickly and easily without having to lick a stamp or run to the post office? Wouldn't it be great...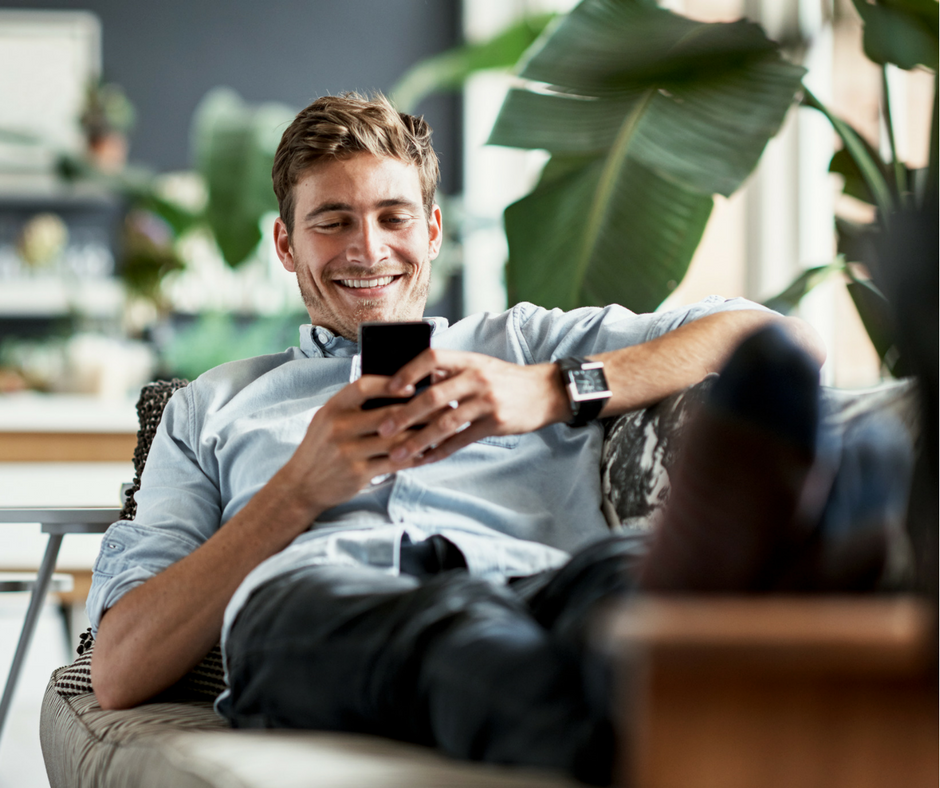 Posted March 15, 2018
With online bill pay, you can quickly pay your bills wherever you are – using your computer, phone or tablet. But, do you actually save money using...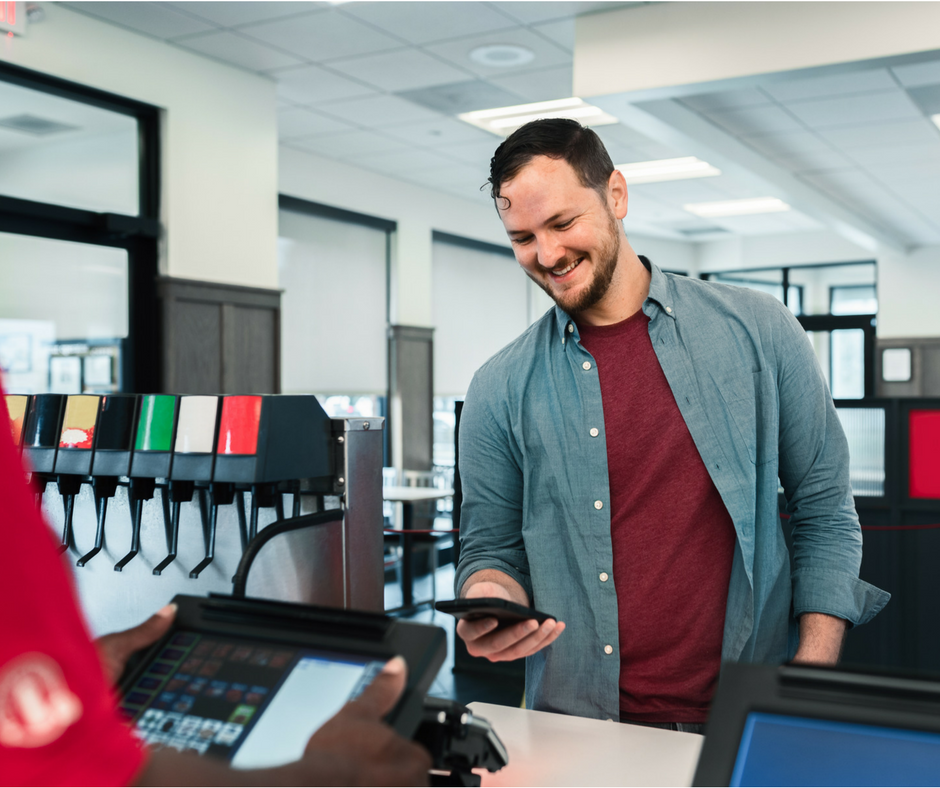 Posted March 9, 2018
We use our phones for everything these days – whether we're texting someone, checking our balance, or making a call. Did you know you can pay for...