---
If we suspect fraud, we'll call or text and ask you to verify your recent transactions.
NEVER SHARE YOUR ACCOUNT information
Do not give out any of your account numbers over the phone, text , or email - even if it appears to be from DuGood. We will never ask ask for your PINs, account numbers, CVC code, or expiration date as we already have this information on file.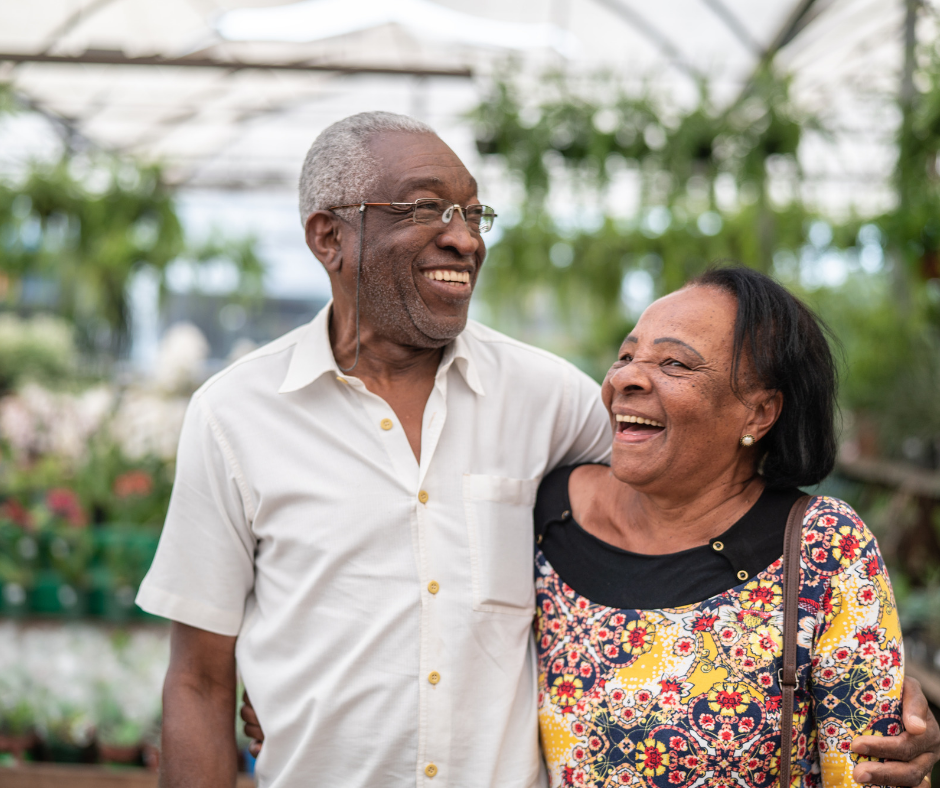 My dad turned 80 this year. The man has a love for life and energy levels that rival those in their 40s.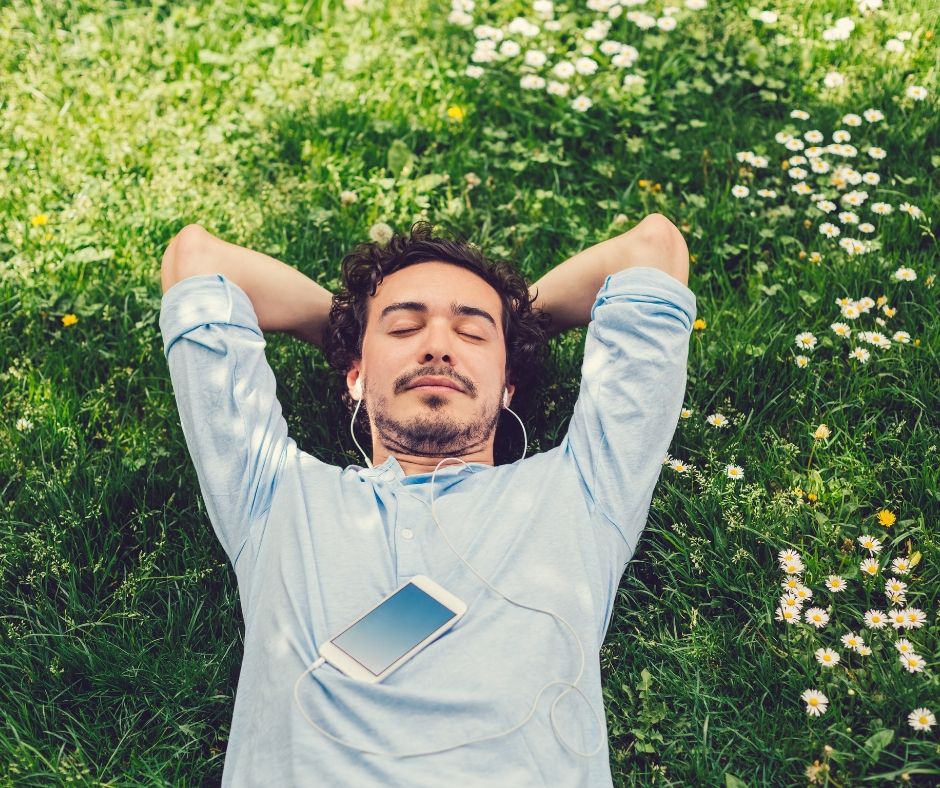 Nearly all of us these days have some type of mobile device that is essentially a part of us. It is filled with all kinds of personal information,...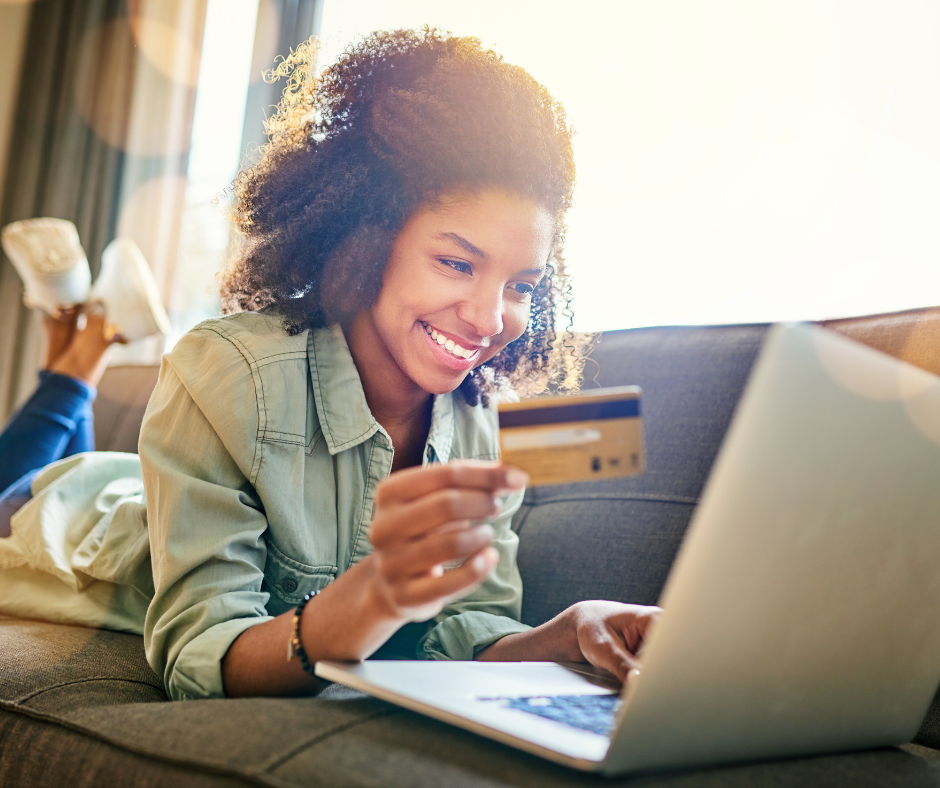 Shopping online can be a great way to compare prices with ease, avoid the crowds and even find great deals. It can be done 24 hours a day, seven...