---
If we suspect fraud, we'll call or text and ask you to verify your recent transactions.
NEVER SHARE YOUR ACCOUNT information
Do not give out any of your account numbers over the phone, text , or email - even if it appears to be from DuGood. We will never ask ask for your PINs, account numbers, CVC code, or expiration date as we already have this information on file.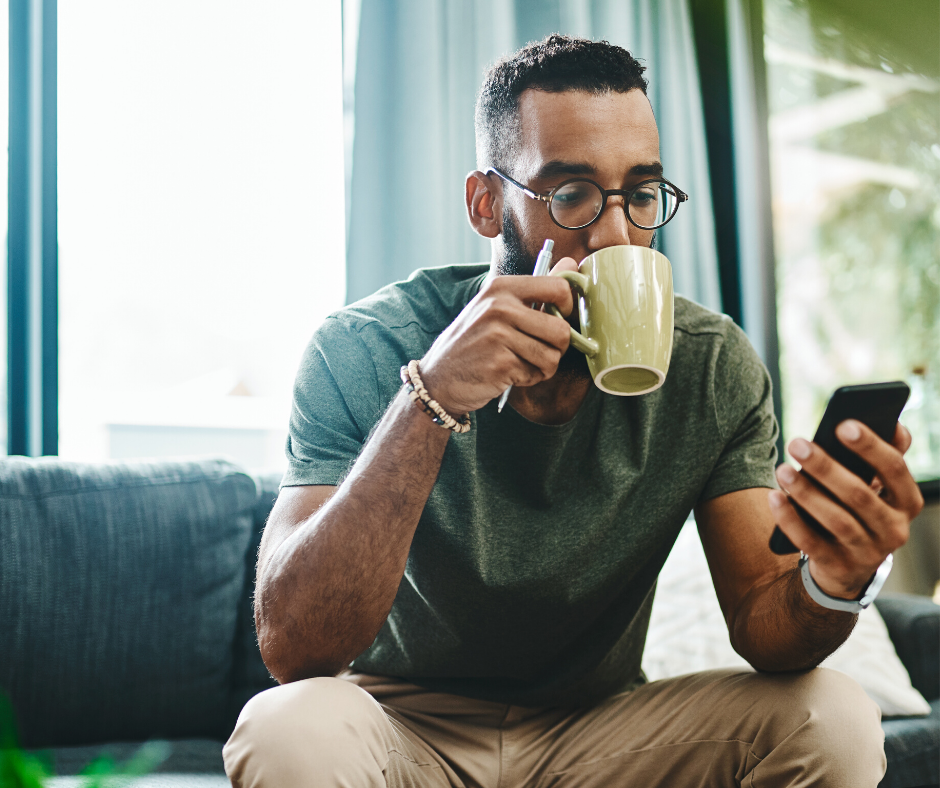 Pandemic or peace, the news is filled with stories, warning that cyber attacks are on the rise. So what are the best ways to protect your...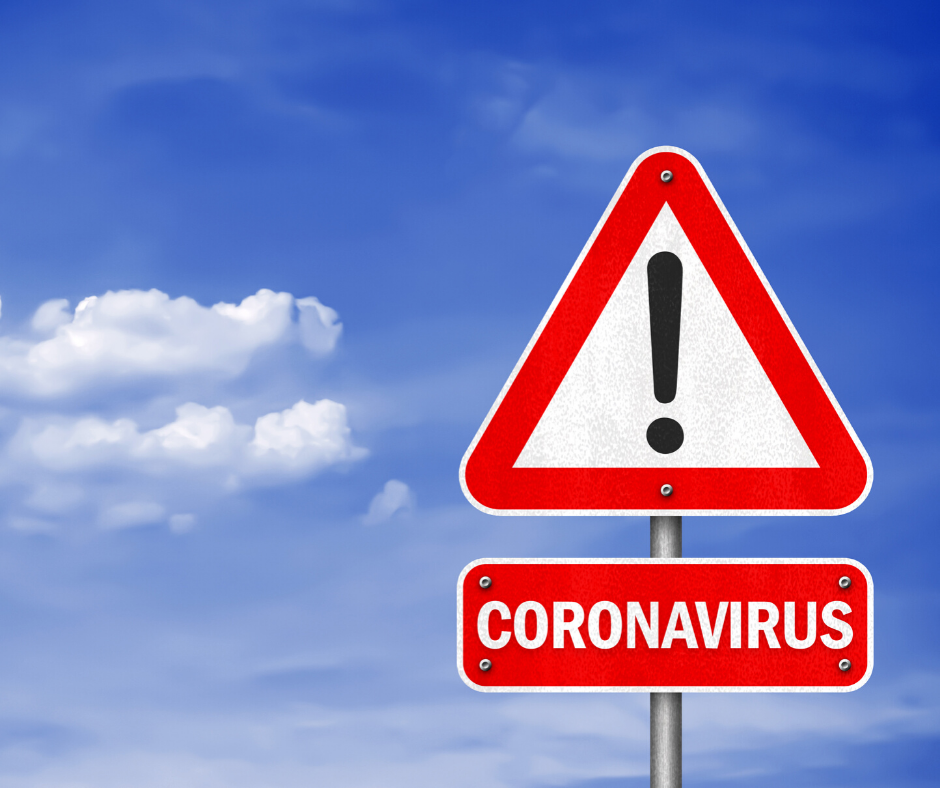 As the world watches COVID-19, fraudsters are up to their old tricks. They are preying on people's anxiety about the virus to capture their...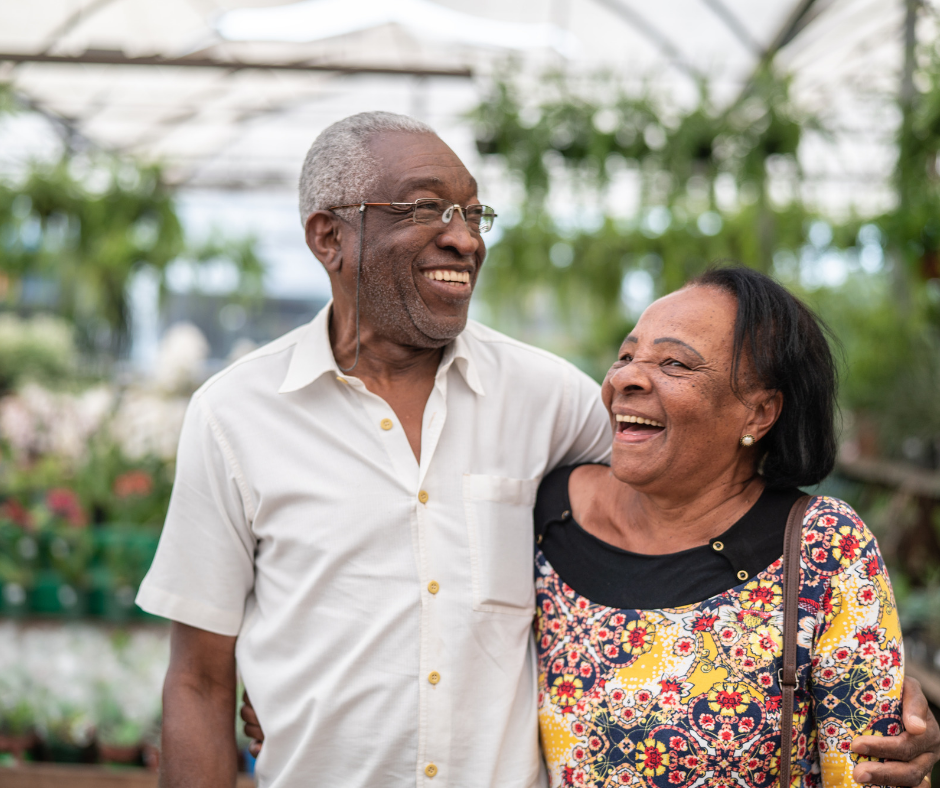 My dad turned 80 this year. The man has a love for life and energy levels that rival those in their 40s.