Student Debit Cards
Designed for ages 10-18, our Student Debit Card helps tweens and teens learn financial responsibility in a controlled, safe environment. Students gain hands-on experience handing their own day-to-day finances without the danger of racking up fees!
Need help getting started?
Give us a call at (409) 899-3430
NO Minimum Balance or Transaction Requirements
FREE Access to our Nationwide ATM Network
*If using an out of network ATM, a terminal surcharge fee may apply. For a complete list of totally free ATMs, visit our website at www.dugood.org/ATM.
SPECIAL PERKS FOR STUDENTS
Earn cash for college every time you swipe your card and sign for your purchase.
Maximize your points
Student points can be combined with two adult debit cards to maximize value.
birthday reward
Every year, receive $10 during your
birthday month.
initial deposit match
When you open a checking account, we'll match your first deposit up to $25.
Double reward points
Earn double Scholarship Reward points for two months during Back to School.
*DuGood membership (savings and checking account) is required. A parent or legal guardian must be on the account with the student. The minimum opening deposit for a savings and checking account is $5 each. Student will receive an initial deposit match on a new first time checking up to $25. Scholarship Rewards: Earn rewards every time you use your debit card and sign for your purchase (enter transaction as credit not debit). You'll earn 1 point for every $2 spent. Other restrictions may apply. For complete program details, contact the credit union.
custom high school debit cards that earn cash for college!

Show school spirit and earn merchandise rewards or Cash for College every time you use your DuGood Debit Card and sign for your purchases.
Custom Debit Cards Available
We're here to help students with online learning opportunities or in-person classes created just for you!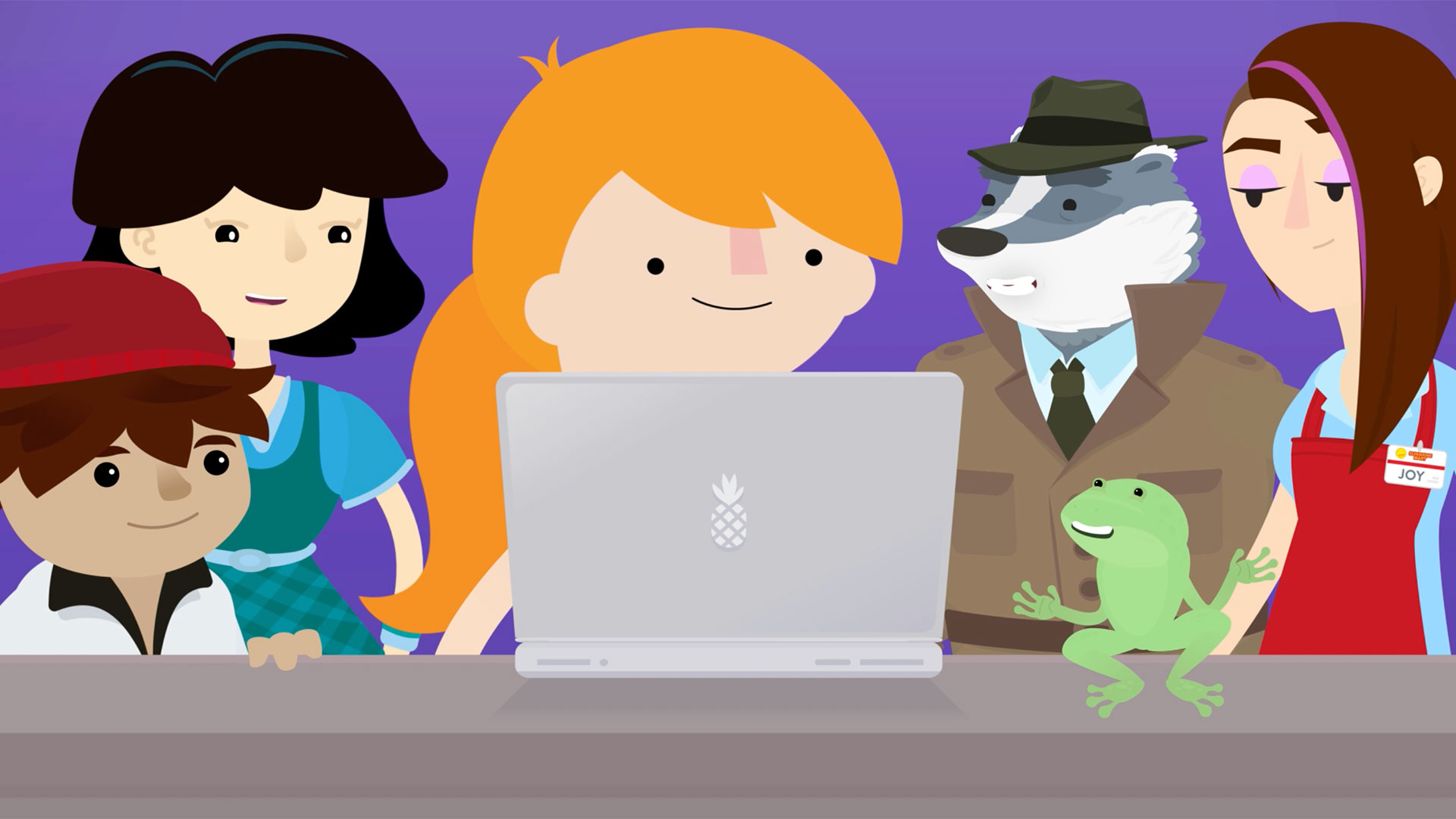 It's a Money Thing
Learn everything you need to know about money!
Our online library is filled with fun videos and content. It's available in English and Spanish.