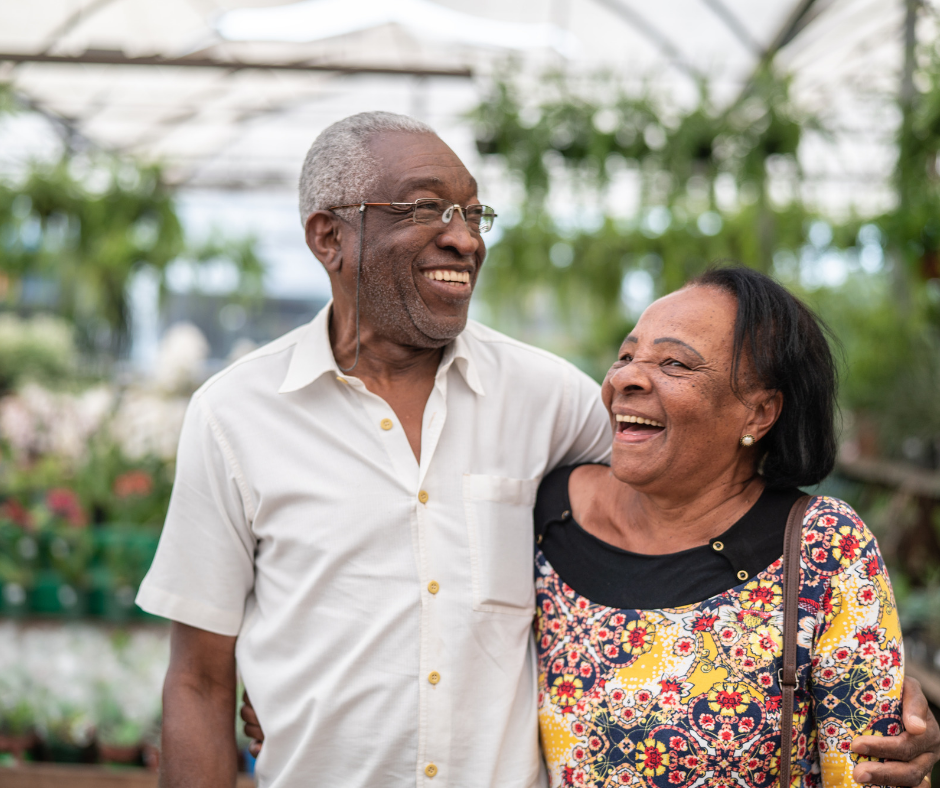 Posted June 21, 2019
My dad turned 80 this year. The man has a love for life and energy levels that rival those in their 40s.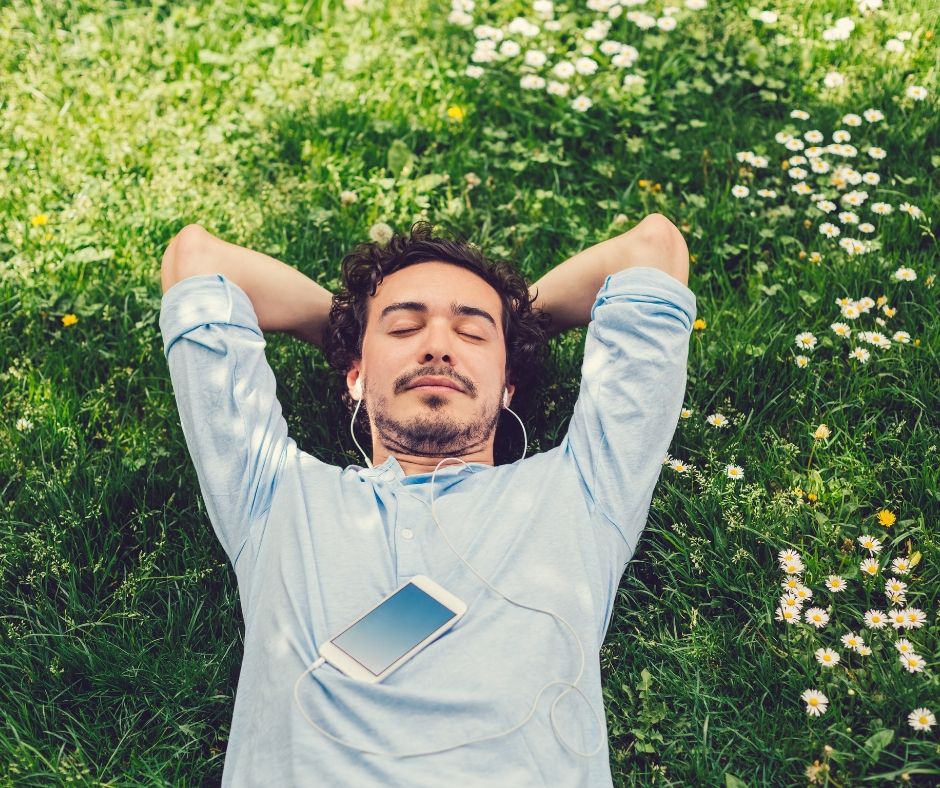 Posted June 19, 2019
Nearly all of us these days have some type of mobile device that is essentially a part of us. It is filled with all kinds of personal information,...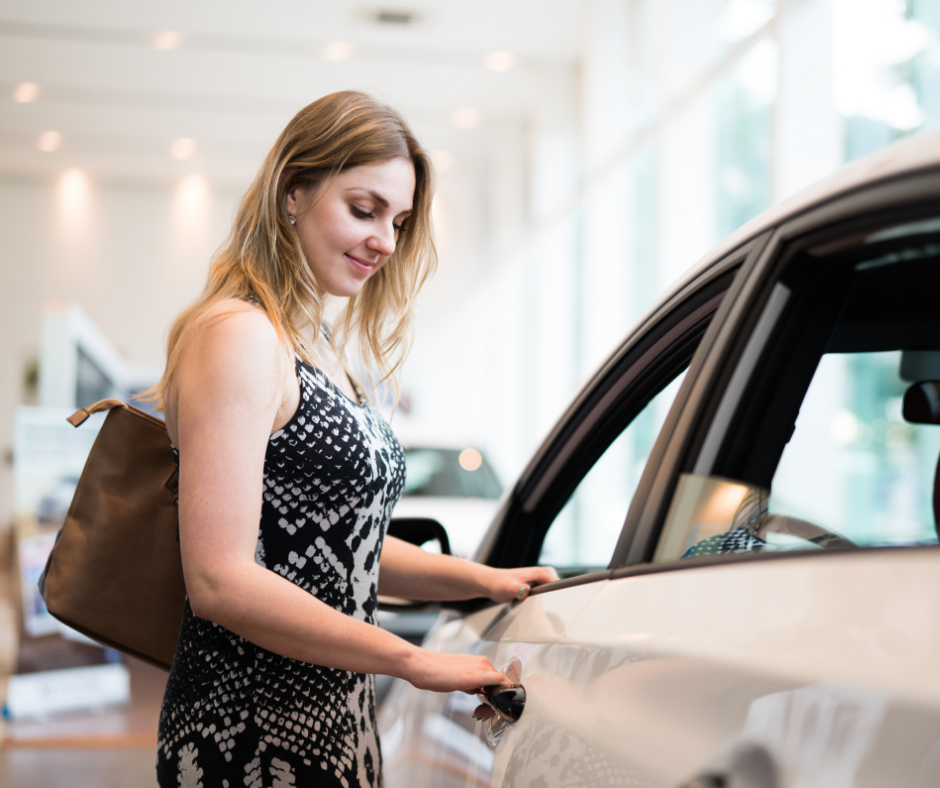 Posted June 7, 2019
Shopping for a new car has never been easier. There's never been greater access to information on everything from make, model, fuel efficiency,...