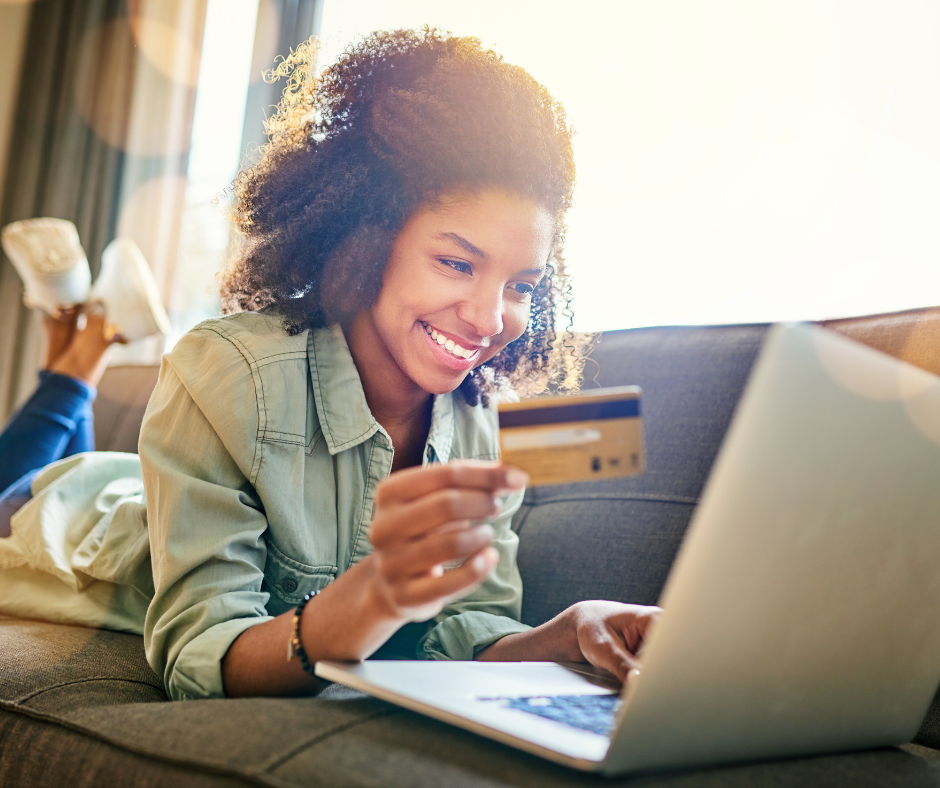 Posted March 27, 2019
Shopping online can be a great way to compare prices with ease, avoid the crowds and even find great deals. It can be done 24 hours a day, seven...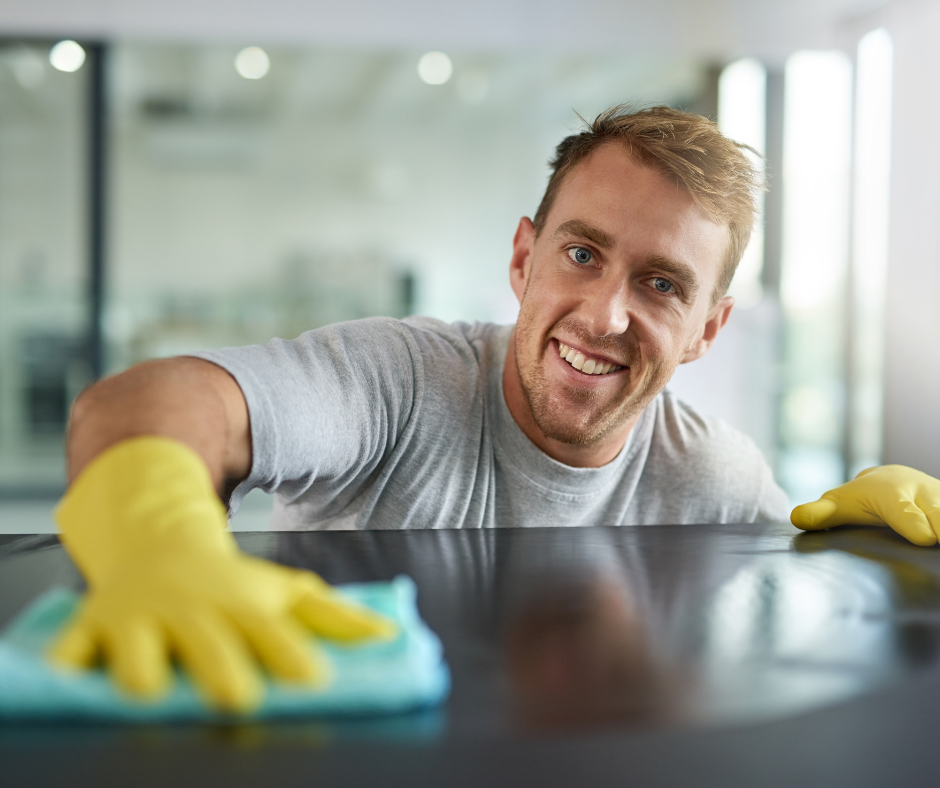 Posted March 21, 2019
Ah, spring! The flowers are blooming. The bees are buzzing. The weather is wonderful. And apparently, it's the perfect time to clean things.
Posted March 15, 2019
You want to retire comfortably when the time comes. You also want to help your child go to college. So how do you juggle the two? The truth is,...