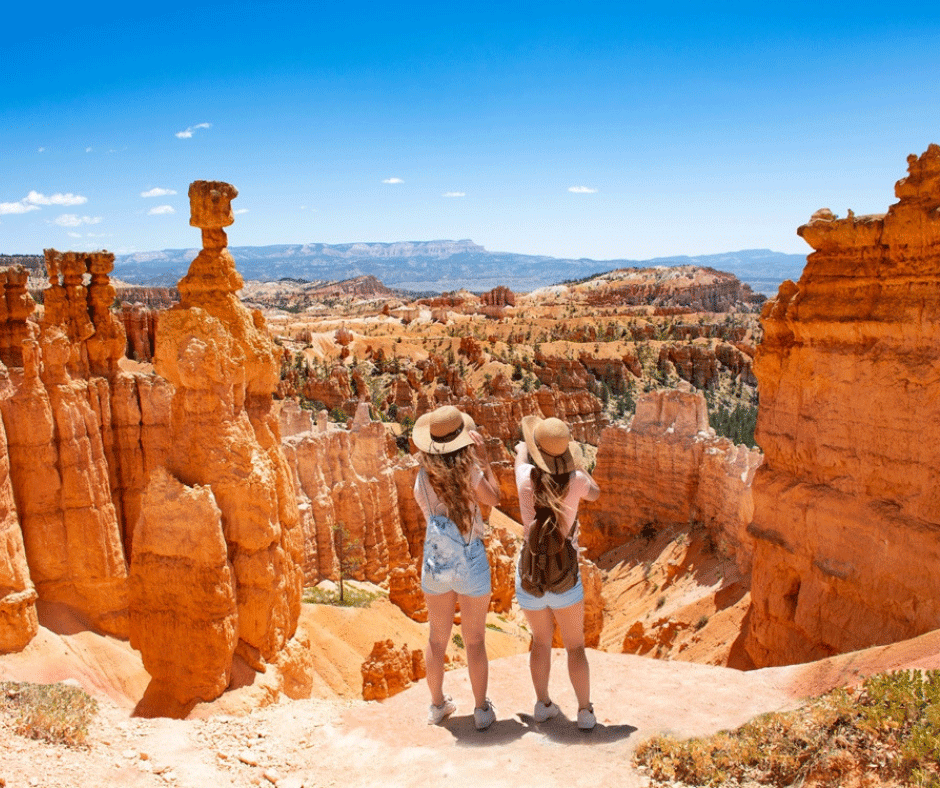 Posted June 28, 2019
Whether you are making summer plans for a road trip, long vacation, weekend getaway or even a staycation, here are a few apps that can help you make...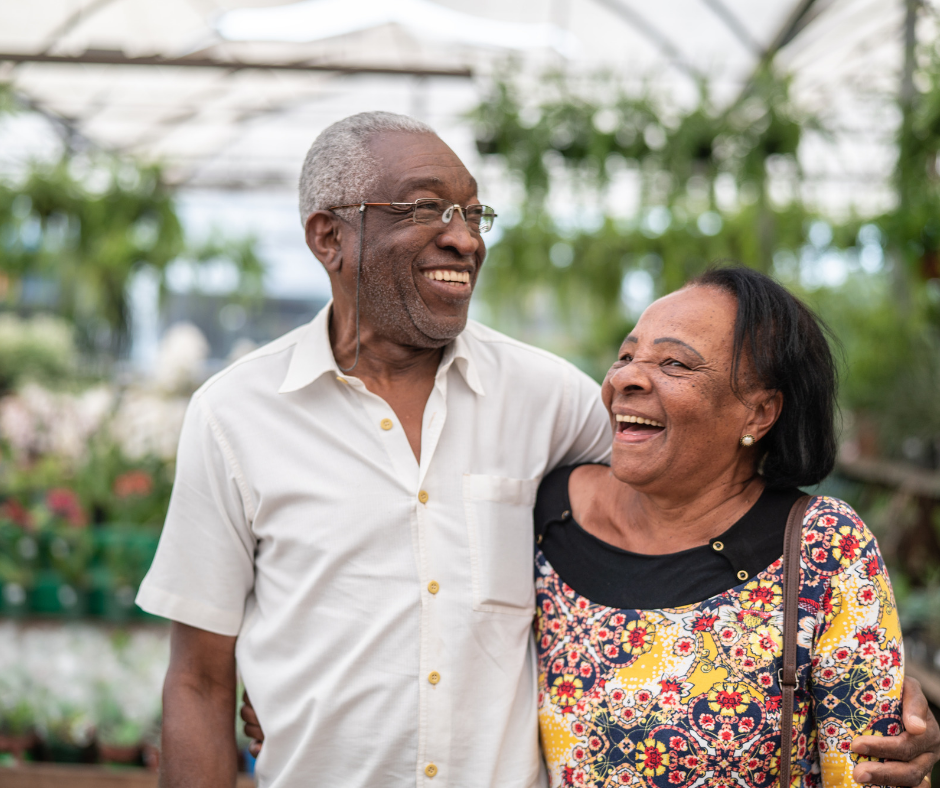 Posted June 21, 2019
My dad turned 80 this year. The man has a love for life and energy levels that rival those in their 40s.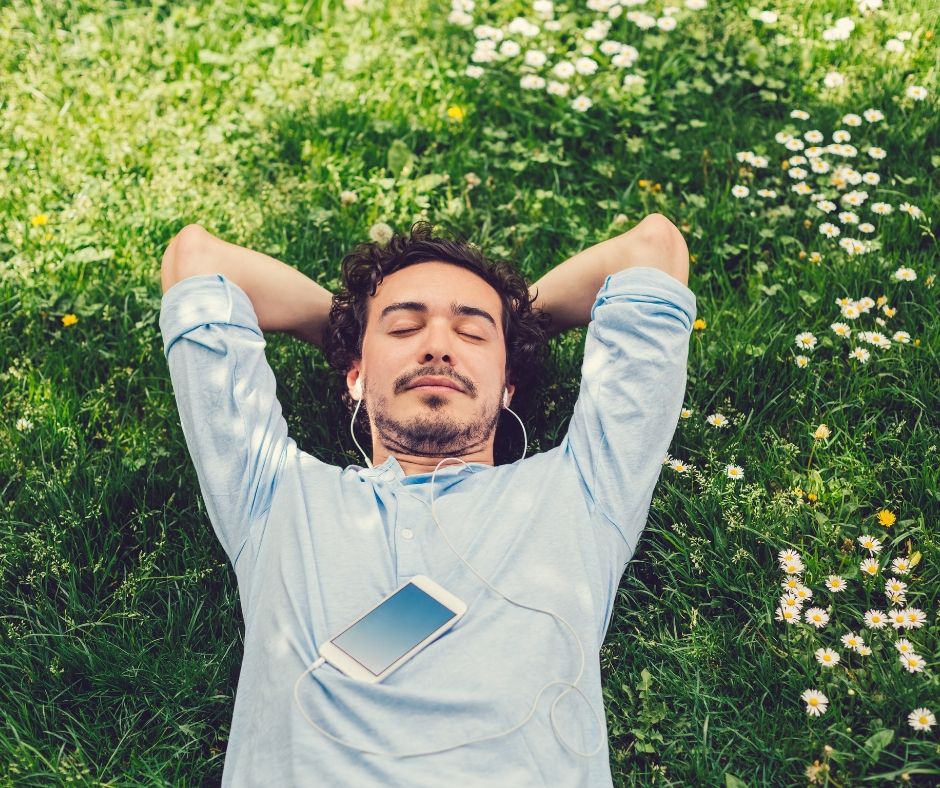 Posted June 19, 2019
Nearly all of us these days have some type of mobile device that is essentially a part of us. It is filled with all kinds of personal information,...