Home Equity Loans
Take advantage of the equity you've earned! Funds from a home equity loan can be used for any purpose such as Home Improvements, College Tuition and even to pay off Credit Card Debt.
Plus, for a limited time, you'll get up to $400 Cash Back*
*Cash back offer valid for a limited time on qualifying home equity loans of $20,000 or more new money. Cash back is based on amount financed. Rates vary, are subject to change and are based on individual credit worthiness. Finance up to 80% of your home's loan-to-value. A Home Equity loan of $100,000 for 30 years at 5.50% (5.5264% APR) will have a monthly payment of $688.18. Taxes and insurance are not included in this example, your actual payment may be higher. Other restrictions may apply. Contact credit union for complete details.
Compare Home Equity Loan Rates as low as:
Rates effective June 26
, 2019
*APR = Annual Percentage Rate. Loan rates quoted are based on A+ credit rating. Actual rates will vary and are based on individual creditworthiness. Home equity rates valid on first lien home equity loans only. Please call to verify listed rates and fees.
Here are a few ways we've helped others just like you.
"Getting a loan was quick and simple. Happy to join DuGood."
Ann Claire
Orange, TX
Member Since 2015
"Everyone greets you with a smile. I didn't have to wait long, and the loan officer went all out to help me. Very friendly credit union!"
Rosa
Beaumont, TX
Member Since 1997
"The people at DuGood go above and beyond to help. I would definitely borrow from them again."
Debbie
Vidor, TX
Member Since 1992
Not Sure of Your Home Equity Options?
Our Free Home Equity Loan Guide will point you in the right direction.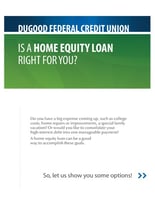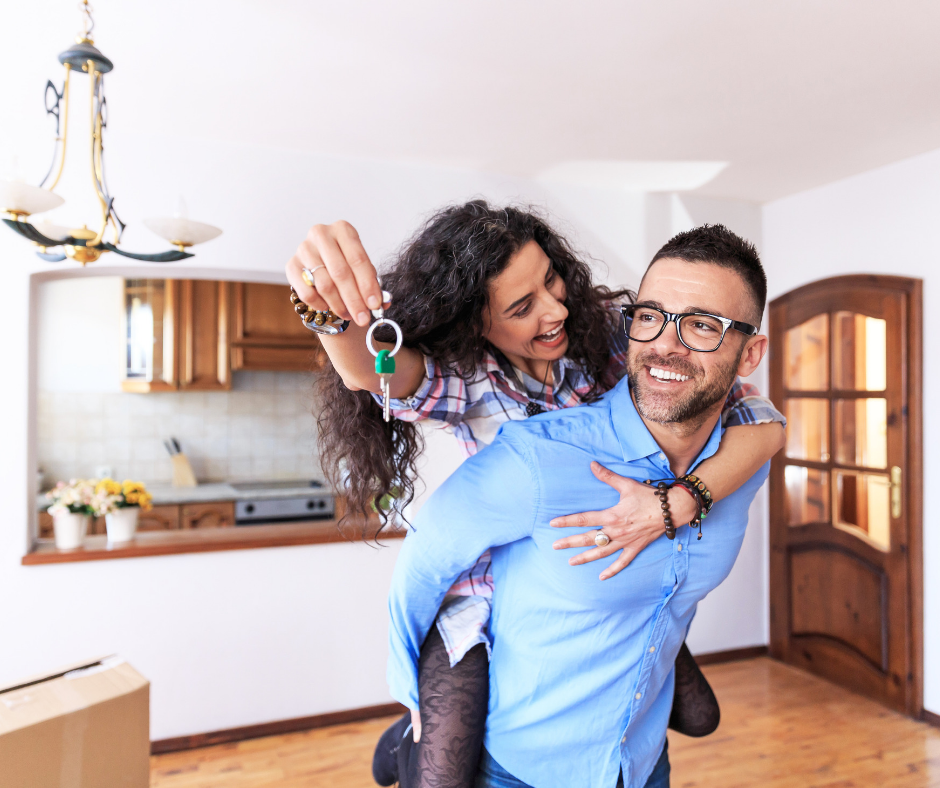 If you're planning to buy a home this spring, you should prepare now. Here are five things you can do to help you get into the home of your dreams...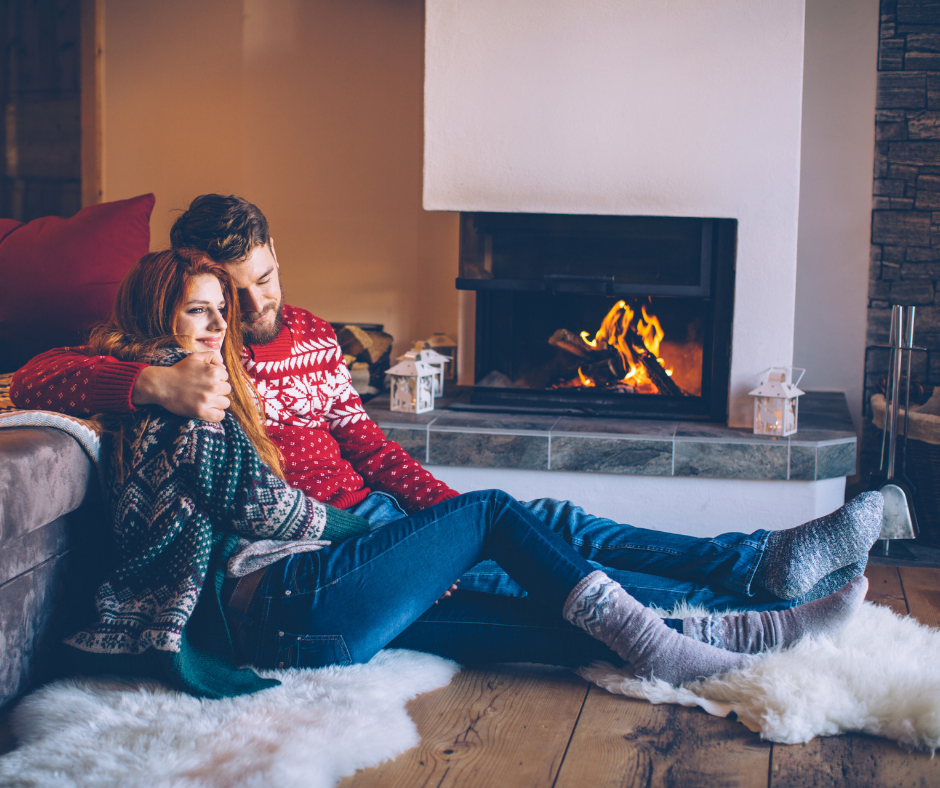 We all know that when the temperature drops, electric bills rise. Why is this the case? Below are some of the most common reasons: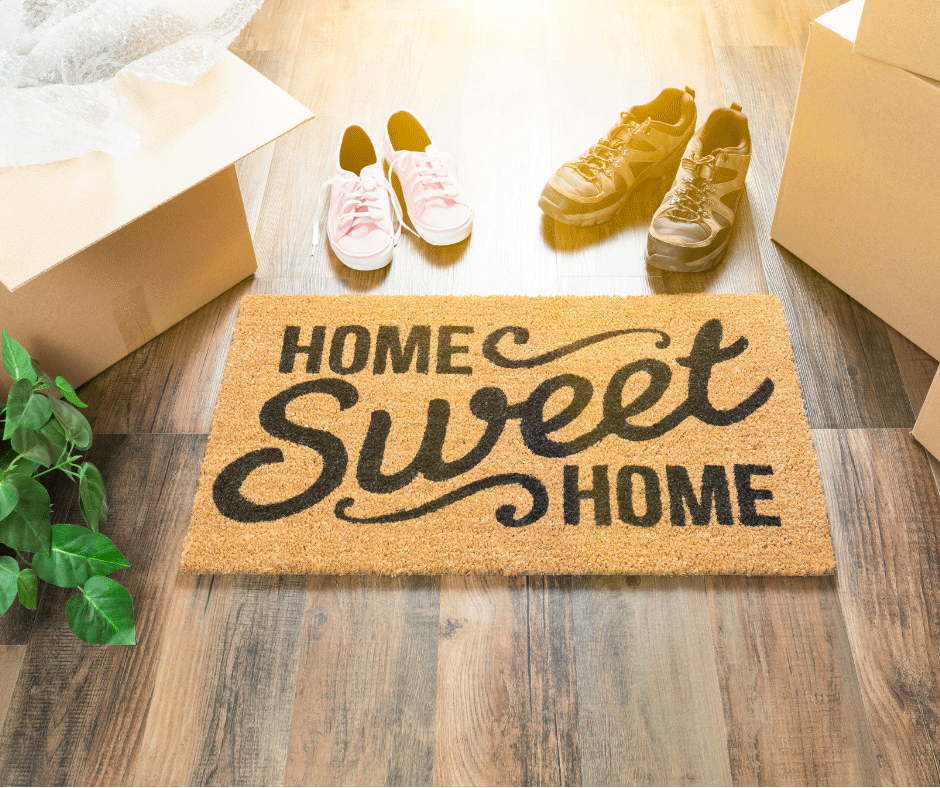 Buying a home is a big decision with many factors weighing in on it. While location is probably one of the more important factors in your selection,...