*Offer valid until 12/31/19 on qualifying Home Equity loans of $15,000 or more new money. Rates vary, are subject to change and are based on individual credit worthiness. Finance up to 80% of your home's value. A Home Equity loan of $100,000 for 30 years at 5.50% (5.5264% APR) will have a monthly payment of $688.18. Taxes and insurance are not included in this example, your actual payment may be higher. Other restrictions may apply. Contact credit union for complete details.
Compare Home Equity Loan Rates as low as:
Rates effective August 27
,
2019
*APR = Annual Percentage Rate. Loan rates quoted are based on A+ credit rating. Actual rates will vary and are based on individual creditworthiness. Home equity rates valid on first lien home equity loans only. Please call to verify listed rates and fees.
SEE WHAT OTHERS HAVE TO SAY
This section contains a carousel featuring member reviews. The carousel is not fully controllable by keyboard and contains repetitive info that is not easily interpreted by screen readers.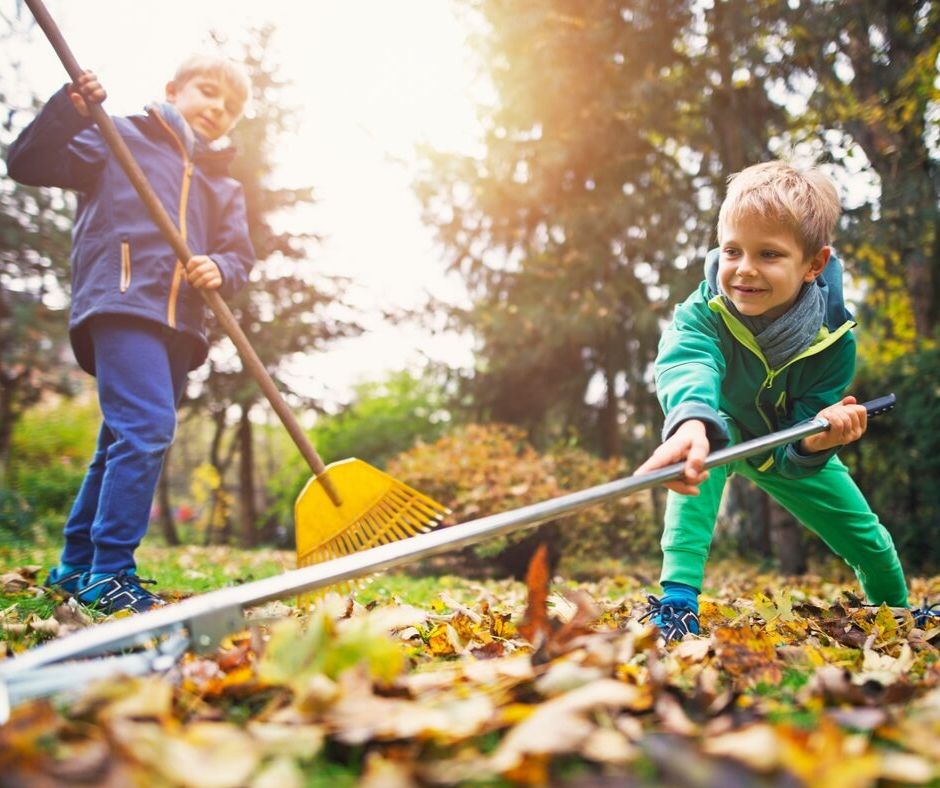 A bit of home maintenance in the fall can prevent costly repairs this winter or next spring. According to Consumer Reports, failing to do those...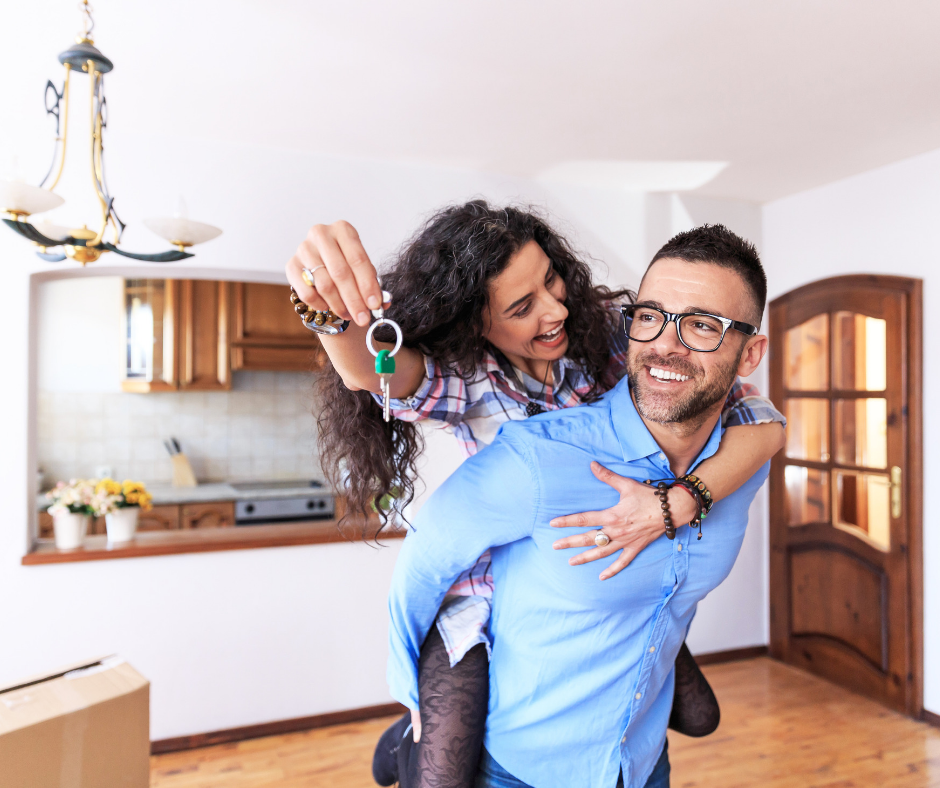 If you're planning to buy a home this spring, you should prepare now. Here are five things you can do to help you get into the home of your dreams...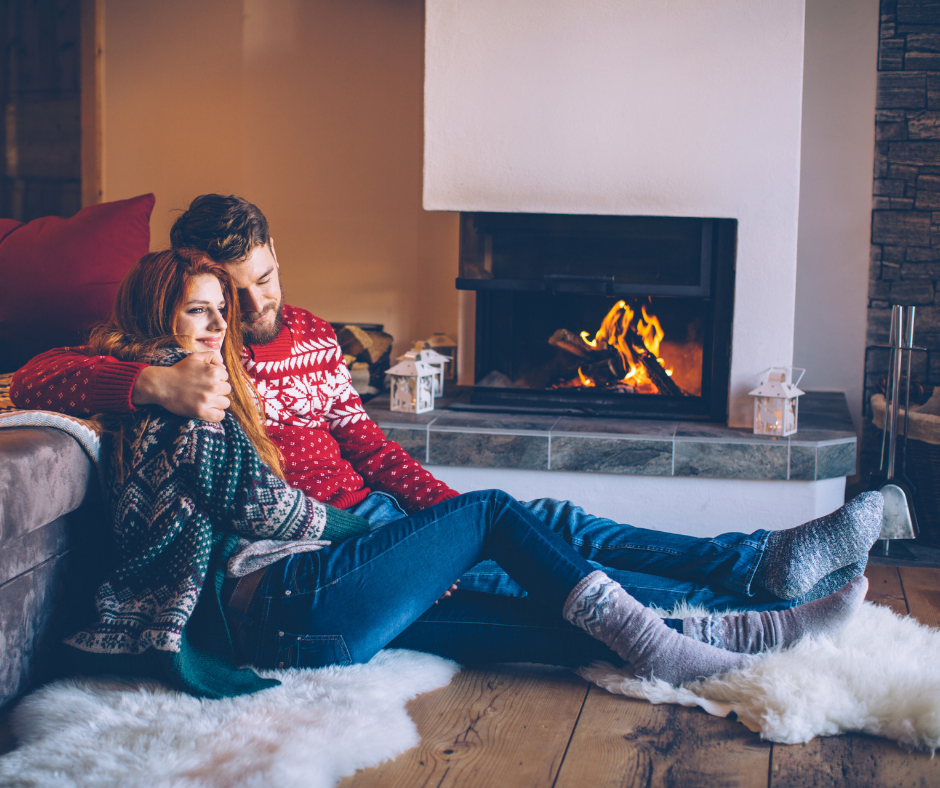 We all know that when the temperature drops, electric bills rise. Why is this the case? Below are some of the most common reasons: