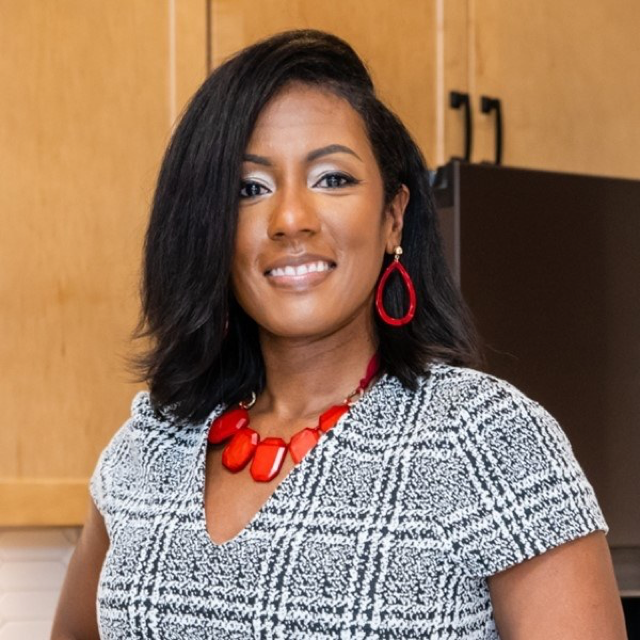 Introducing Shani Daigle, our REALTOR® Spotlight for March. We had an opportunity to ask Shani a few questions about her career as a REALTOR®. Here's what she had to say...
Tell us a little about yourself and what makes you unique as a REALTOR®.
I actually care about my clients and take the time to listen to their desires and concerns.