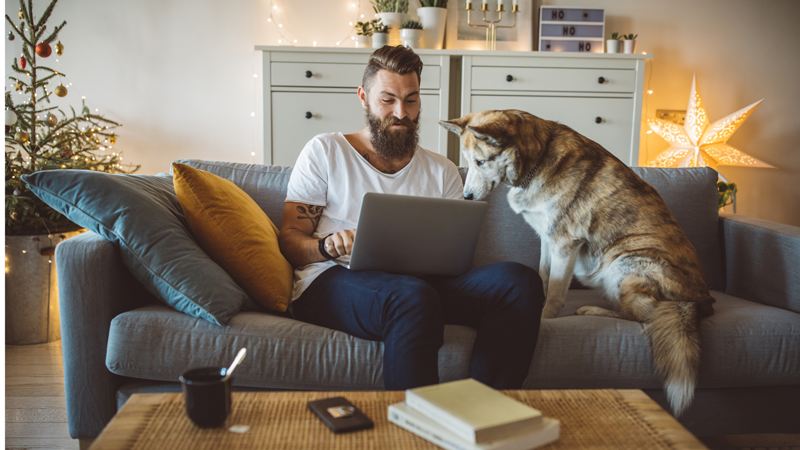 With Black Friday and Cyber Monday just days away, no doubt you are receiving all kinds of tempting promotions and deals. And while the savings are legit, the holidays can also bring more fraud.
Grab a turkey leg and check out these six tips for staying safe during the holiday shopping season.
When shopping online don't be fooled by a fake, look-alike, or spoofed website, as it may contain malware to capture sensitive member information.

With significant online orders, fraudsters can use shipping confirmation messages as their hook – again, beware; it may contain a link with malware.

Scammers recognize the holidays as a popular giving season, so watch for fake emails, social media sites, or text messages promoting phony charities looking for donations

Be sure to apply in-person or go to a business' website to validate holiday jobs at delivery services and retailers. While it seems like they're looking for extra help, it could be another way to capture personal information.

Beware of people asking for payment in the form of prepaid cards, gift cards, wire transfers, or going through a third party. These types of payments are typically not traceable.

Remain aware of where you are at. Be on the lookout for ATM tampering or anything suspicious. Always survey your surroundings for safety.
How DuGood Can Help
At DuGood, we take your safety very seriously. We offer a variety of products and services with your security in mind.
Also, be sure to check out our Security Center. It's filled with great articles to help you fight fraudsters.