Helpful DuGood Articles
about Auto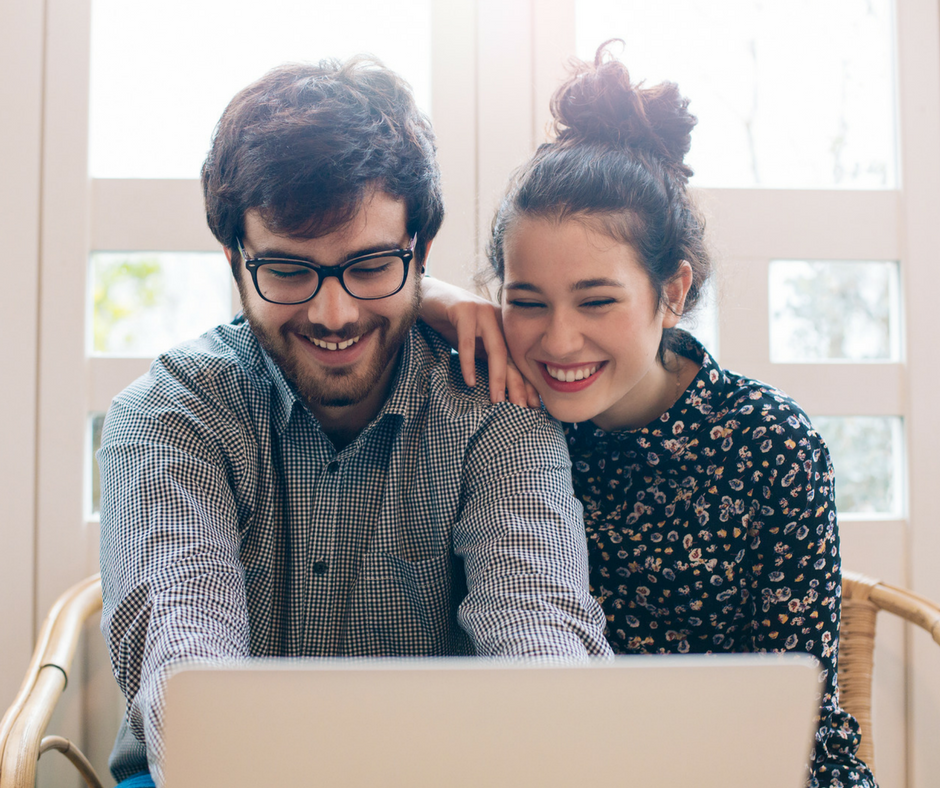 Today's technology gives you plenty of options when it comes to shopping, even when shopping for a new car. The traditional approach of visiting a car lot and working with a salesperson to learn about different vehicle options has largely been replaced by pre-sales research conducted online, with details about almost any make and model accessible from the comfort of the home or office.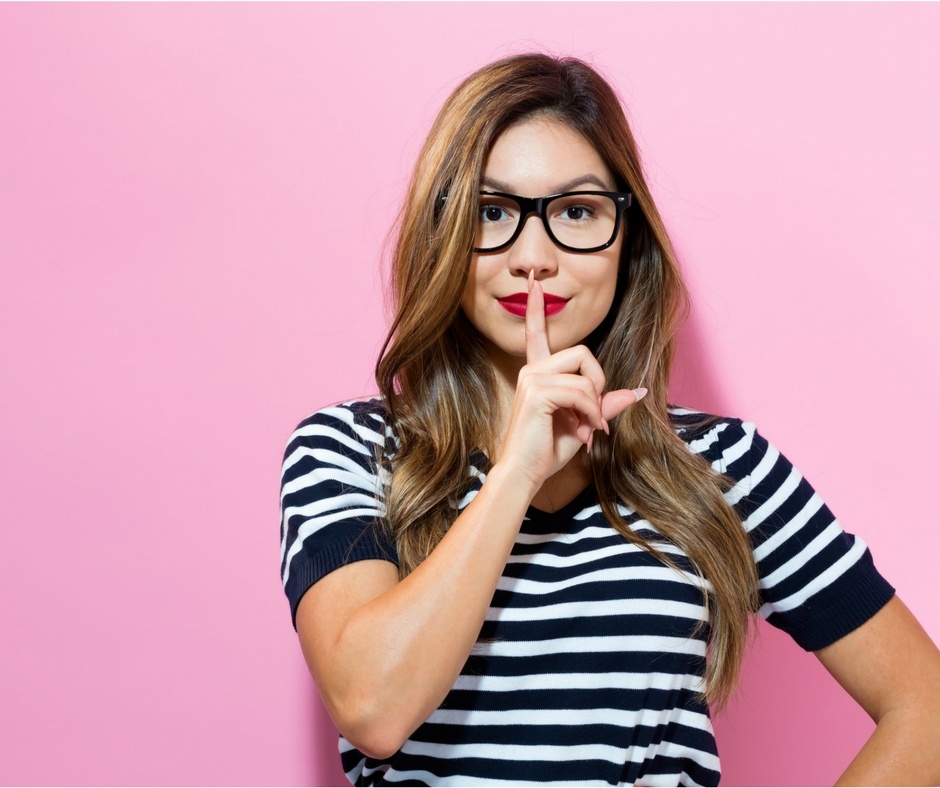 Buying a car is not usually an experience people look forward to. Why? Because unless you're "the Donald," very few of us enjoy the haggling that typically happens at the dealership. Even if you go armed with information, you feel like you may or may not have received a great deal when all is said and done.
That's where we come in! We've got a few insider secrets that are sure to help you stress less and save more when you get to the dealership.