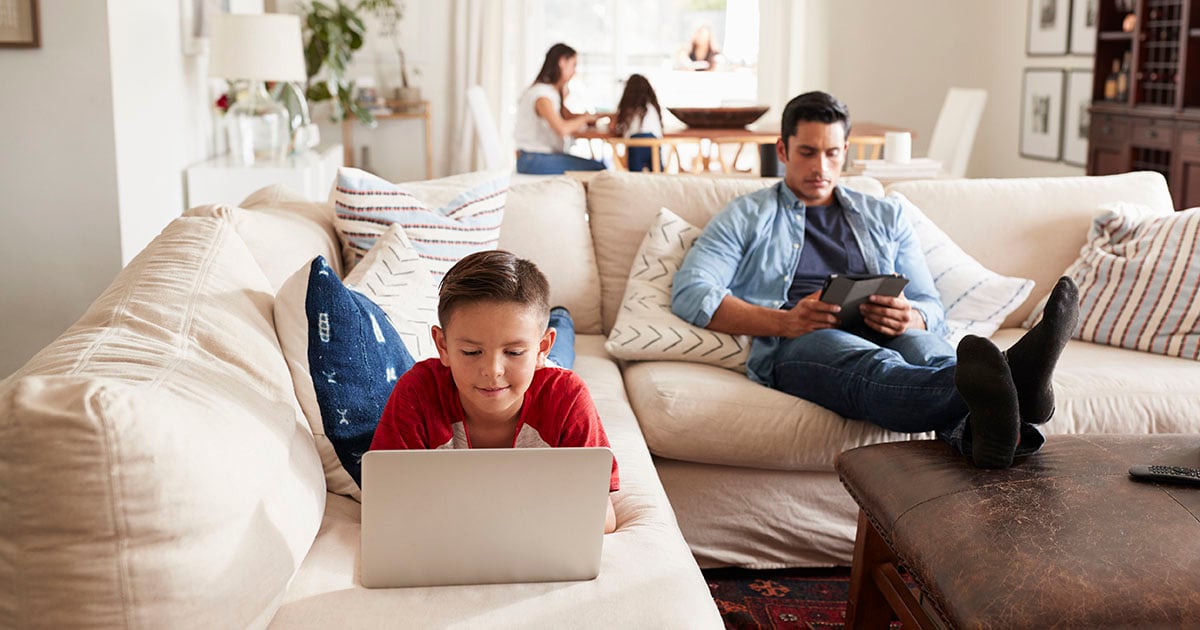 As we ride this crazy wave called the COVID-19 together, we are always looking for ways to do good for our members. We understand that many of you at home are balancing emotions, work, childcare, and taking on the task of teaching your kids.
That's why we'd like to share this great resource!
In response to the shutdown of our nation's schools, our partners at EverFi have created a new Family Portal that will allow you to receive direct access to a library of 20+ digital courses for K-12 students.
You'll find educational content on critical topics like:
Financial Readiness
Mental Wellness
Digital Wellness
Career Exploration
Prescription Drug Safety
Much more!
How to Sign Up
Signing up for the content is very easy! Here are the four steps you need to take:
Visit the EverFi Family Portal
Select your state
Select your child's school name
Receive the full catalogue of age-appropriate courses for you child
We hope this resource is valuable to you and your family during this time. Together, we're stronger!