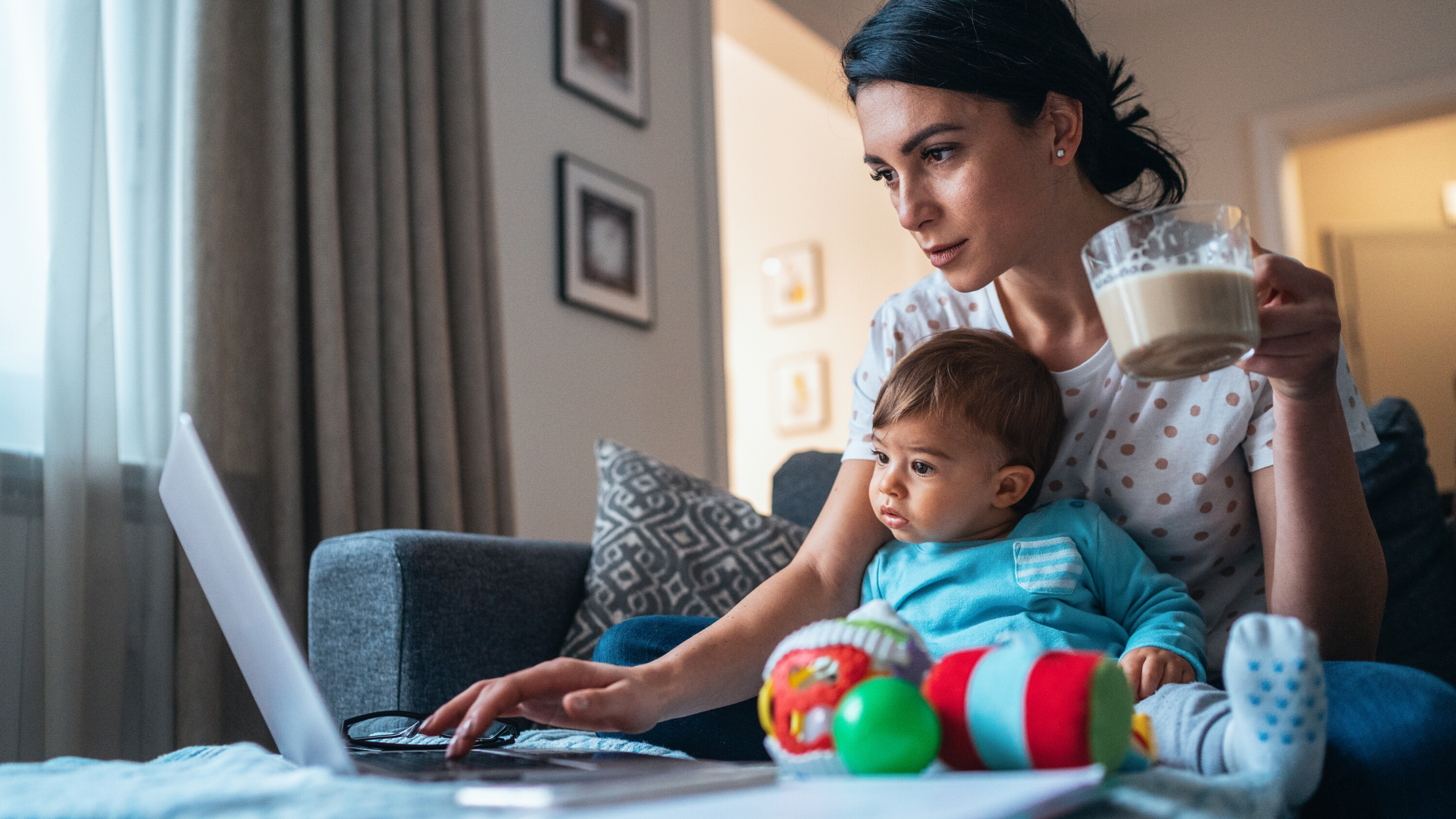 Wondering what all the buzz is about eStatements? This convenient service offers more than you might think! Here are five reasons you should give eStatements a try.
1. Extra Security
With fraud on the rise, it's so important to safeguard your financial information. Our eStatements are protected by the highest level of Internet security available.
2. Faster Delivery
You'll be able to access your statements instantly… with no mail delays. At DuGood, we'll send you an email reminder as soon as your statements are ready. Plus, you can get all your tax forms online too!

3. Safer Handling
A piece of mail goes through quite the journey before it reaches your home. When you go paperless, you can safely and securely view your statement within DuGood's Online Banking without all the "extra handling."
4. More Convenient
As we enter Vacation and Hurricane Season, you can rest assured knowing you'll still have access to your statements 24/7 in the event of an evacuation or while you're away.
5. Cash Back
DuGood members will receive $10 just for enrolling! Plus, when you sign up for eStatements, the credit union saves significantly on mailing and postage costs. And that means, we can give back more with lower rates, free or low cost services, and other incentives.
Ready to sign up for eStatements?
Enrolling is easy and takes less than 5 minutes. If you need someone to walk you through the process, just give us a call at (409) 899-3430.
Offer valid for a limited time for new eStatement sign-ups only. Cash will be deposited into savings within 30 days of eStatement enrollment. Contact the credit union for complete details.