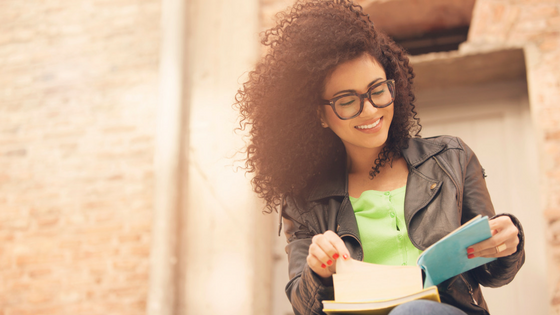 Home prices are finally returning to pre-recession levels – a first since the recession of 2007 – and college expenses continue to rise every year. Is there a better way to pay for your child's college education than a student loan? For many, a home equity loan may be a great option to take care of this looming expense. Let's take a look at some of the pros and cons:
Your Home is Your Collateral. A home equity loan uses your home as collateral. What does this mean? Should something go wrong with your loan, or if your circumstances change and you cannot make the payments, your home will then be at risk.
You May Jeopardize Financial Aid. In some instances, the federal government or college of choice may count your home equity loan as income when they calculate your expected family contribution on your FASFA. Be aware of what the requirements are wherever your child is applying to college.
Low Rate and Less Interest. When compared to student loans, or even to other types of personal loans, a home equity loan will usually have a much lower interest rate, which results in paying less in interest – and funding a college education for less overall.
May Be Tax-Efficient. In most instances, the interest on a home equity loan is tax deductible. But, make sure you speak with your tax advisor to discuss your situation.
How DuGood Can Help
Think a home equity loan might be the best option for you and your family? Right now, we're offering $250 cash back and a special rate discount on home equity loans.
To learn more, click below or send your questions to our Lending Team, and we'll give you a call back!
Source:
http://www.usnews.com/education/blogs/student-loan-ranger/articles/2015-12-16/decide-whether-to-use-home-equity-parent-plus-loans-to-pay-for-college
http://www.gocollege.com/financial-aid/home-equity-line-of-credit.html